Hello amigos! We are in the seventh week with our Free Design Assets blog.
This time we've picked 2 Stock photo packs and 2 Icon packs from Iconscout. These assets are totally FREE!!
Don't forget to check out our latest products – Free Online Icon Editor and
Myscout. Using Online Icon Editor you can change icon color, icon stroke and even add tile to the icon to make it App icon ready. With Myscout, you can organize, manage and share your design assets like never before.

---
Free icons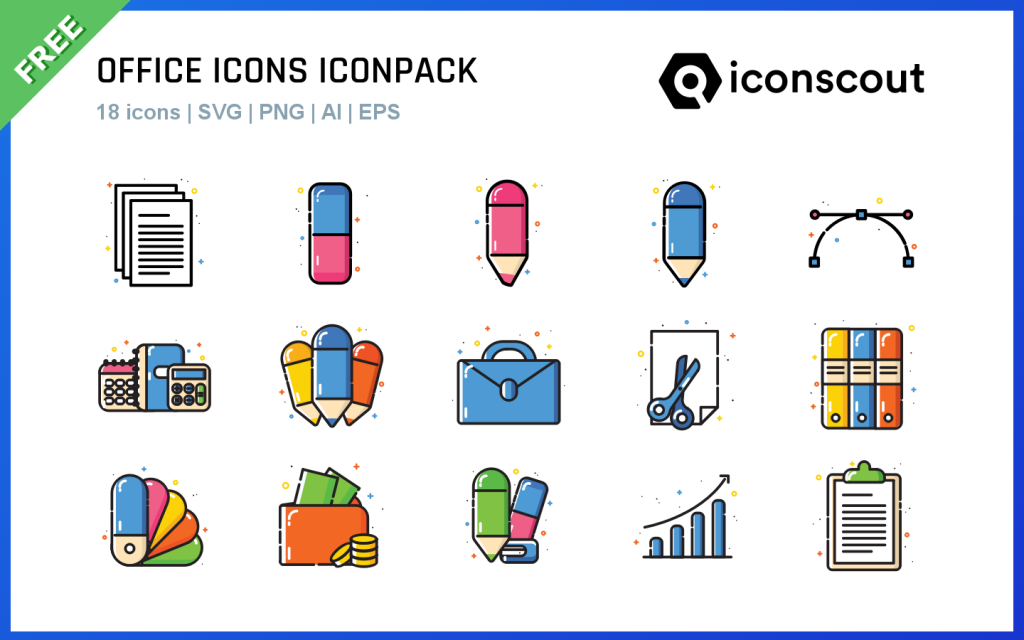 Beautiful 18 colored outline icons of Office icons by Thalita Torres. This icon pack contains icons like eraser, pencil, briefcase, scissor, wallet, book, and many more. These icons may use for your next presentation, business-related templets, company brochure, etc.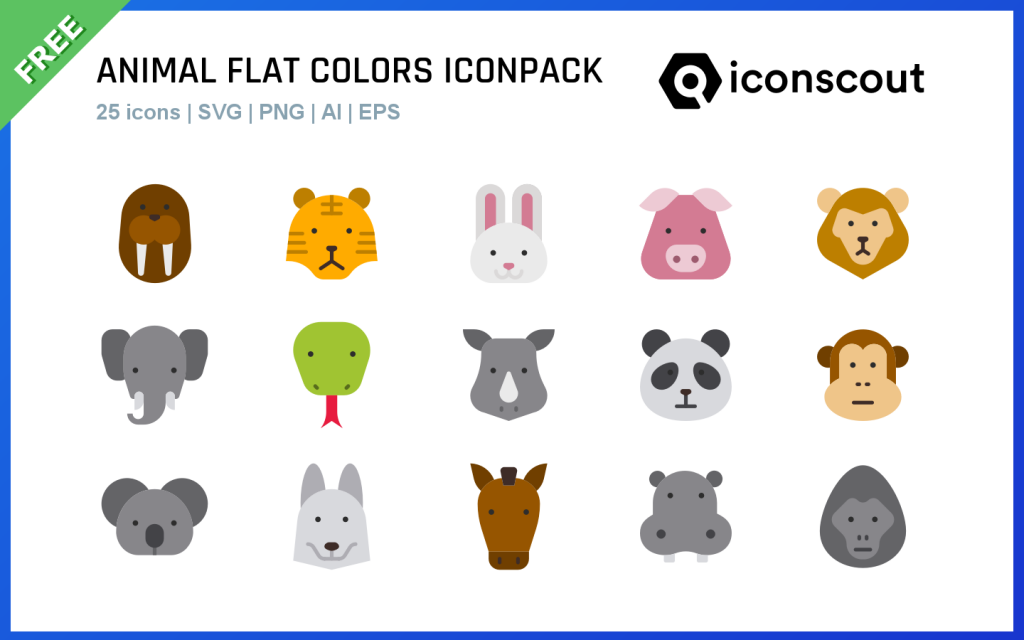 Animals are multicellular eukaryotic organisms that form the biological kingdom Animalia. This cute animal icon is designed with the pixel perfect standard by Tezar Tantular. This icon pack contains icons like tiger, pig, goat, giraffe, snake, gorilla, horse, husky dog, deer, dog, fox, and many more.
Free Stock Photos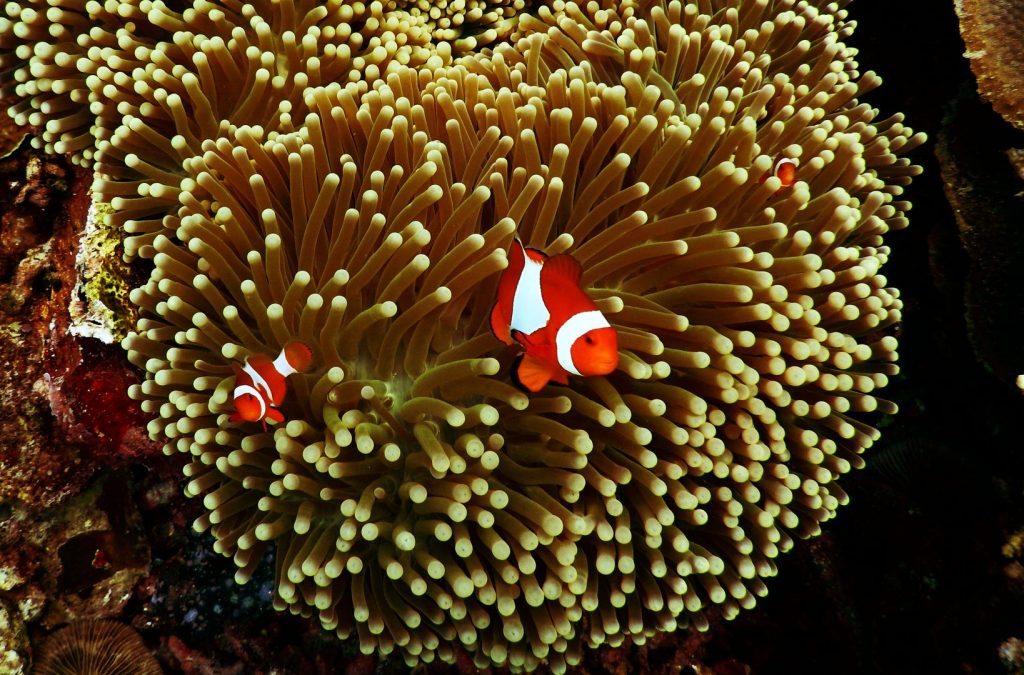 Beautiful 73 Photography of Underwater Plants and Sea Creatures by Tom Fisk. This photo pack contains beautiful creatures like turtles, fish, aquatic, coral, starfish, anemone, and many more.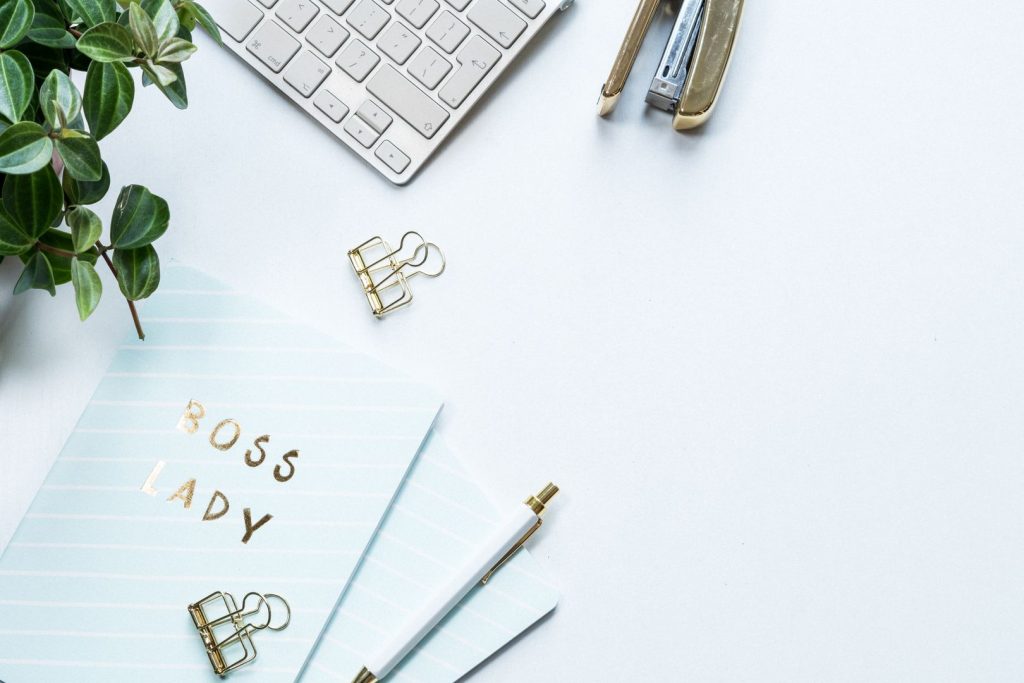 Beautiful desk photography of apple magic keyboard beside brown stapler by Ylanite Koppens . This photo used for wallpaper, blog cover pic, article, and many more places.
Over to you
We hope that you will find these free design assets very helpful for your next project. Subscribe to Iconscout newsletter and never miss any free assets. Visit Iconscout for getting thousands of free icons, illustrations, and stock photos. Till then, Happy Designing!!