March has been the whole soul witness of the fast-changing world around us whether it be our socializing or social distancing with the spread of corona. So here we are again with a countdown with march highlights and the best possible resources of these. This countdown consists of illustrations, icons, and stock photos. So let the countdown begin.
Top Illustrations of March 2020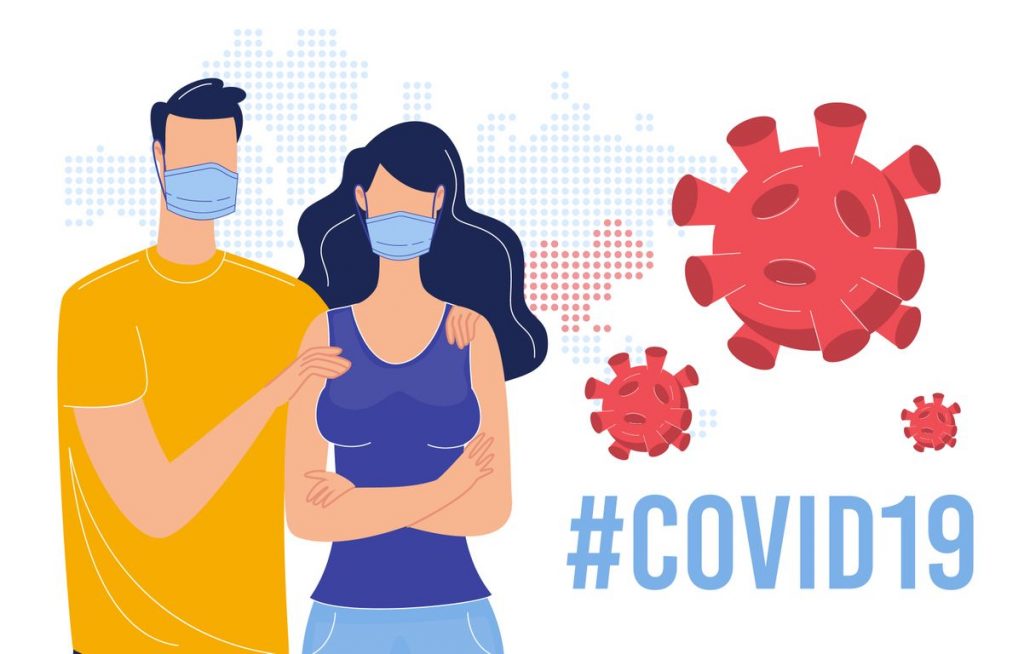 Bored till your mind gets blown don't worry so here we are with this 18 illustration pack about pandemic coronavirus. It illustrates symptoms illustrations, precaution illustrations, Healthcare illustrations all you need to know about the coronavirus is in this illustration pack. Use these illustrations in your work to spread awareness about Coronavirus. Follow WHO guidelines during this pandemic and stay safe.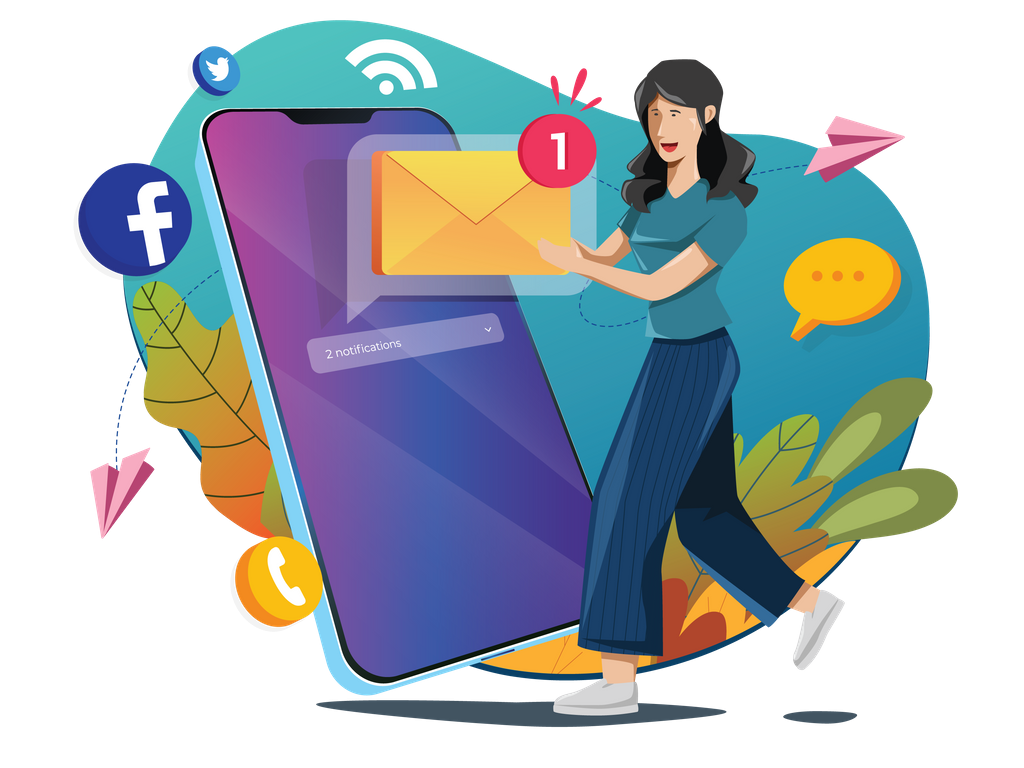 A variety of landing page illustrations for every need. Have a campaign or a company website don't worry we have an illustration for every situation. These illustrations are created with bright colors and available in PNG file format.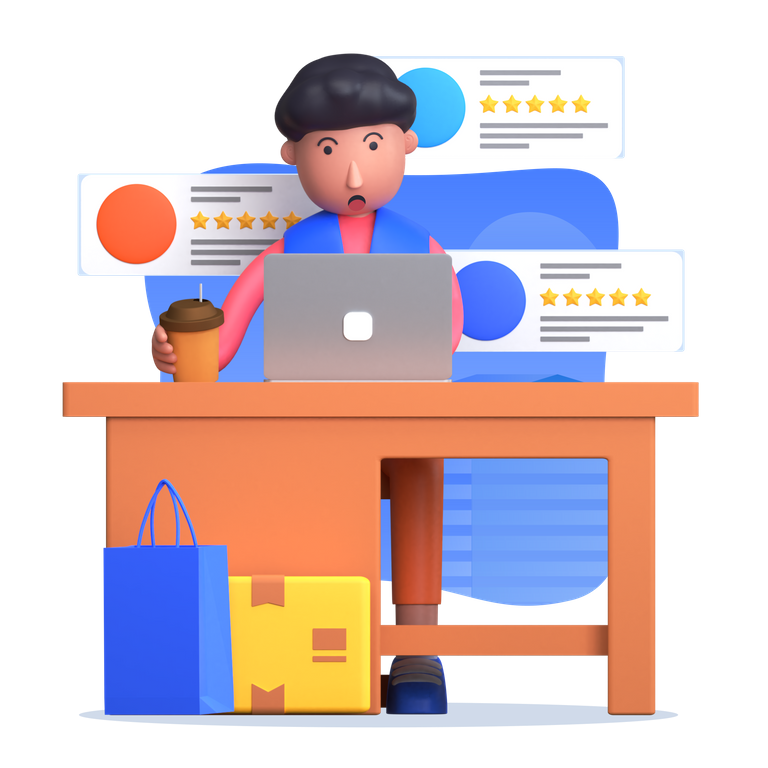 Aldi specializes in creating 3D illustrations. He uses the character as the base of the illustration. This pack contains illustrations such as Delivery illustrations, 404 illustrations, Payment illustrations, etc. These are best used for mobile applications, landing pages, vectors for websites, etc.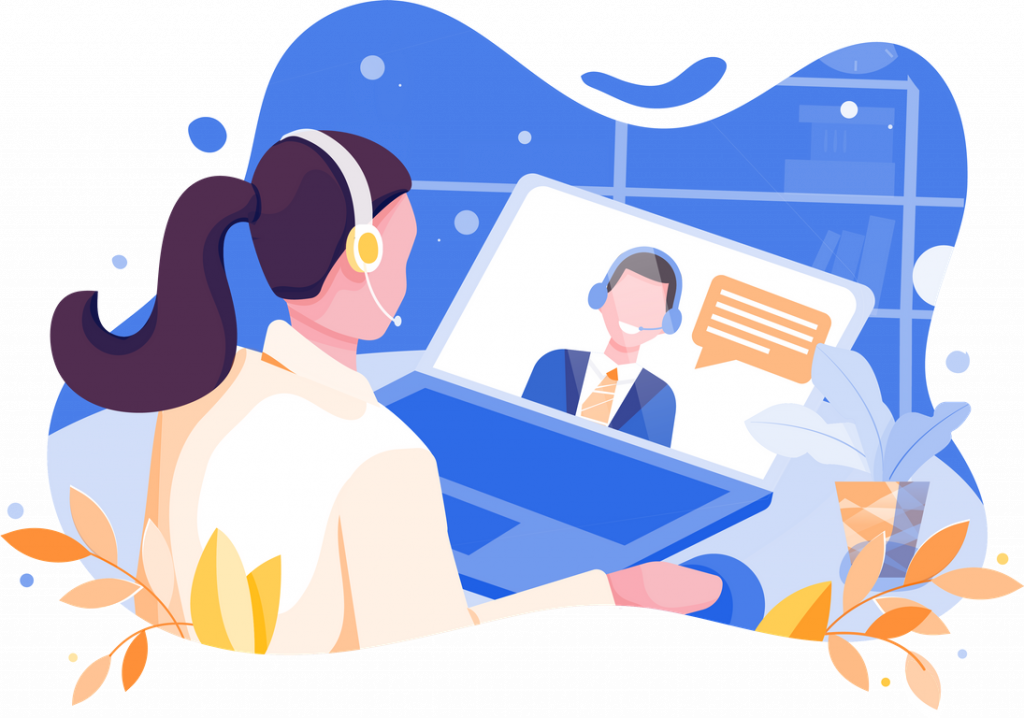 Flat style HR illustration pack with a dramatic pinch of backgrounds. A variety of illustrations for job application, management, recruiting, interview and many more which can be used in hoarding, brochure, website landing pages, etc. You can get all these resources directly inside your tools using a free Iconscout plugin.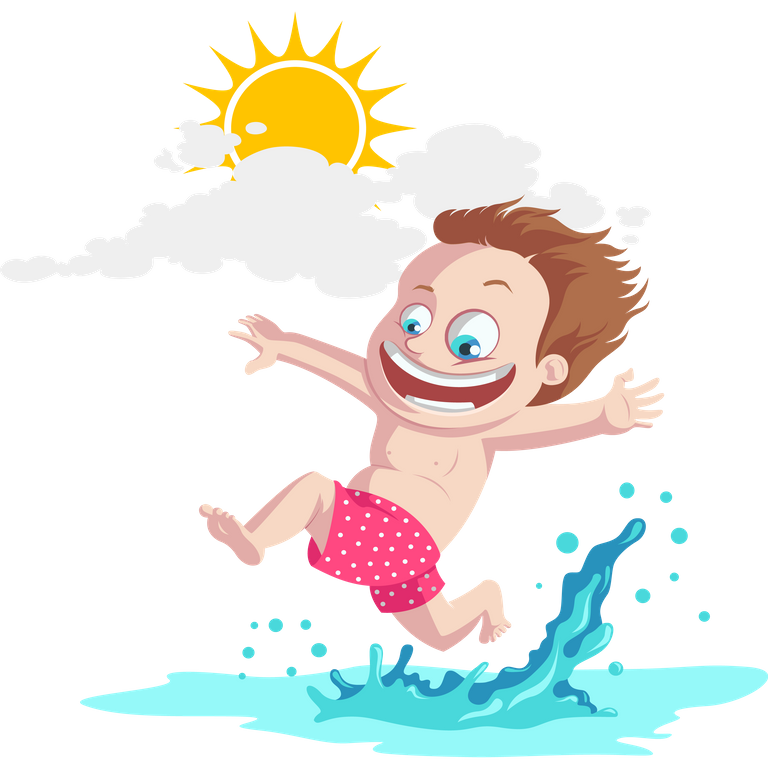 With the end of March and the onset of summer, Sallu has brought you a 17 illustration pack in cartoon style summer illustrations where kids are playing in the sand, taking a sunbath, enjoying. These illustrations are of great use in summer camp brochures, stickers, wallpapers, websites. These can be used without any attributes.
---
Top Icon Packs of March 2020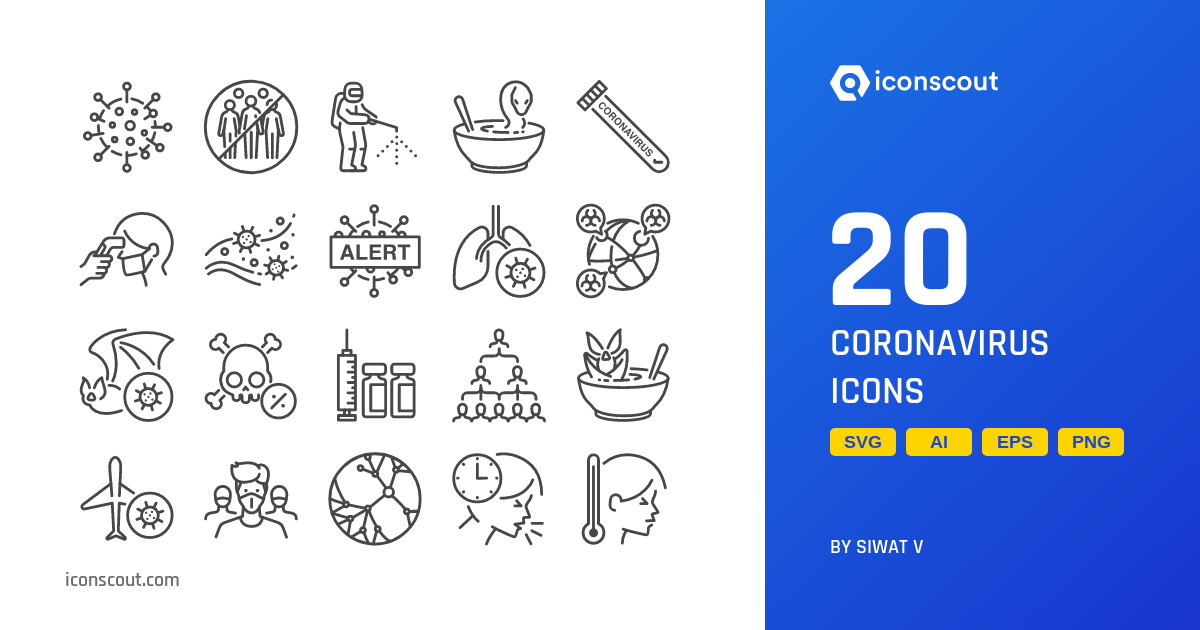 Coronavirus is spreading like a forest fire around us, the only way to help each other and ourselves is to be aware and alert. Here is a line style icon pack. It has icons such as fever icons, cough icons, vaccine icons, etc which can be very useful in websites, mobile app, and other graphic projects. These icons are editable too.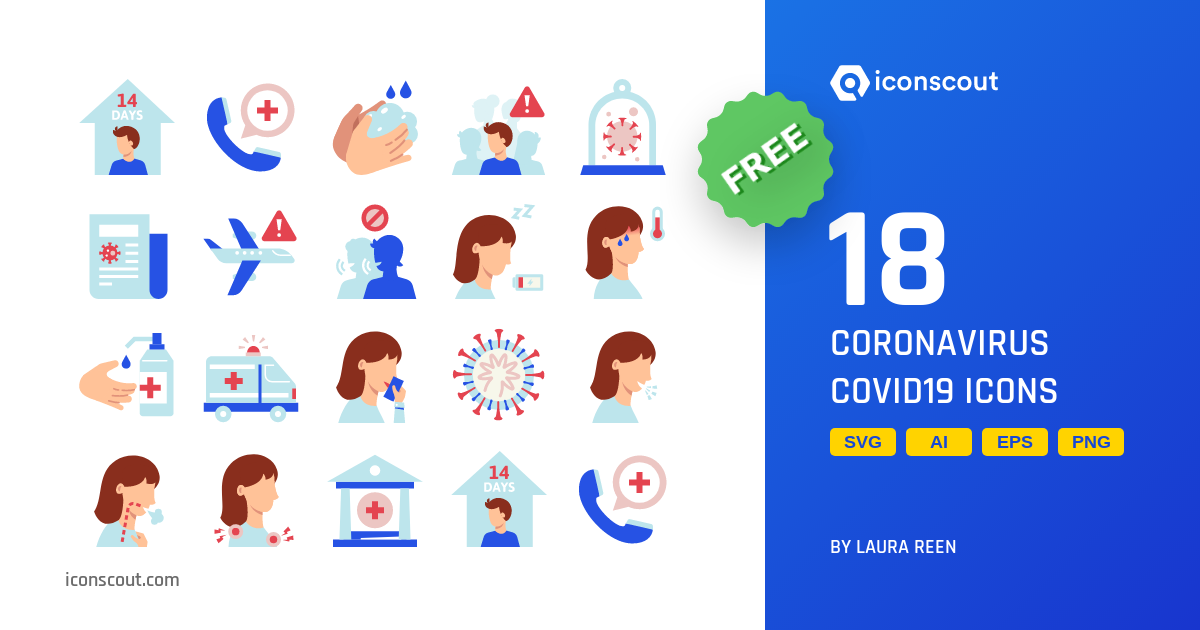 Icon pack in style flat in pastels with a creative representation about coronavirus. This icon pack is free for use available in 16-512 pixels. It has icons like virus news icons, handwash icons, emergency icons, virus protection and many more such icons for labels, hoarding, clip arts, websites, etc. These 18 icons are fully free to download. You can explore more Free icons on Iconscout.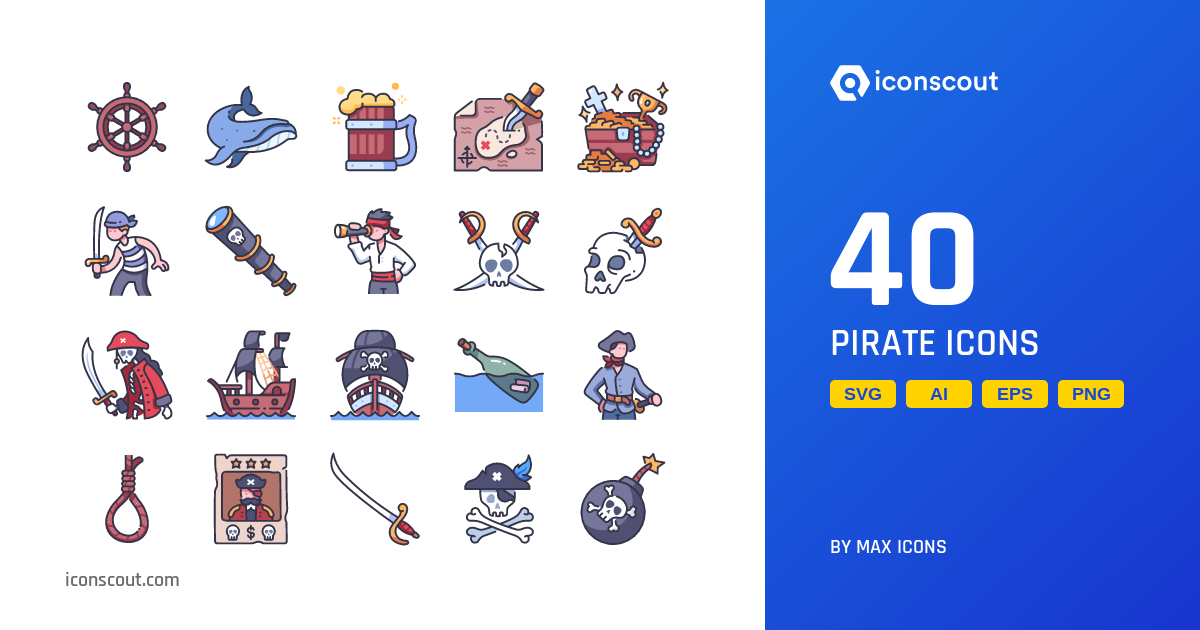 As kids, we all love to imagine ourselves as pirates. So here we present you with a 40 icon pirate pack in warm colors in a filled outline style. Whale icons, treasurer icons, pirate hat icons, gun icons, monsters icons, and many more icons; some of the icons can be used in prints, merchandising, invitations, etc. You can edit the color of these icons anytime using our Free Online Icon Editor.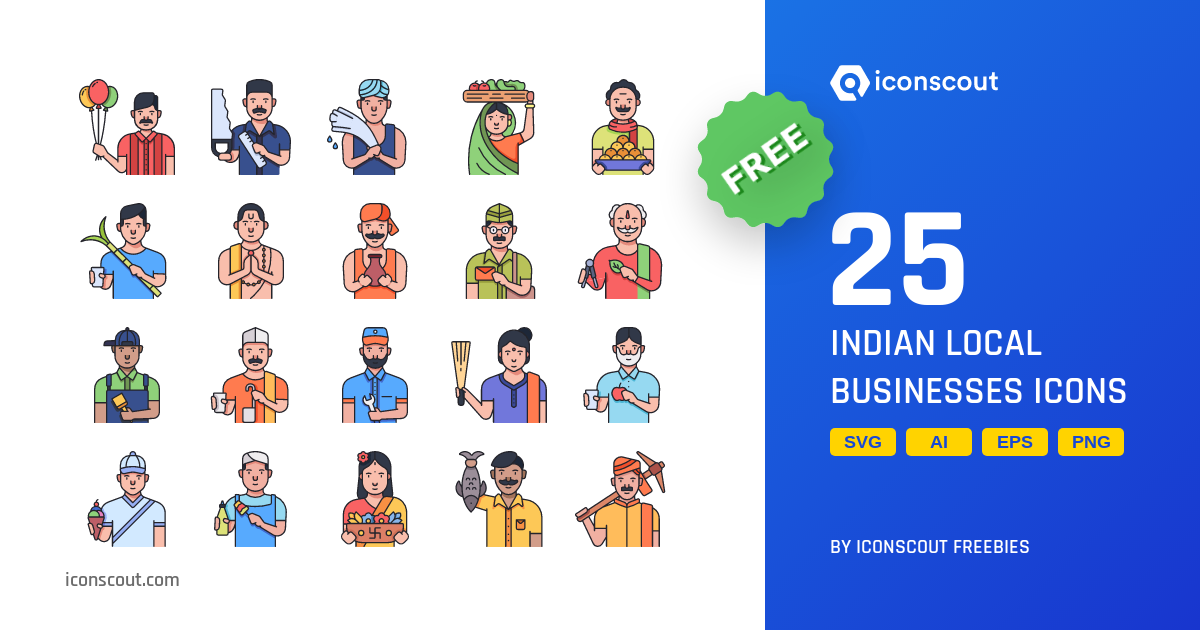 Right now with the rise of the lockdown the local businessmen have helped us at the need of the hour. An icon pack showing Maid icons, postman icons, vegetable vendor icons, washerman icons, etc. and other local businessmen icons in filled outline style. This icon pack is available in three different styles. Explore the Iconscout Freebies profile to download more free assets.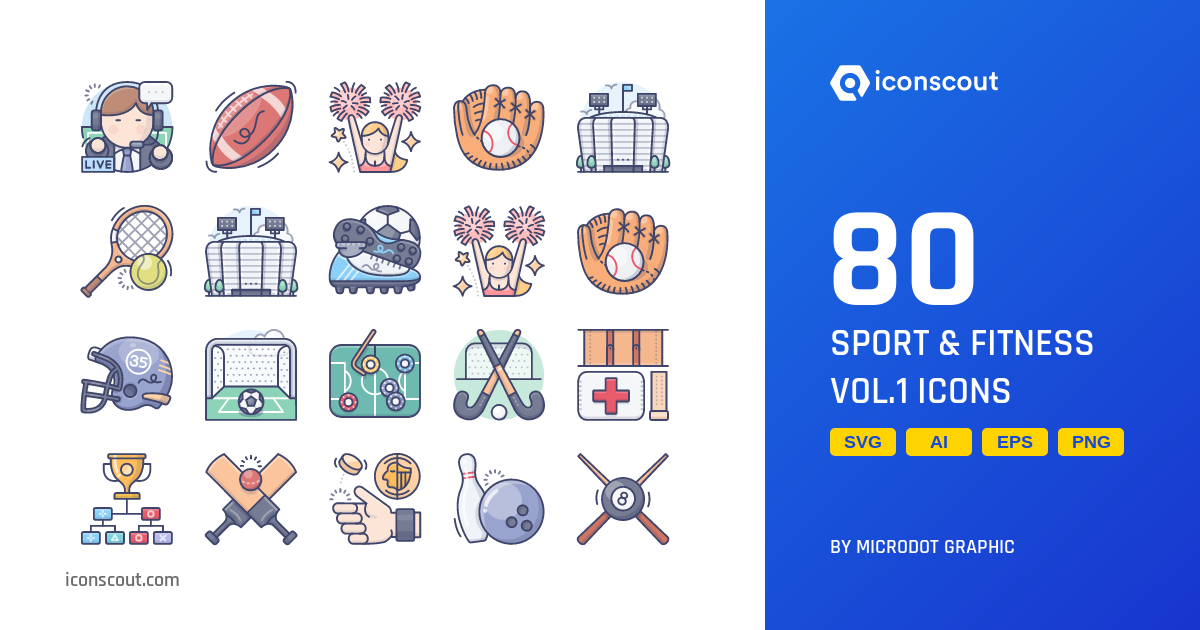 Health is a way to a long and fulfilling lifestyle. It is necessary to stay fit so here is a 25 icon pack in filled outline style for your day to day motivation. These icons are available in SVG and PNG file formats. The icon pack contains different sports icons such as Football icons, Tennis icons, Volleyball icons, and lots of other sports icons. These can be used in merchandising and packaging, website, mobile app and many other projects.
---
Top Stock Photo packs of March 2020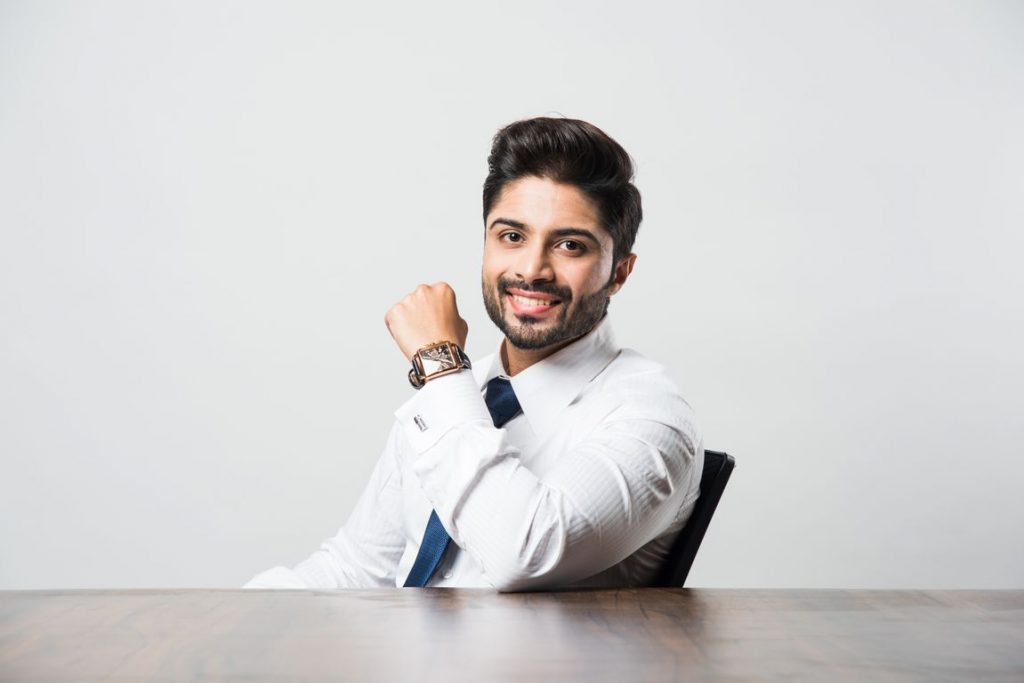 A businessman is a self-made man who achieves success with their blood and sweat. This is a 14 photo pack shoot of a man posing as a businessman. These can be used in hoarding, websites, brochures, etc. These photos can be used for both personal and commercial purposes. You can find more free Indian stock photos in the Stock Image Factory profile.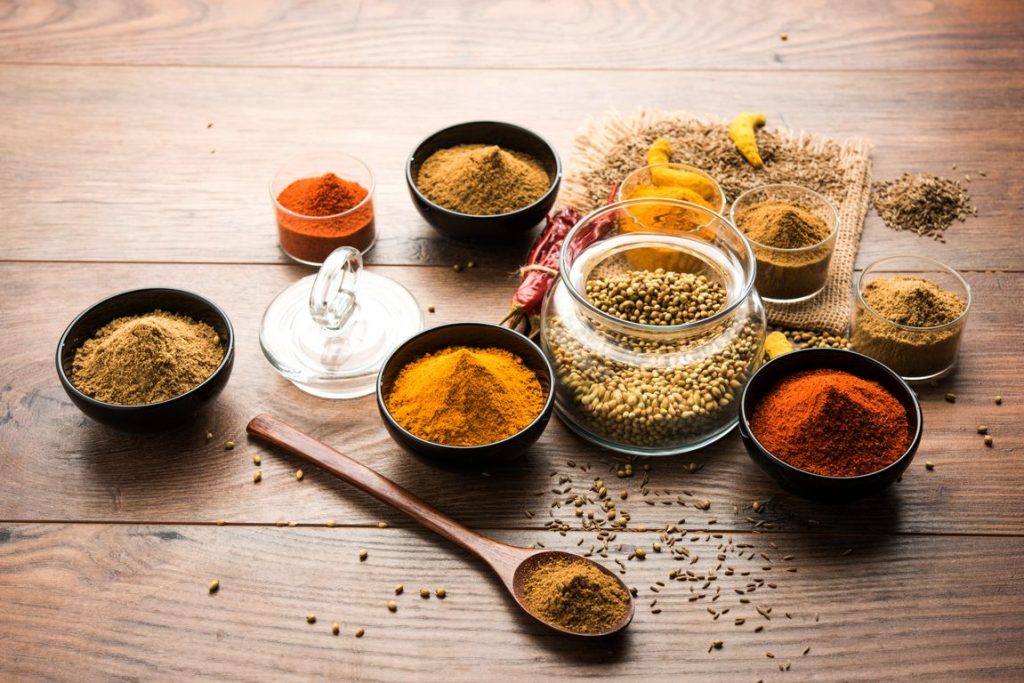 Spices make your tongue tingle giving us exotic flavors to experience. Here are a pack 13 stock photos about Indian spices in jpg format which can be used for a variety of different purposes.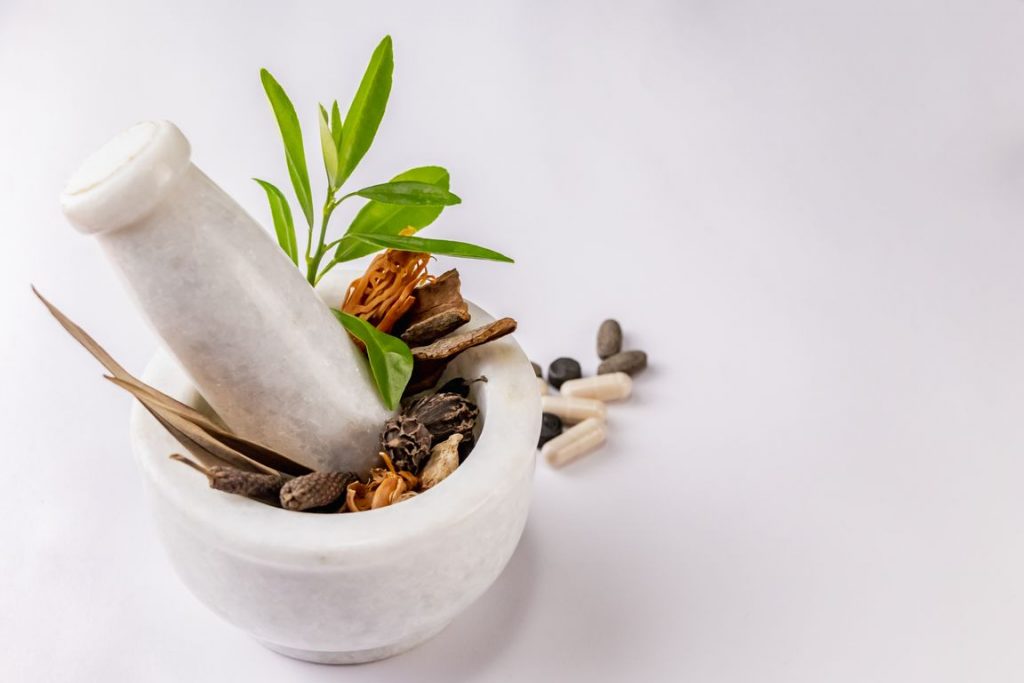 Herbal is one of the best ways to take care of ourselves in a more natural way. This is a 30 stock photos pack that can be used in adobe photoshop and adobe InDesign. These can be used without attributes in merchandising, marketing, posters, etc.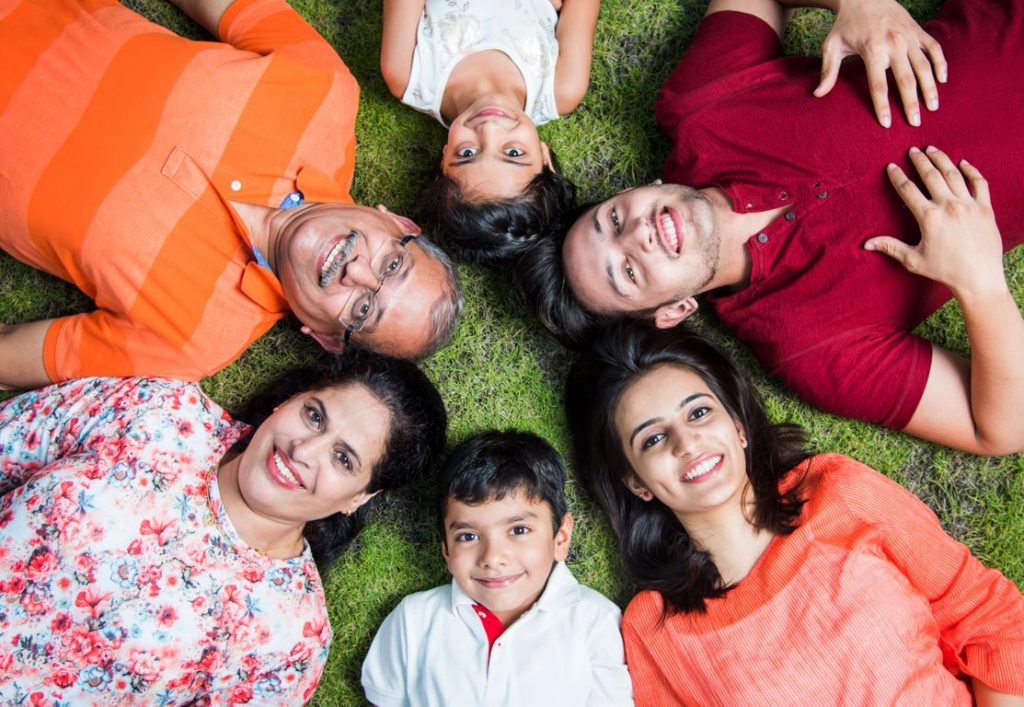 Three generations of a family dressed in bright colors in one picture. This photo pack contains 10 photos of full family members in different situations. These can be used in magazines, catalogs, pamphlets, websites, etc. These are in jpg format. You can find more Family photos on Iconscout.
---
Here we are at the end of our countdown! Hope that you will find these very helpful. We add thousands of new resources everyday. Check out Latest Icons, Illustrations, and stock photos and keep yourself updated with new content.
Visit Iconscout for more such assets. We will bring another list of assets next week. Till then, Happy Designing!!