Today, We're pleased to announce launch of our plugin – Icondrop for Adobe CC (Illustrator and Photoshop). Now get an access to more than 500,000+ icons right into your design apps. Icondrop is powered by Iconscout API. Iconscout currently has more than 500,000+ icons. Using IconDrop you can get access to all these icons. Iconscout has huge collection of free icons which you can directly use. But if you want to use premium icons then you need to have Iconscout Pro Subscription. Iconscout is giving 50% off on its pro plans. It means now in just $14.99 (Original price $29.99), you can download unlimited number of icons. To avail the offer use promo code: ICONDRO (Not icondrop)
How to install Icondrop for Windows?
Click on Adobe Plugin for windows to download Plugin for Illustrator and Photoshop.

After downloading Icondrop.exe file double click on it to run setup.
Step 1: User Account Control
Windows will ask for your permission to run setup. Click on Yes to continue setup utility.
Step 2: Setup ready to Install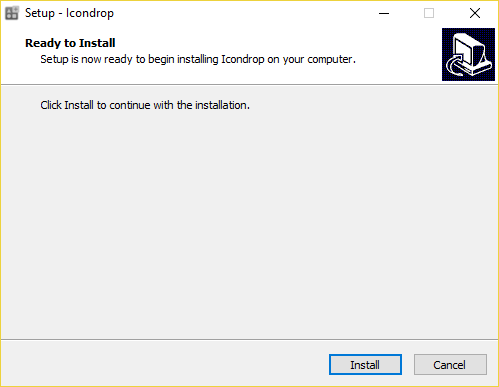 Now Setup is ready to begin installation of Icondrop. Click on Install button to continue with the installation.
Step 3: Completing Setup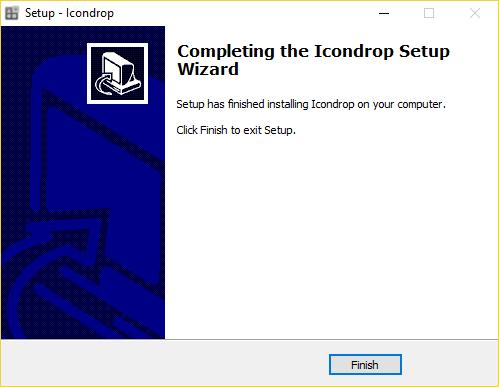 Icondrop has been installed on your system successfully. Click on Finish button to exit setup wizard.
How to use Icondrop in Adobe Illustrator?
Once you've installed the plugin, you can open the panel by choosing Window > Extensions > Iconscout.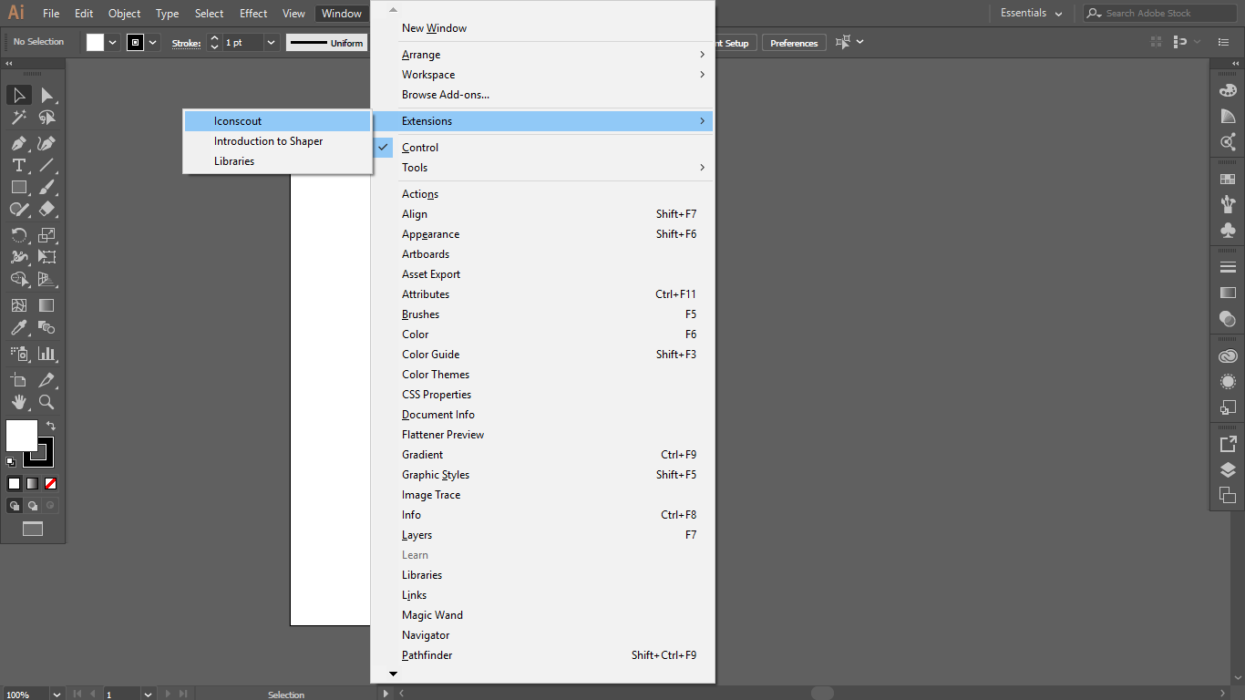 Iconscout plugin will appear on your layout like following.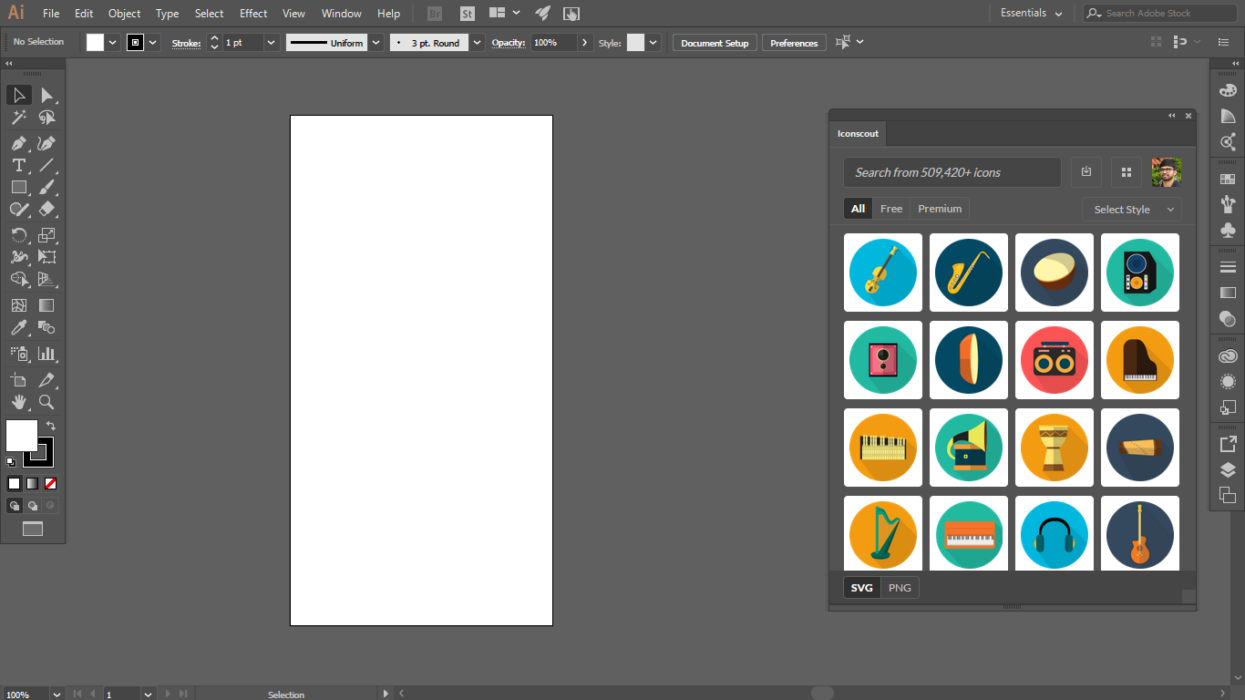 To add an icon to your InDesign layout, browse or search for the type of icon you want. For example here we search for Innovation icon. You'll find free as well as premium icons for the search term. You can hover on the icon and click on Use this button to insert in design layout or click on that and you can find more information about icon like designer of the icon, Icon license and you can even view other icons of that Icon pack.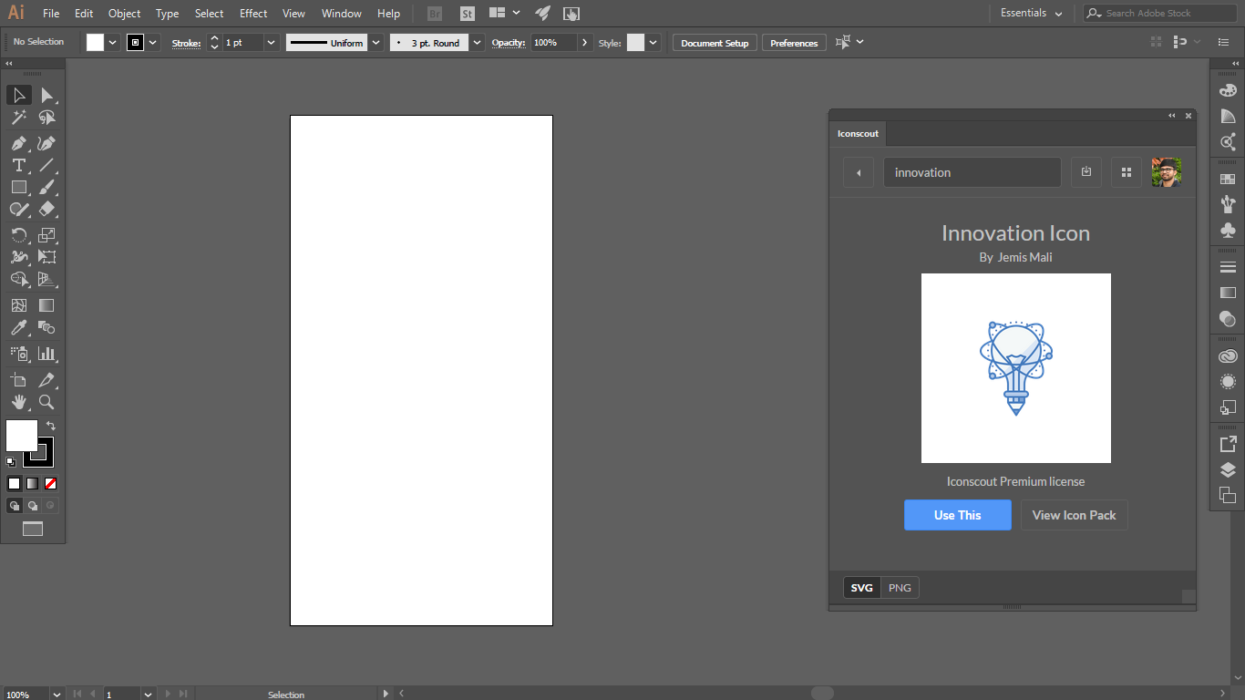 Click on Use this button to insert icon in your design layout. You can import SVG or PNG file.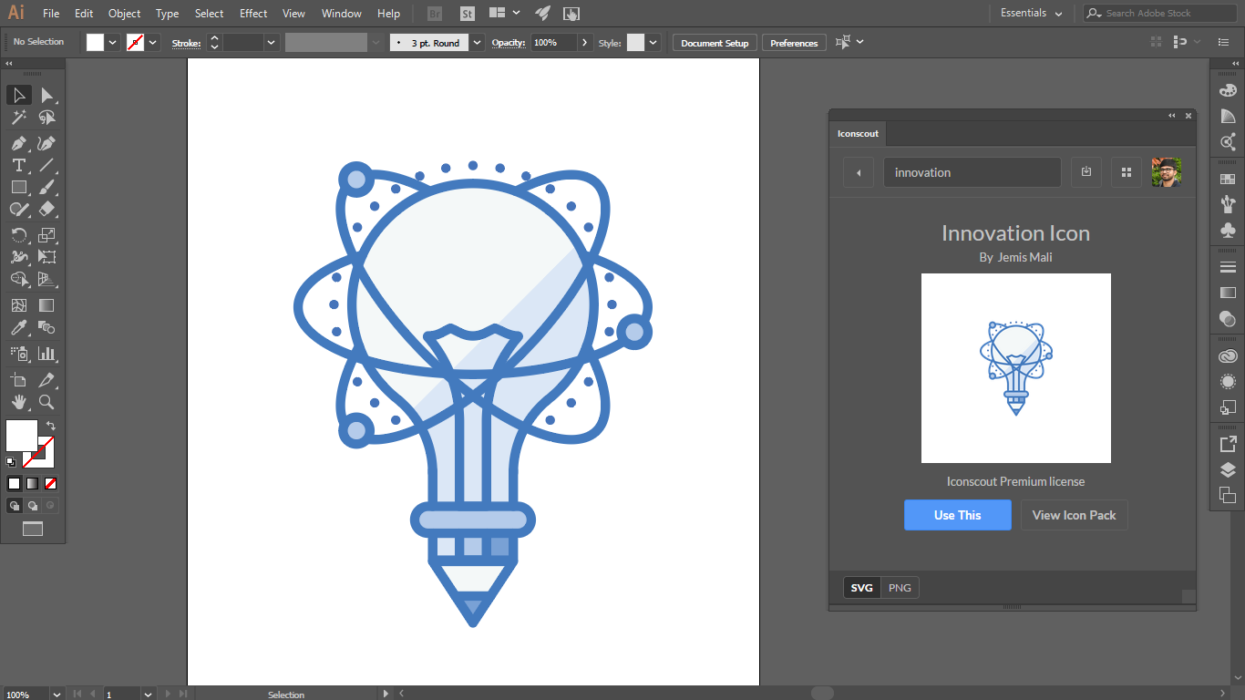 You can also manage your Scout and Downloads from plugin. Dive into world's fastest growing icon library. Grab plugin now!
---
Also published on Medium.