Woman in a nails salon receiving a manicure with nail file Photo
Photo ID

1456094

Pack

Category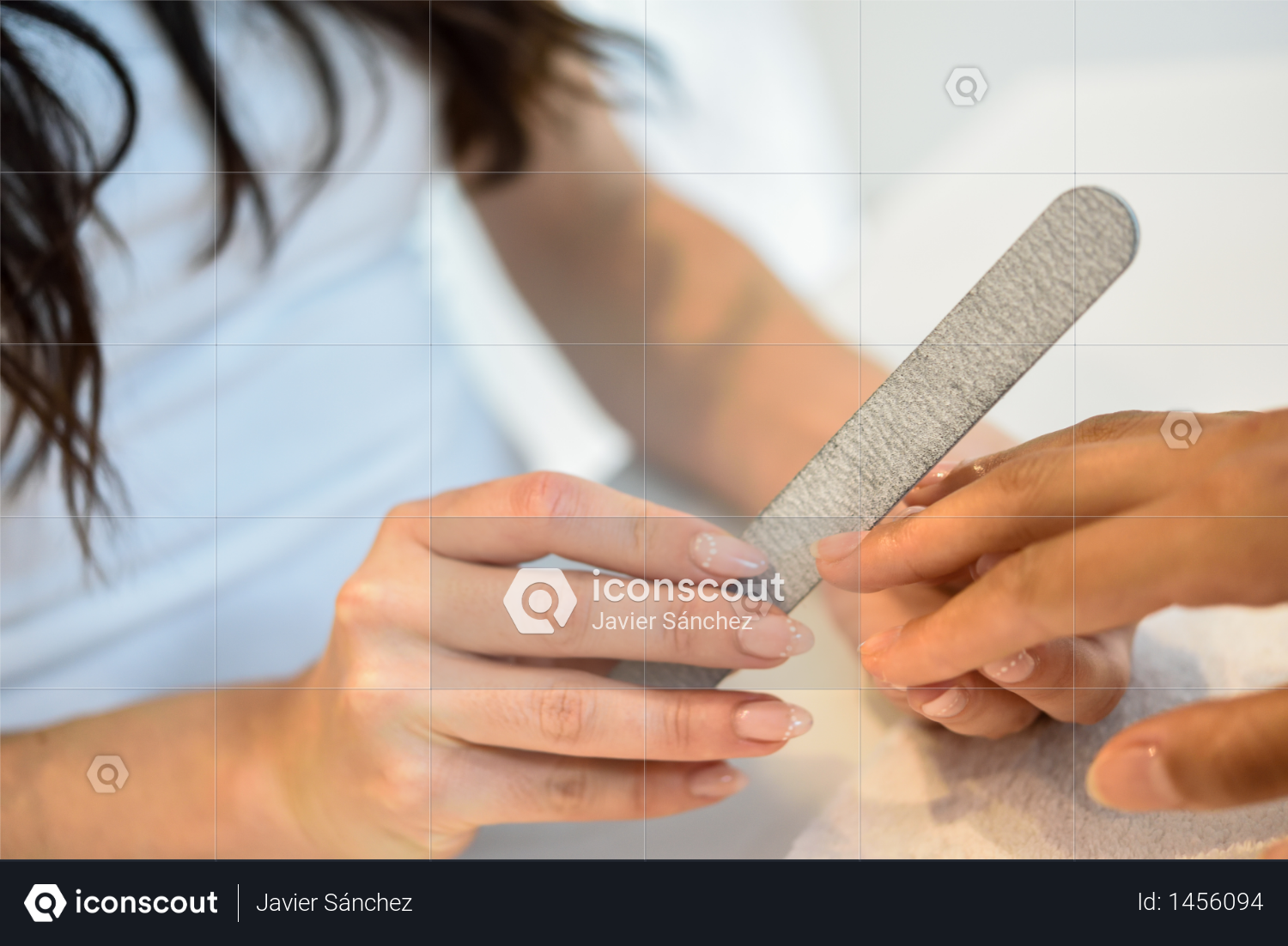 Tags

Single End product- Limited sales. Physical production up to 1.5M copies. On Merchandise: up to 2000 units.

Physical Unlimited License

Single End product - Unlimited sales. Unlimited Physical production. Unlimited use in Merchandise.
You'll get 7360px ✕ 4912px high resolution original file.
Description
Close-up of a woman in a nail salon receiving a manicure by a beautician with. Beautician file nails to a customer.
Specifications
Pack

Model Release

Yes

Property Release

Yes

File Types

Compatible Apps

Dimensions

7360 ✕ 4912

Size

13.55MB

Camera

NIKON D810

Lens

60.0 mm f/2.8

ISO

1000

F Number

f/3