Sea Icon

73 Views
Icon ID

5892

Pack

Category

Style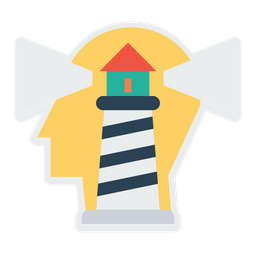 Tags

Single End product- Limited sales. Physical production up to 1.5M copies. On Merchandise: up to 2000 units.

Physical Unlimited License

Single End product - Unlimited sales. Unlimited Physical production. Unlimited use in Merchandise.
Download as Guest
0/5 Left
Description
This Sea icon is in Flat style available to download as PNG, SVG, AI, EPS, or Base64 file is part of sea icons family.
Specifications
Pack

Style

File Types

Compatible Apps

Dimensions

36 ✕ 36

Size

10.57KB