Icons are everywhere. In our day to day life you can find them on any interface, road sign, food packet, you name it. Icon is becoming universal language to better understand and interpret information. More than icons, people are using emojis very much. Emojis can convey emotions and meaning in conversation. Now a days most people solely use emojis in place of text to broadcast their message.
Emoji is also special set of icon which is mostly used in conversation. An emoji is a visual representation of an emotion, object or symbol. Emoji is becoming fastest growing language due to immense rise of social media sites and messaging apps like Facebook, Twitter, Instagram, Whatsapp and Snapchat.
Often people consider Emoji and Icon as similar entity but there is difference between them. While Emojis are also kind of icons but used to define emotions mostly in conversations while Icon is a symbolic representation of any object.
For representing any icon there can be different variations for example any designer can design icon of book according to their creativity while you will not found variation in emoji. On all the platform you will find book emoji similar.
Currently Internet is flooded with Millions of icons. You can find icon to represent every single object in the world. But for the fun fact we thought What if Emoji was the only icon set?
Our friend Kirill Kazacheck has put this thought beautifully by creating before and after images of some of the most popular applications out there. Its fun to see how our favorites apps look with beautiful emojis. Take a look at the list and share your views.
Facebook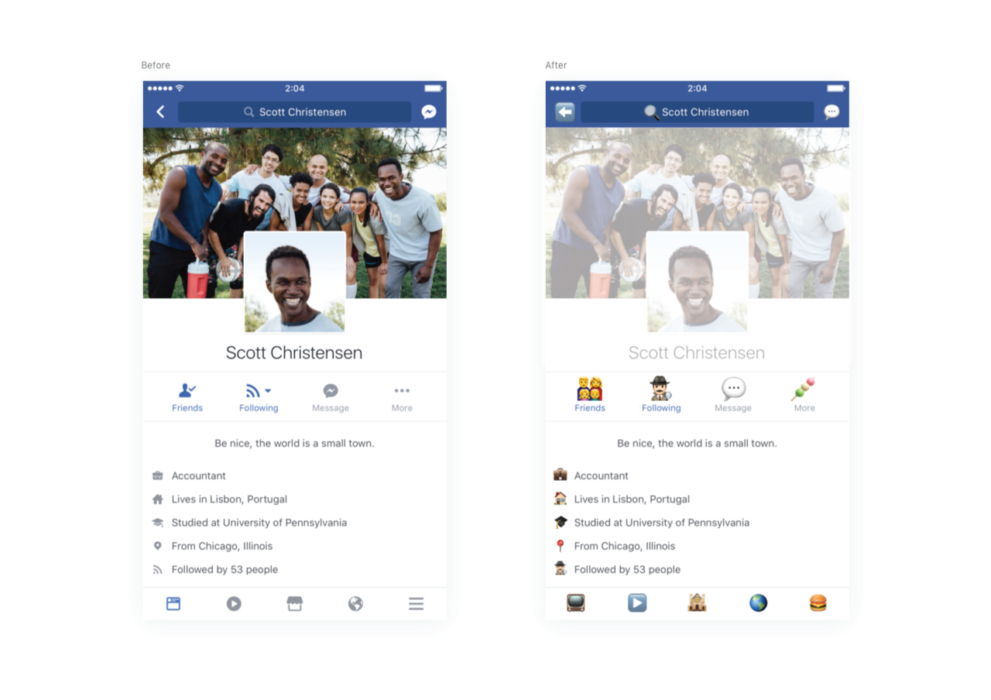 Twitter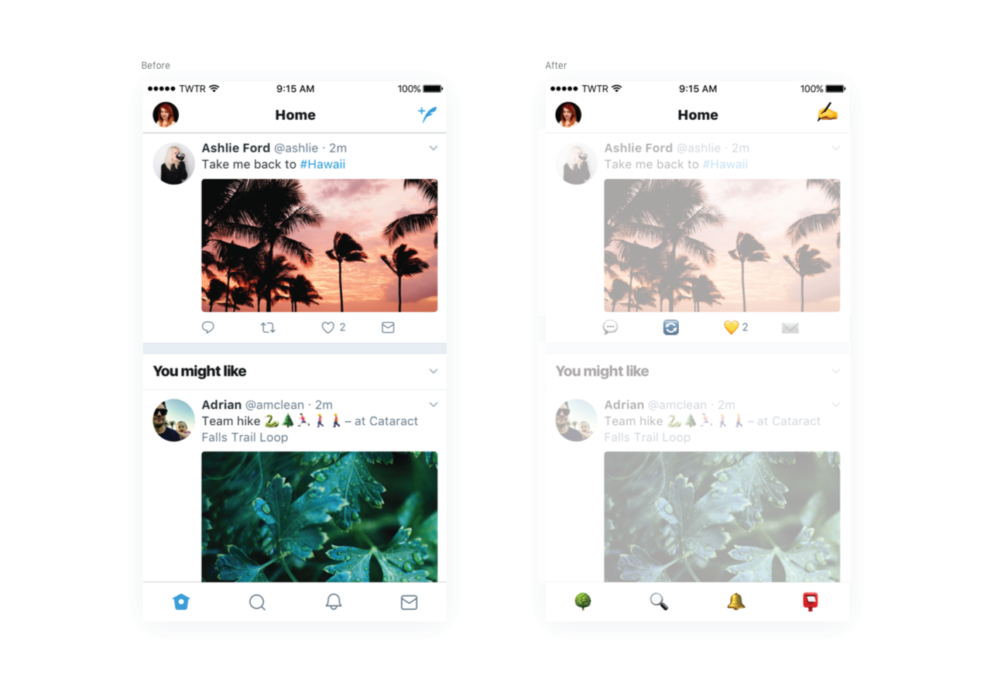 Instagram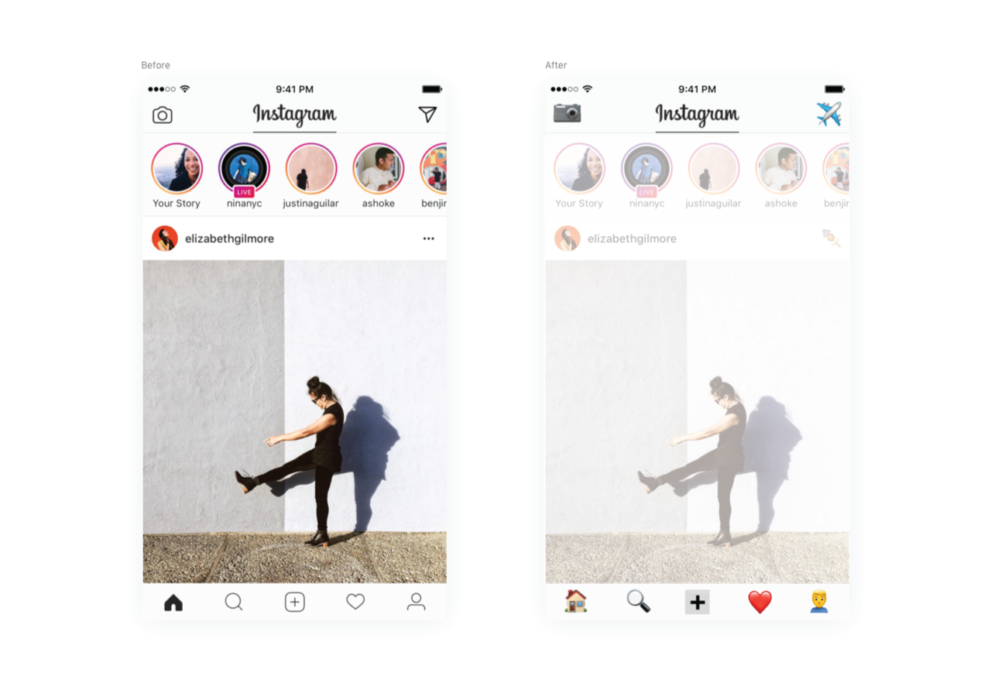 Apple Music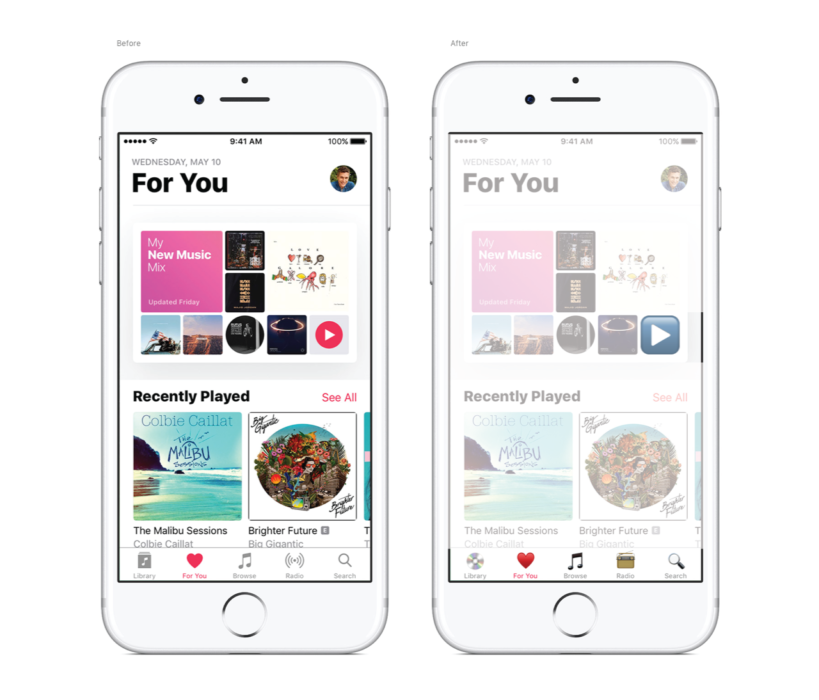 Google Play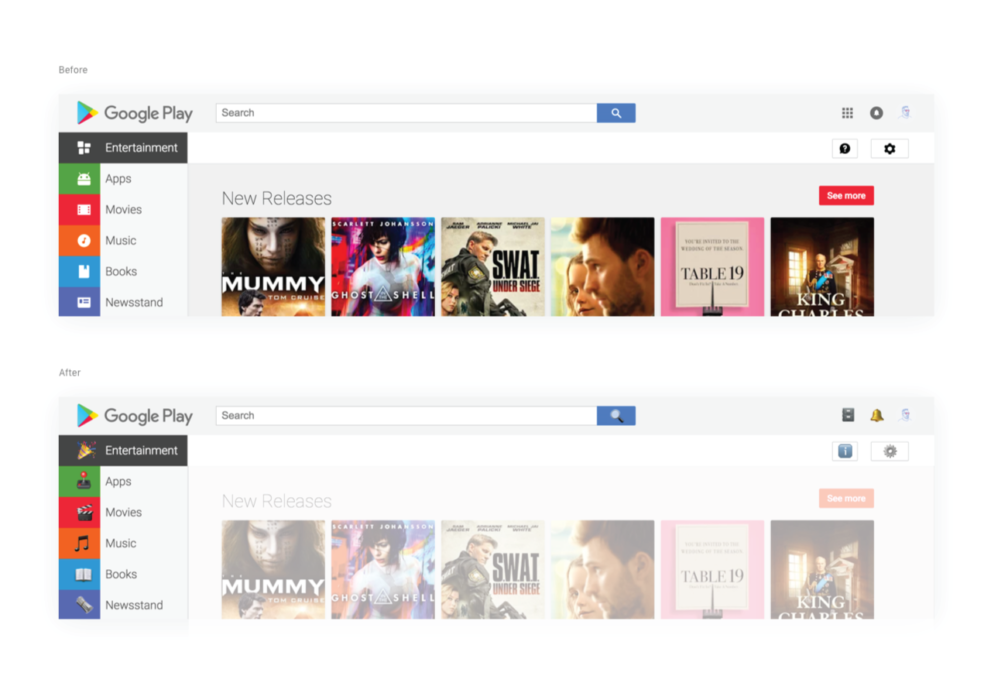 App Store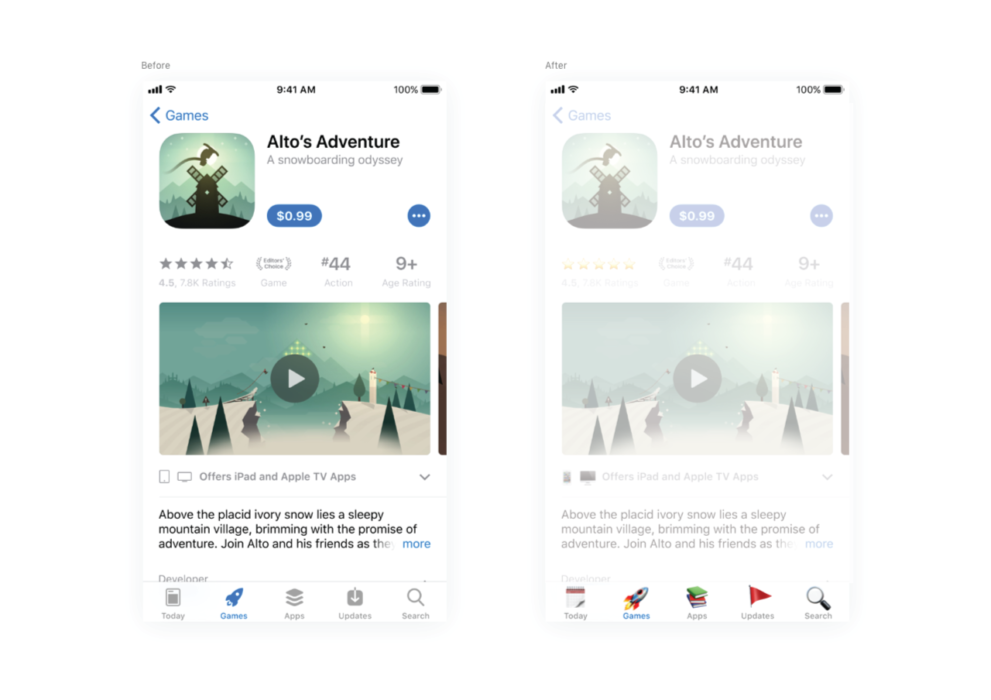 Dribbble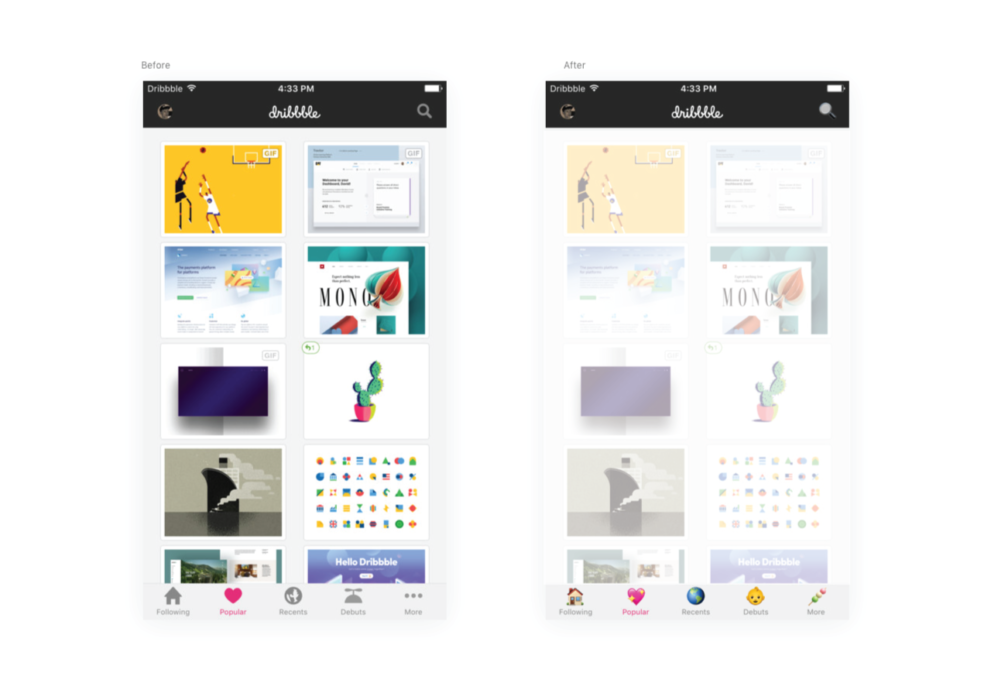 We hope that you've enjoyed the list. We would like to hear your views about it. Iconscout will bring one guest post every week. We will try to cover some of the fun stories, some inspiration and lots of design learning for you.

Recently Iconscout has launched Sketch plugin – IconDrop. IconDrop is Sketch Plugin to get premium icons right into Sketch App . This simple and easy-to-use tool empowers one to embed icons directly into Sketch App by just one click. You can download it from here. Iconscout is giving 50% off on its pro plans. It means now in just $14.99 (Original price $29.99), you can download unlimited number of icons. To avail the offer use promo code: ICONDRO (Not icondrop).
Iconscout is also bringing some more exciting plugins in near future. Signup to our newsletter to know more about it.

---
Also published on Medium.