SEO is short for search engine optimization. It is a methodology used to increase the number of visitors to a website by obtaining a high-ranking placement in the search results page of a search engine — including Google, Bing, Yahoo and other search engines.
SEO has gone through many transformations over the years, starting from the simple optimization of website pages on a desktop computer to creating new engaging content that meets its target user on various platforms and gadgets.
Today there is a number of new elements that need to be rethought, or as Adam Audette, Chief Knowledge Officer of RKG puts it:
The days of SEO being a game outsmarting algorithms are over. Today content strategy and valuable, sustainable strategies are essential, not just tricks and links.
We have approached our friends at SEOTalk community for their views on the SEO trends expected in 2018 and we got to know that there are some amazing changes in SEO methodology expected in 2018. The Major trends are as follows:
Voice-Based Search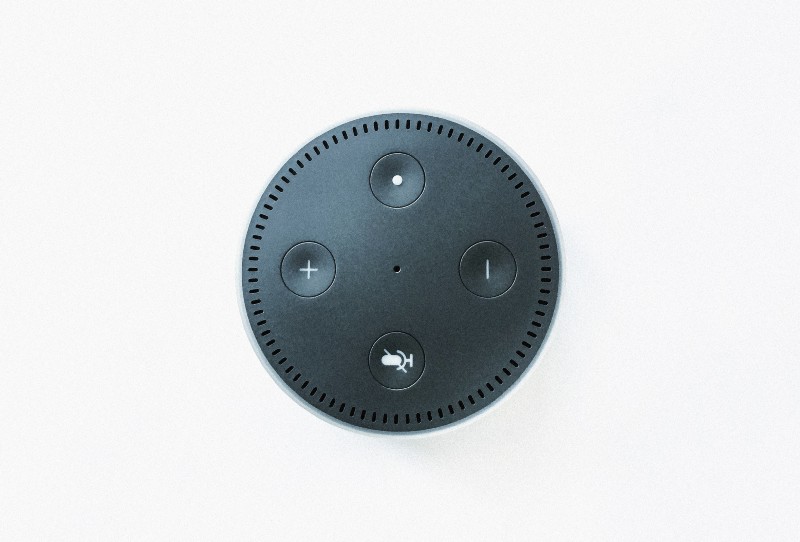 Voice search, the topic that is on the virtual tip of every SEO expert's tongue. For the modern-day SEO, the shift from manual text queries to voice commands has been crucial over time, but the potential impact over the next few years could be game-changing.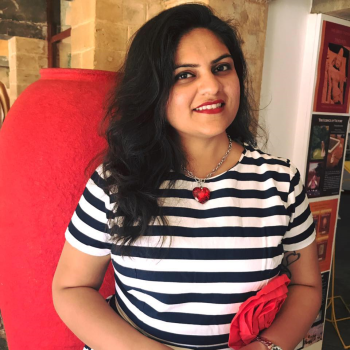 As Khushbu Pandya said: "People like to type less and speak more nowadays after the increase in the use of Smart Assistants on mobiles and gadgets." The main challenge in Voice-based search is people use natural/informal language. In other words, a searcher is speaking to their digital search device in the same way that they would ask a question to another person. This is very different from the way they interact with a text search box.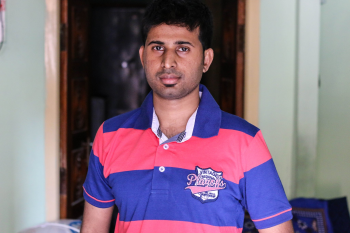 As an SEO expert, it is important to consider how users execute search queries differently when speaking to mobile devices versus exploring the web via a desktop computer. So, SEO experts should start developing a plan to meet customer expectations from right now. Our expert Suresh Kumar suggested giving schema markup properly for voice search.
Video Podcast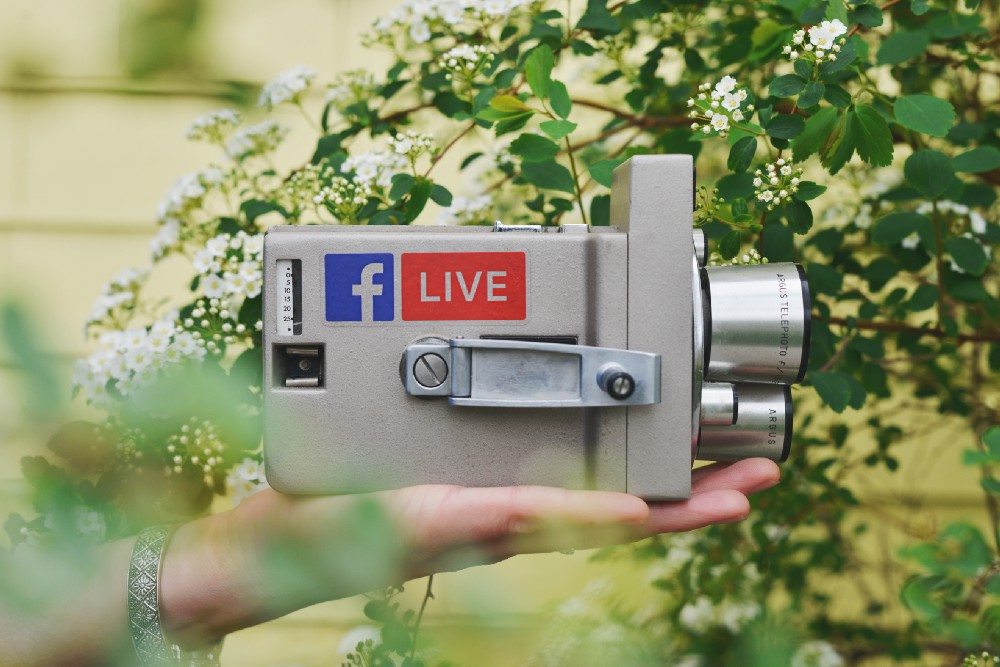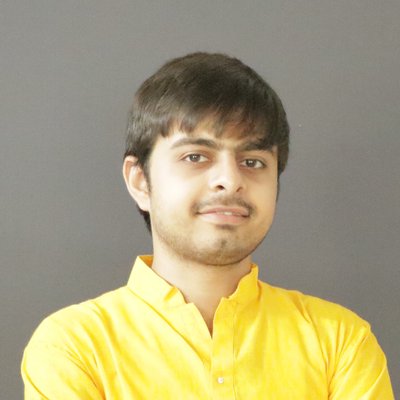 As Parth Suba truly said: "Picture is worth of thousand words but the video is worth of million words." Podcasts are an often overlooked and underestimated medium till now. But the fact is, Visual representation is more effective than the text. We see the number of users preferring videos rather than long text content. Podcasts can build your brand and drive direct traffic. Podcast SEO is a broad category of strategies, in part because there are so many podcast discovery channels to choose from. Out of all of them, iTunes is the most popular, but you'll also need to consider Stitcher, Player.fm, and others. You may also want to consider how your podcast ranks in Google search. Fortunately, most of these internal search engines work more-or-less the same, so the same tactics can be applied to all. So this is another major area for SEO experts to look into. We see videos are now bringing more customers to clients.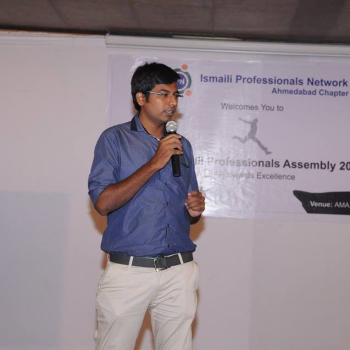 Boni Satani: Till now we have produced a great amount of content in written format from exclusive guides to feature listings but now we'll see those content transformed into video format and podcasts where people will be discussing it. Instead of listening to music they are turning up to podcasts to consume new information.
We need to look on the podcast as many people around the world commute and while commuting they would prefer to watch podcast which helps marketers increasing customer drastically.
Artificial Intelligence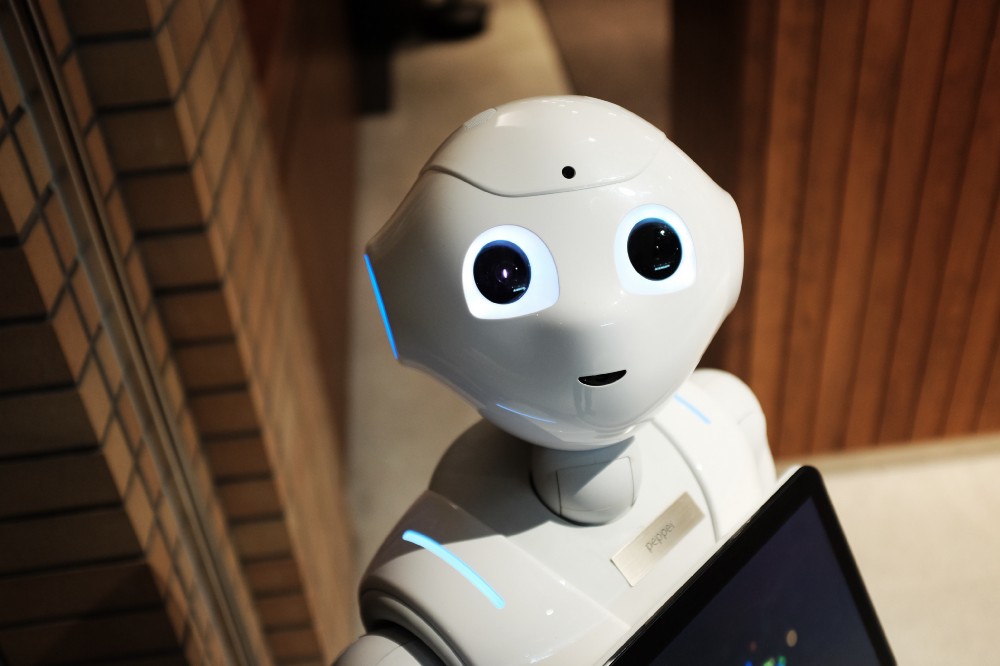 Let's see what AI means first: Artificial intelligence is the science of making machines do things requiring human intelligence. It is human intelligence in machine format where computer programs develop data-based decisions and perform tasks normally performed by humans.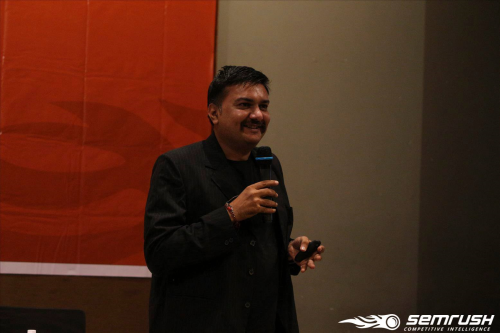 Artificial intelligence development and its impact on different industries have been all the rage in the last year. SEO specialists started freaking out when in 2016 Google introduced RankBrain, "a machine-learning algorithm that identifies patterns and buckets data" that processes search results, and then completely lost it when it was revealed that this new system analyzes all Google searches, making it the third-most important ranking factor. So, if you don't make a step now you might see a big drop in your websites' visibility, conversions, and traffic. As an SEO expert, your new responsibilities will be to make sure that you have content that is relevant and useful at the moment across all devices, platforms, and content formats. So as a conclusion, SEO Is all about having a relevant content experience now. Jaydip Parikh correctly said — "The SEO is more AI driven and we have to concentrate more on Quality rather than quantity to stay in the game of SEO"
Knowledge Graph

Google's Knowledge Graph is hard to find, but its results are not. Take for instance that big block of information that appears on the right-hand side of your desktop screen after entering a search term. This block — also known as the Knowledge Graph Card — contains relevant, context-specific information regarding your search, powered by the Knowledge Graph. If you search for a specific company, the Knowledge Graph will show an almost complete profile, depending on how well they did their SEO work.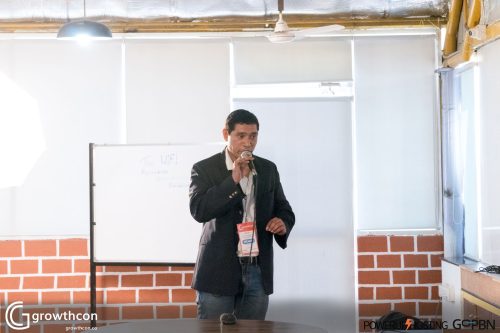 Searching for a recently released movie will show posters, reviews and screening times for your local cinema. In recent years, content presented by the Knowledge Graph has become much more interactive. At first, it featured only static content, like images, social media profiles, and general information about the search. Today, it is continually expanding in possibilities. Malhar Barai truly said — "Knowledge graph is double edge sword for Brands."
Ultimately, SEO is rapidly changing with advances in the use of Digital Assistances and Machine learning. SEO experts have to adopt new trends quickly to give their business website the edge on the competition. Check out the video of our expert stating each trend in detail.
Over to you
We are thankful to all the members of SEOTalk Community for sharing their thoughts with us. You can also join SEOTalk organized by the community on Twitter.
Don't forget to check our latest article series 'Design Insights' where we are covering design process of best Indian startups. Check out our latest interview with Lollypop Design Studio. Don't forget to share and subscribe! 🙂
---
Also published on Medium.