Adobe XD is a tool that is awesome for a specific set of use cases like creating super quick prototypes, or extensive wireframing. Having early access to an all-new plugin ecosystem, together with the team at Adobe that provided feedback, insights, and great documentation we were able to create one of the first plugins for Adobe XD. This new ecosystem opens a lot of doors to all plugin developers, but more so to designers to improve their workflow.  To save you time, we gathered a list with the best Adobe XD Plugins available right now. The list will be updated with time so bookmark this article.
Rename Plugin helps the user to keep the layers in Adobe XD organized. You can rename your layers sequentially in an ascending or descending manner, convert the selected layer's name to uppercase, lowercase or tile case and rename the layer with the height and width of your choice.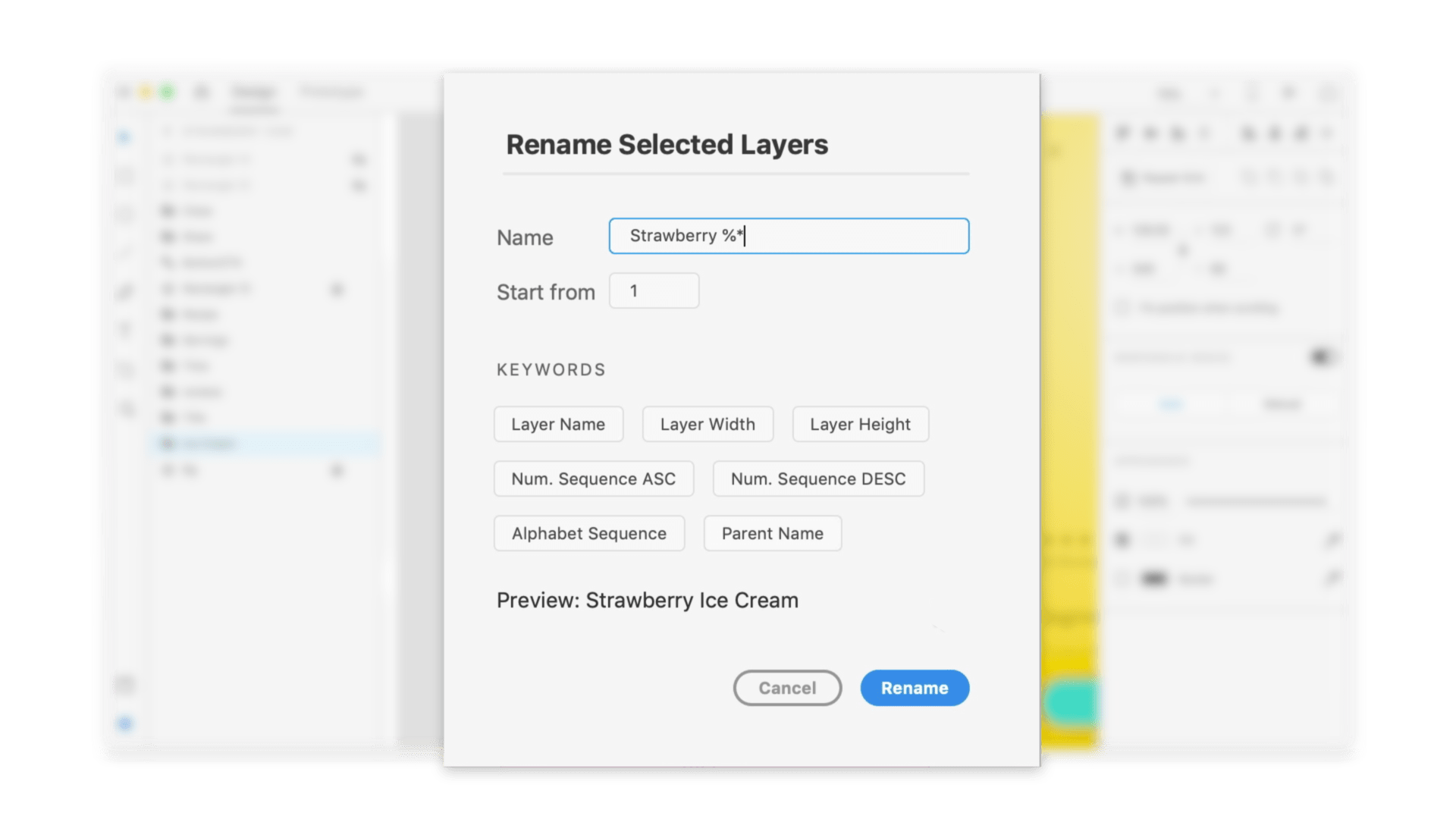 So, 'Rename it' takes care of all the organization in your XD giving you the freedom to organize your data as and when needed.

Artboard tools to speed up your Adobe XD workflow. Rearrange artboards into the grid, sort them by name or create an artboard around the selection.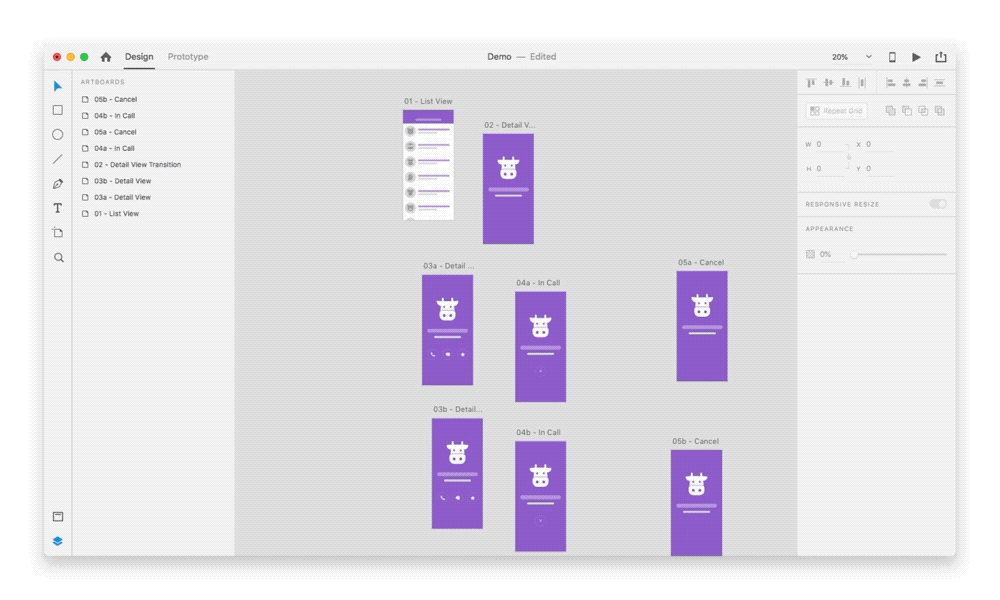 Run the command Plugins → Artboard Plus → Rearrange Artboards into Grid to rearrange all artboards in the document. If you have selected artboards, it will rearrange only the selected ones.
Sort artboards by name in the layer list. Run the command Plugins → Artboard Plus → Sort Artboards by Name A-Z for ascending order or Plugins → Artboard Plus → Sort Artboards by Name Z-A for descending order.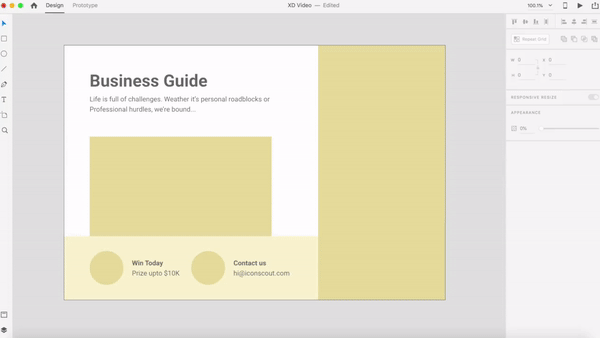 With Icondrop plugin, the user can easily insert icons, illustrations and stock photos in the design. Icondrop provides the users with instant access to thousands of unique and innovative graphic elements. At the same time, a user can access the download history and scouts right inside their design environment.
Confetti is useful to generate beautiful patterns in your design.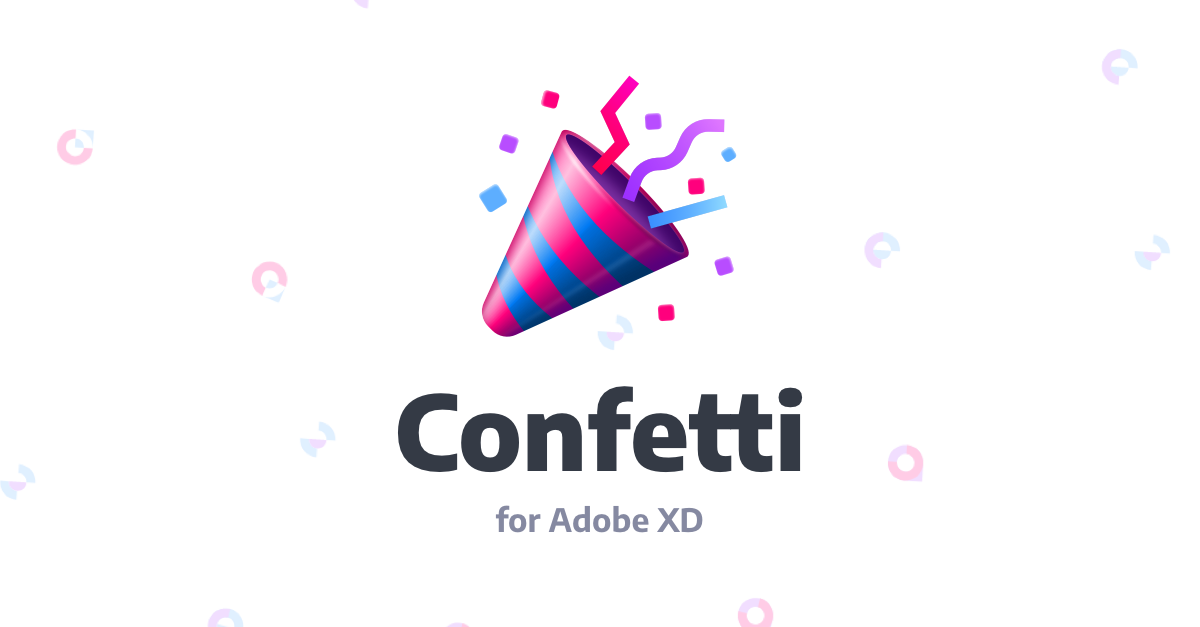 The plugin has a lot of great features like randomizing colors and offers a lot of control over your randomization factors.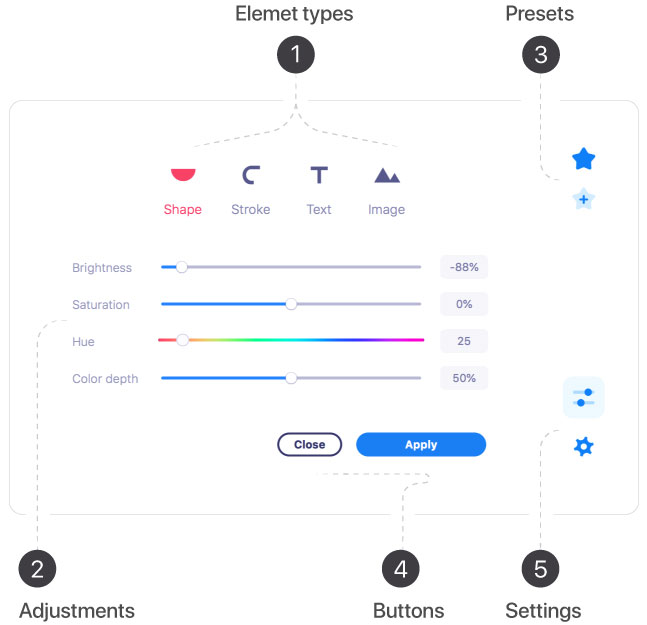 With Color Ranger in Adobe XD, changing the appearance of your design takes no more than a second. Turn your light UI into the dark and your dark ones into the light, realize your own colorful vision. Whether you target the artboards or the individual elements, this Adobe XD plugin allows you to adjust the colors in an easiest possible way. Apply a dark or light theme, or create your own preset so you can manipulate the colors on your UI kits in one click.
With the Airtable for Adobe XD plugin, you can iterate on your designs quickly — using real content from your Airtable bases.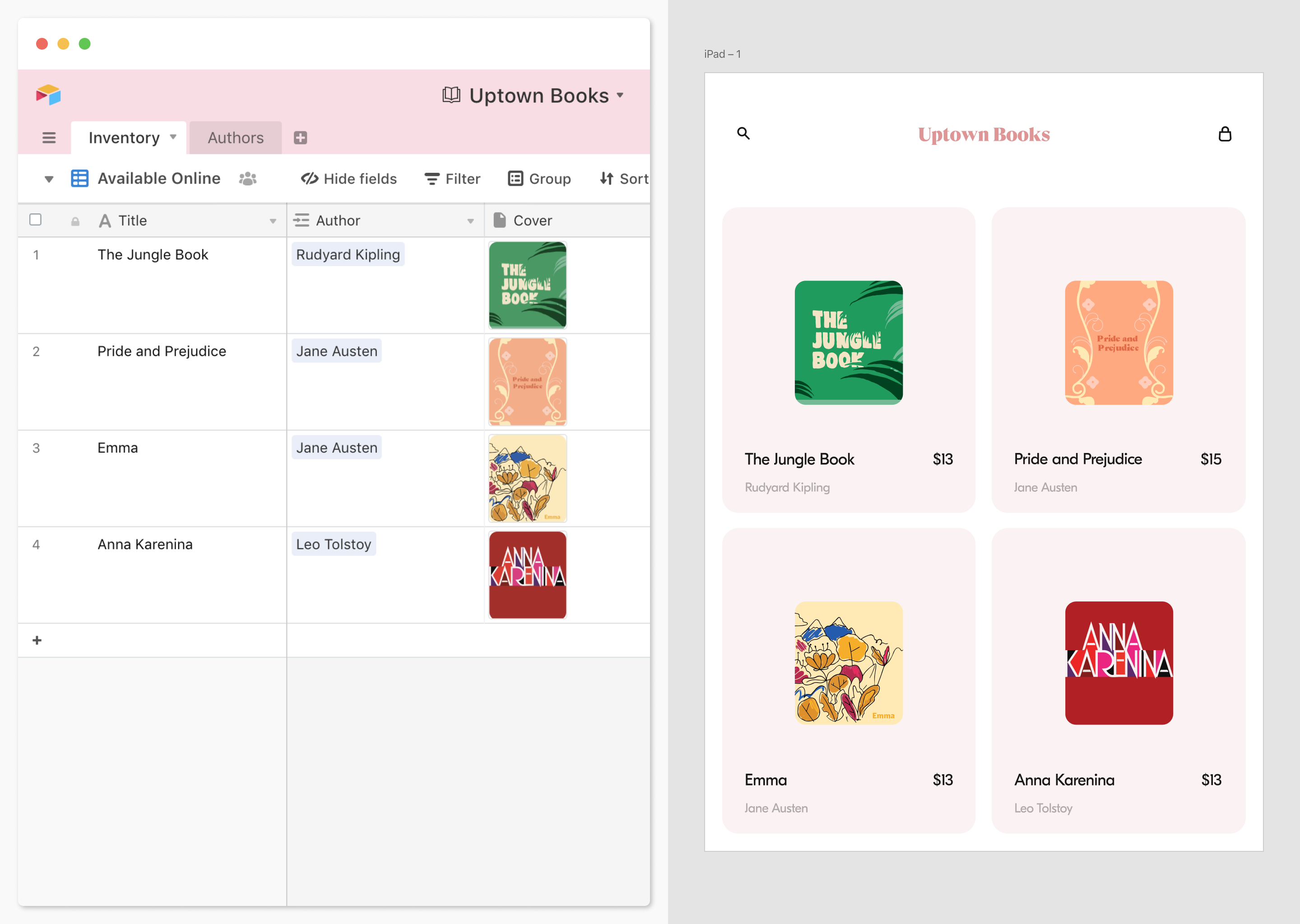 If you've got an Airtable base containing UI copy, translations, product images, or other relevant text and images, you can connect Adobe XD with Airtable to download your information from Airtable directly into your wireframes and mockups.
We will continually update this list in future as we will come across new plugins. Do you know any helpful Adobe XD plugin? please let us know in the comment section.

---
Also published on Medium.