Along with the global observances on March 17th, to cherish the arrival of Christianity in Ireland during the fifth century, Saint Patrick's Day celebrates the Irish heritage and culture. In the Republic of Ireland, Northern Ireland, several provinces of Canada and Britain, the day is observed as a public holiday.
Every year, Saint Patrick's Day is celebrated on the day of his demise March 17th.
The Patron Saint of Ireland — Saint Patrick
Though not Irish by birth, this historic figure has gained significant importance in Irish culture. There are many speculations regarding his real name, birthplace, birth year, death year and many more, but none of them has gained consensus.
At a tender age of sixteen, he was abducted by a group of Irish pirates, who later sold him in Ireland. During his six years captive in Ireland as a slave, he sought comfort in religion; he found harmony in Christianity. He mentioned about hearing God's voice who guided him in his escape.
He wrote about another dream, after his return to Britain, where an angel instructed him to return to Ireland as a missionary. Soon after the dream, he started his religious training, converting himself into a priest and later a bishop. He then returned to Ireland.
Having known the Irish culture and language, it was easier for him to interact with the people. Instead of making them disregard their own rituals, he incorporated those into his preachings of Christianity. It took him nearly forty years to accomplish his mission of converting Ireland to Christianity.
Worldwide Recognition
In Ireland, in 1903, St Patrick's Day became an official public holiday, with the first St Patrick's Day parade being held in Waterford, Ireland. Since then, parades are organized in many places universally with the world's largest parade happening in New York.
The colour of this holiday is green, everyone wears shades of emerald. There are several theories following it, one being the colour of the Irish flag. Another being, St Patrick carried a shamrock, a three-leaved plant to explain the Holy Trinity.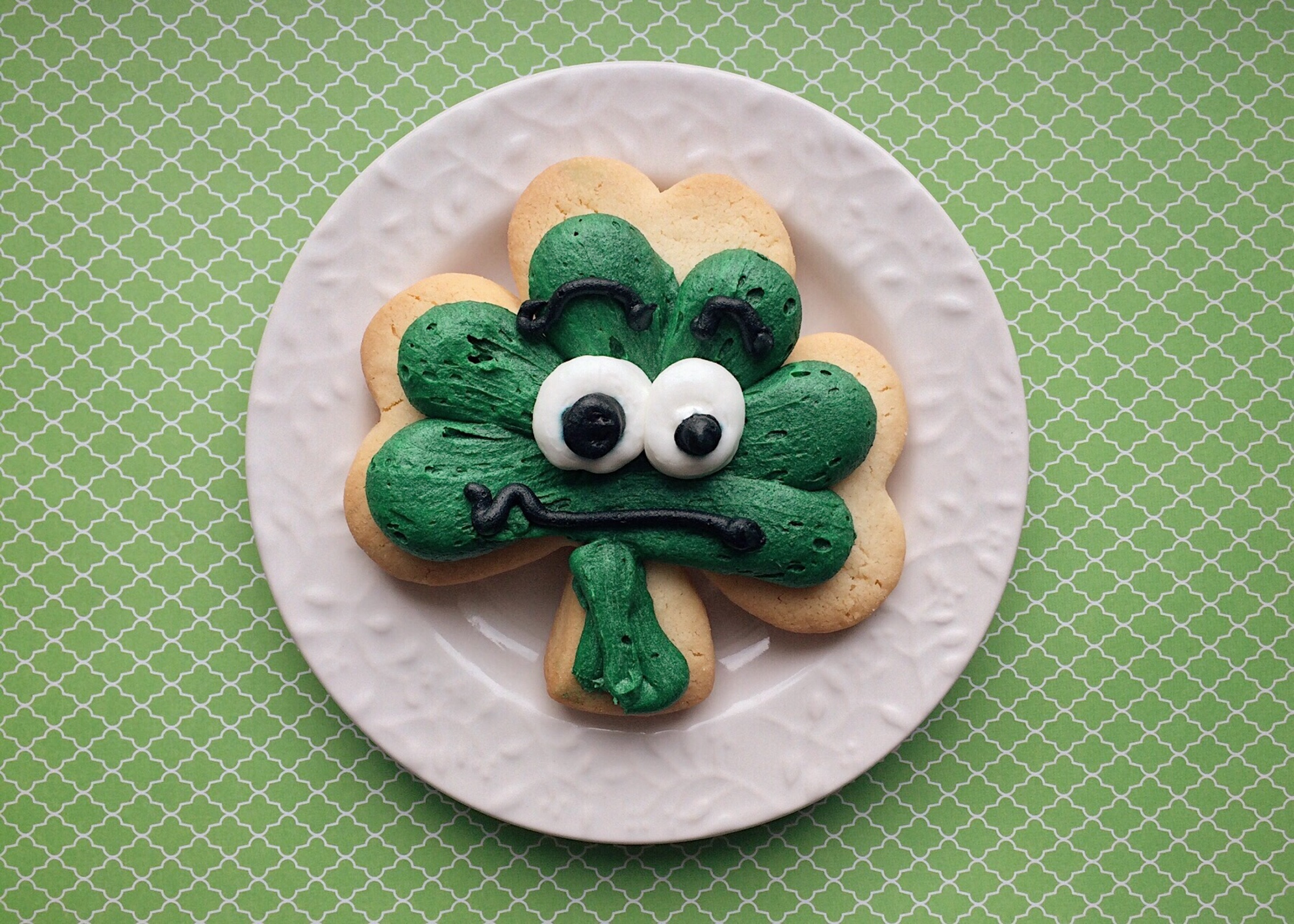 On this day, the world unites around the colour, turning the shades of some of the natural and architectural monuments including the Colosseum, Rio's Christ the Redeemer, the Chicago River, the Empire State Building and the White House fountain.
St Patrick's Day Icons
Iconscout has a good range of St Patrick's Day icons.
STYLE: Filled Outline
LICENSE: Iconscout Regular License
ICONS: 24
STYLE: Line
LICENSE: Iconscout Regular License
ICONS: 16
STYLE: Filled Outline
LICENSE: Iconscout Regular License
ICONS: 16
We wish everyone Happy St Patrick's Day. Also, don't forget to check our latest article series 'Design Insights' where we are covering design process of best Indian startups. Check out our latest interview with Lollypop Design Studio. Don't forget to share and subscribe! 🙂
---
Also published on Medium.