Emojis are a small digital image or icon used to express an idea or emotion. In simple language, Emojis are symbols to describe particular words. There are different categories in emojis like Smileys & People, Animals & Nature, Food & Drink, Activity, Travel & Places, Objects, Symbols, Flags, etc.

On this 7th February 2019, Emoji 12.0 has been released for iPhones, Androids and other major platforms. Additions include emojis such as a Flamingo, People holding hands, Motorized wheelchair, Auto rickshaw, Kite, Ballet shoes Otter, and Guide Dog, as well as a Waffle, Hindu Temple, Sari, Sloth, and many more.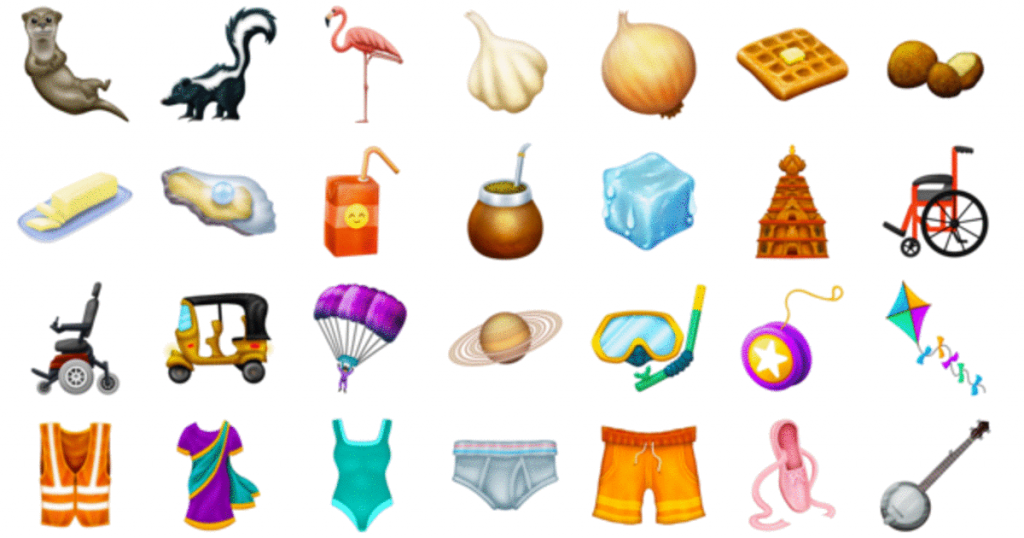 People holding hands emojis has variety like a woman holding hands, man holding hands, man and woman holding hands, a deaf person, a guide dog and an ear with a hearing aid, Mechanical Arm/Leg with mixed skin tone, and other clarification.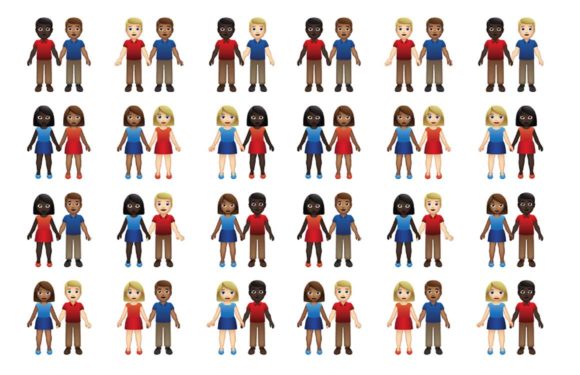 Last year, Apple proposed new emojis to represent Disabilities. Apple has proposed 13 new emojis for Men and Women both. Count goes to total 45 if skin tones are taken into consideration. Here's the summary of new emojis proposed. These all emojis are also included in this year's list.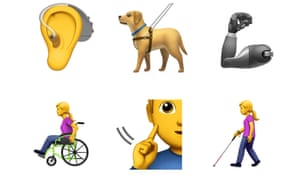 In this new version, some emojis are related to religion and culture like Hindu temple, sari, kneeling man/woman, diya, etc.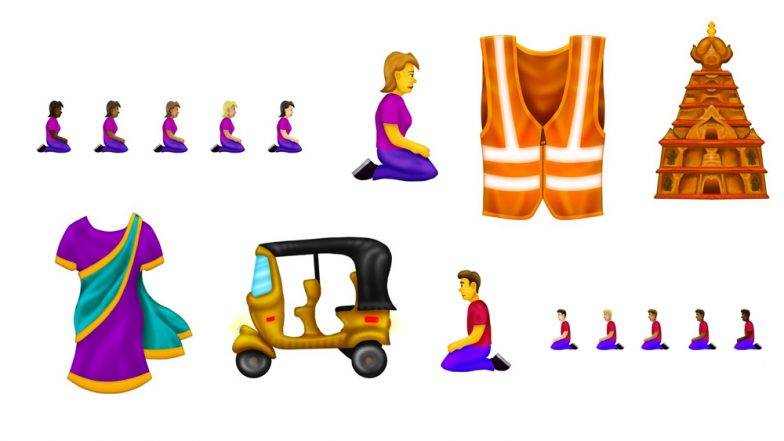 In animal categorie, include a service dog, guide dog, orangutan, sloth, otter, skunk and flamingo.

Other new food emojis include a buttered waffle, butter, Onion, falafel and a head of garlic, butter, mate drink, beverage box, ice cube.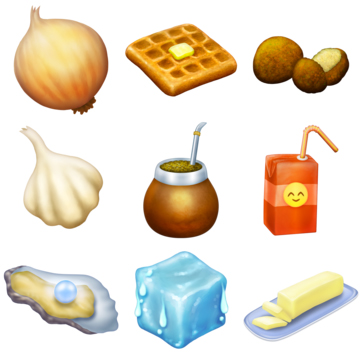 In shapes they includes various squares and circles in different colors, as well as a white heart and a brown heart.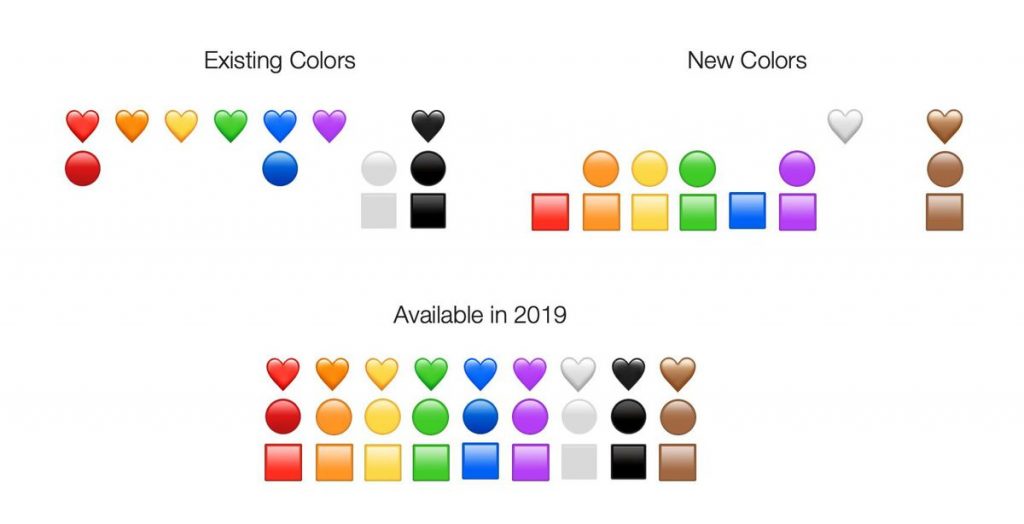 They also include emojis like Parachute, Ringed Planet, Diving Mask, Yo-Yo, One-Piece Swimsuit, Briefs, Shorts, Banjo, Axe, Adhesive Bandage, Stethoscope, etc.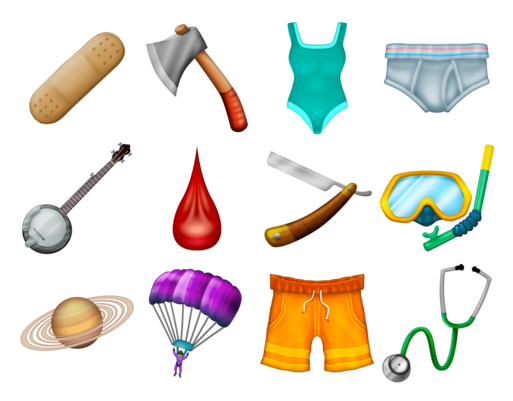 This new emojis will be released on major platforms throughout 2019.
we really excited to use these emojis in daily communication, social media like Facebook, Twitter, Snapchat, and Instagram this emojis. Are you excited to use them? Sound off in the comments section, down below, and let us know your thoughts on this fresh emoji list.