Logojoy is an online logo design tool. Logojoy provide solution for the companies and brands where they don't need to go for a designer to make a logo. Instead Logojoy uses Artificial intelligence and complex algorithms to generate logos based on your specifications.
Logojoy site launched in November 2016. The company was founded by Dawson Whitefield and located in Toronto, Canada. Dawson has a rich experience in graphic design. Dawson wants to create the tool using which anyone can create high-quality logos, at the lowest possible price.
Logojoy was launched in November, 2016, on Product Hunt. With more than 1500+ upvotes till date, Logojoy tremendous response from the community. Logojoy is a very simple to use tool using which you can generate several logos in minutes. The company's target customers are entrepreneurs, small business owners, and early stage startups. Basically, anyone who doesn't have designing background or doesn't have the big budget to hire any graphic designer, Logojoy is the best tool to have.
Services
Logojoy has very simple and well distinguished steps which take you through Logo design process step by step. Here are the steps from start to finish:
Step 1: Enter name – Enter name of your Company or Brand.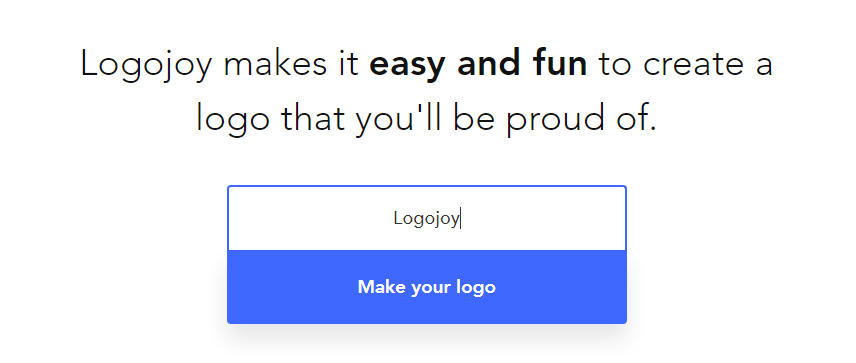 Step 2: Choose Inspiration – You need to choose 5 or more logos that you like from the list. Your final logo will look and style like it.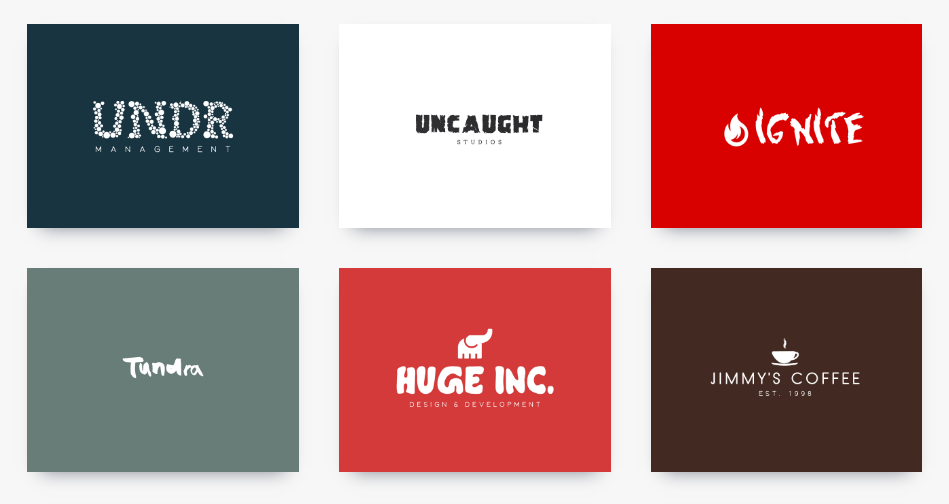 Step 3: Choose Color Scheme: Pick block of colors that suits your theme.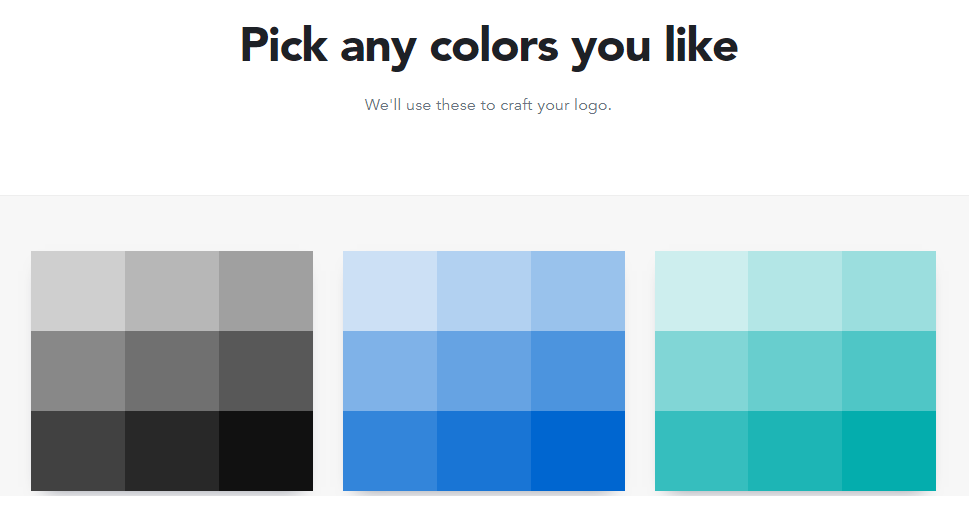 Step 4: Company Name and Slogan – Add your company name and slogan if you have one.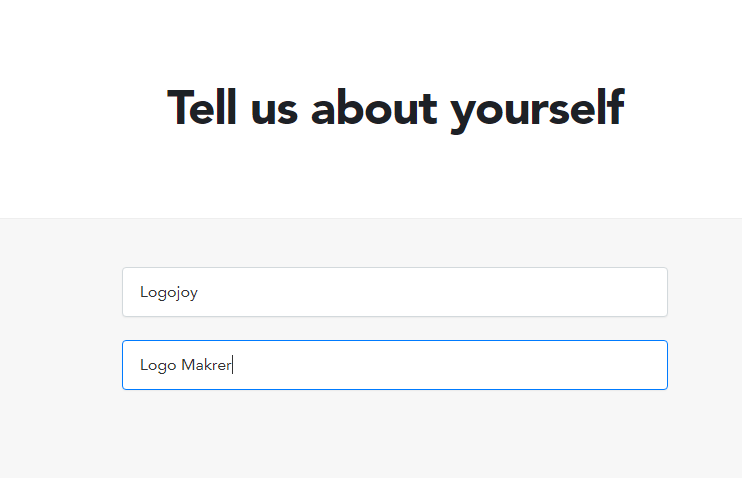 Step 5: Pick Symbols: You can search for icons that suits your design and specially your company or brand name. You can choose up to 5 symbols.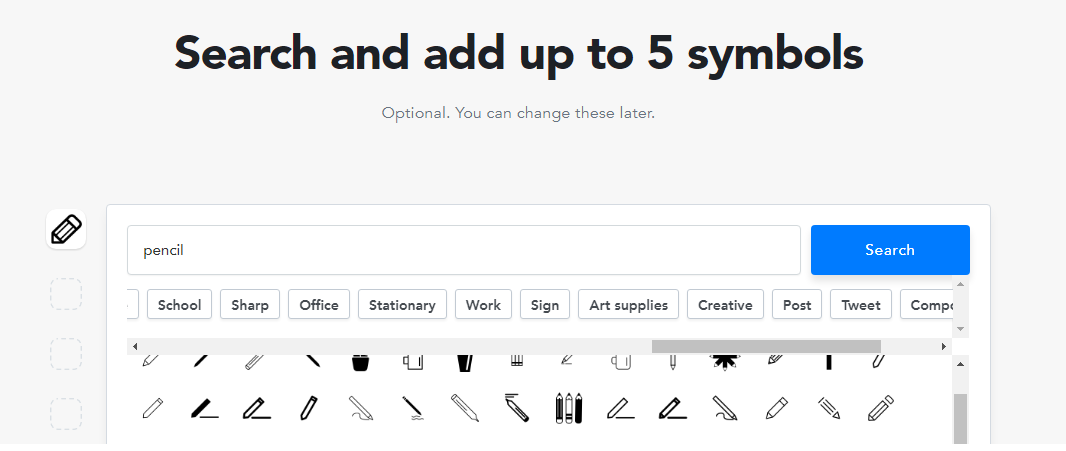 Based on your choices in above steps, you will be presented with different logo variants that you can choose.

Once you select any logo, you will come across the screen where you will see different mockups which shows how your logo will look on different surfaces. This is one of the best feature of Logojoy. Along with this, you can also edit Fonts, Colors, Layout and Container for your logo.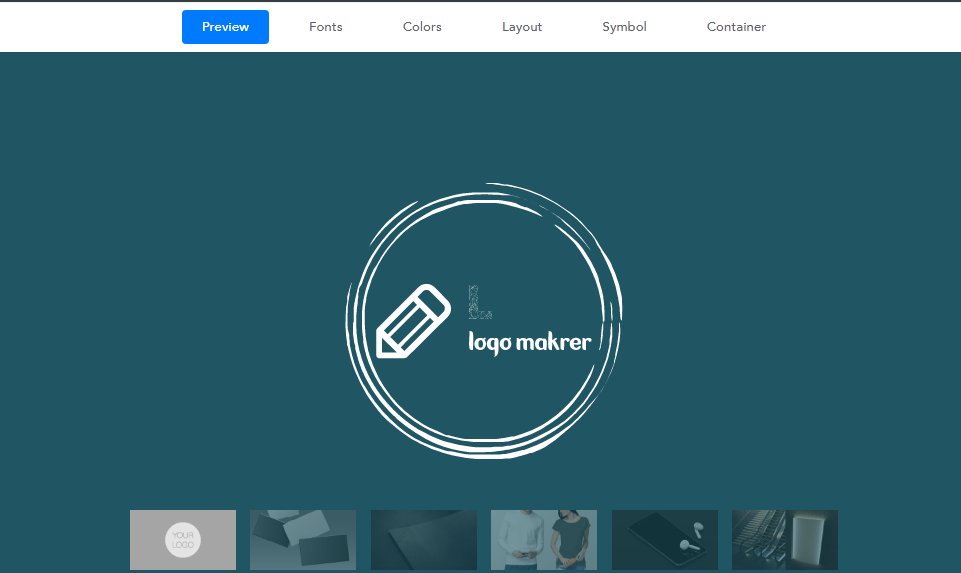 Plans and Pricing
Logojoy gives you facility to create unlimited logos for free. You only need to pay when you want to download the logo that you have created. This is very best to practice logo designing for designers. Logojoy has three different pricing plans.
Basic – $20. Using Basic plan, you can download low resolution logo with colored background.
Premium – $65. Using Premium plan, you can download ready to use high resolution logo file in vector. You also get full ownership over logo and lifetime support from the Logojoy team.
Over to you
If you want to create any logo or if you've created any logo using Logojoy then please write your experience in comment section. And for the new users, Signup now and create amazing logo for your brand with Logojoy.
---
Also published on Medium.