Creating a stunning and effective design requires lots of thoughts and attention. The tools you're using are your powerful design weapons. The right image and icon can make your design much better and take it to the next level. But Sometimes it takes a lot of time to get the ideal design resources.
Also as we all know, screen design is always constantly fragmented without these assets like icons, illustrations, and stock photos. These will helps your clients or manager to visualize the product in real time.
To speed up and streamline your design workflow, we're excited to launch our plugin for Adobe XD. Introducing 'Icondrop by Iconscout' to bring millions of vector icons, illustrations, and stock photos into your design, within Adobe XD.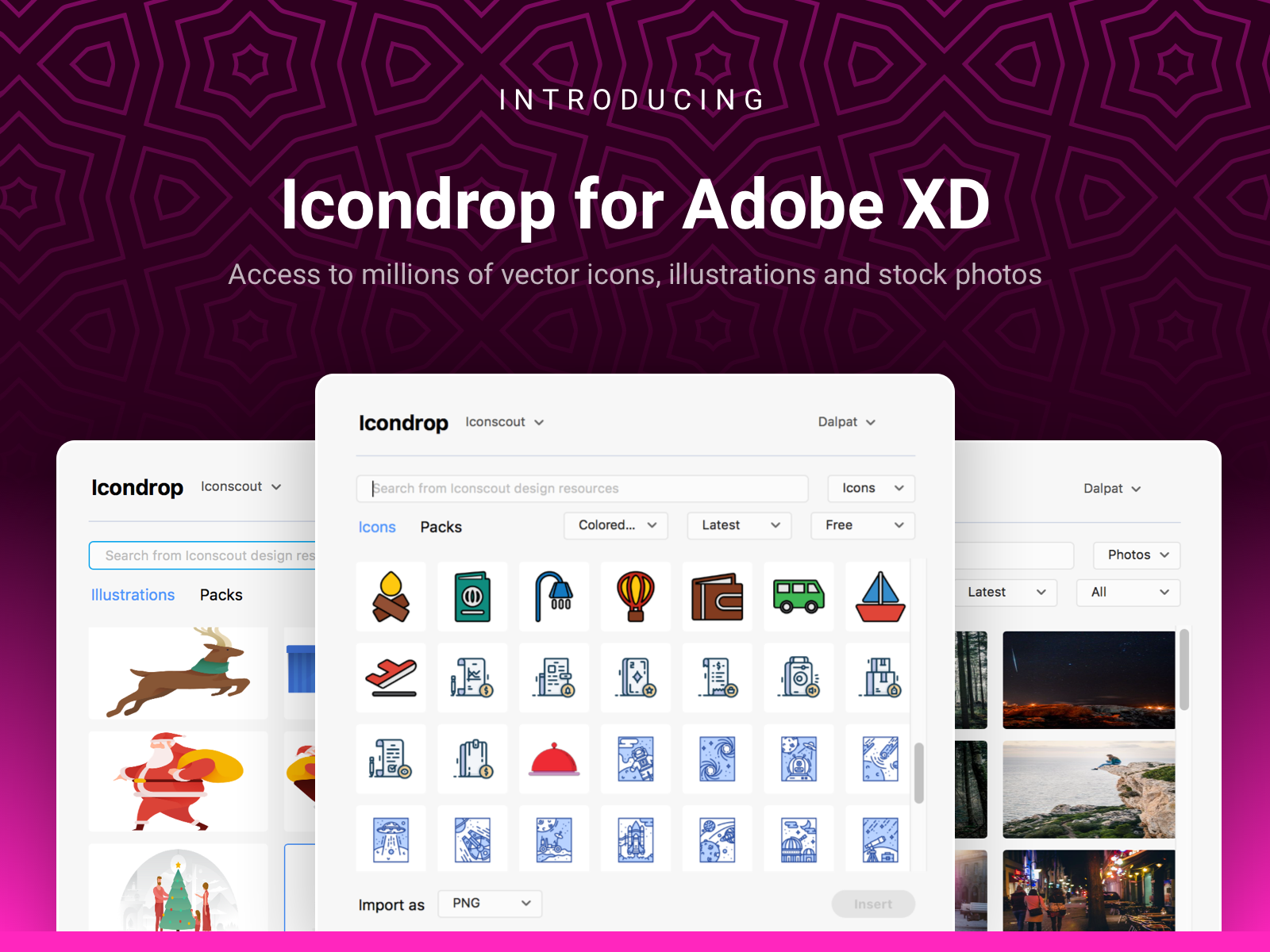 Icondrop features:
Get access to millions of high-quality vector icons, illustrations, and stock photos from iconscout
Powerful search to find the perfect resource you need right inside XD.
Designer mode to pick your favorite designer & photographer and access their resources directly without searching in the entire Iconscout library.
Choose file format and resolution to insert icon or image.
With Icondrop, you'll never have to leave Adobe XD to find and insert beautiful icons or images, that means plugin will let you design with creative assets faster than ever before.
Icondrop users with Iconscout account can access their download and likes from the plugin itself. Best of all, Adobe XD user gets a special offer for Icosncout subscription.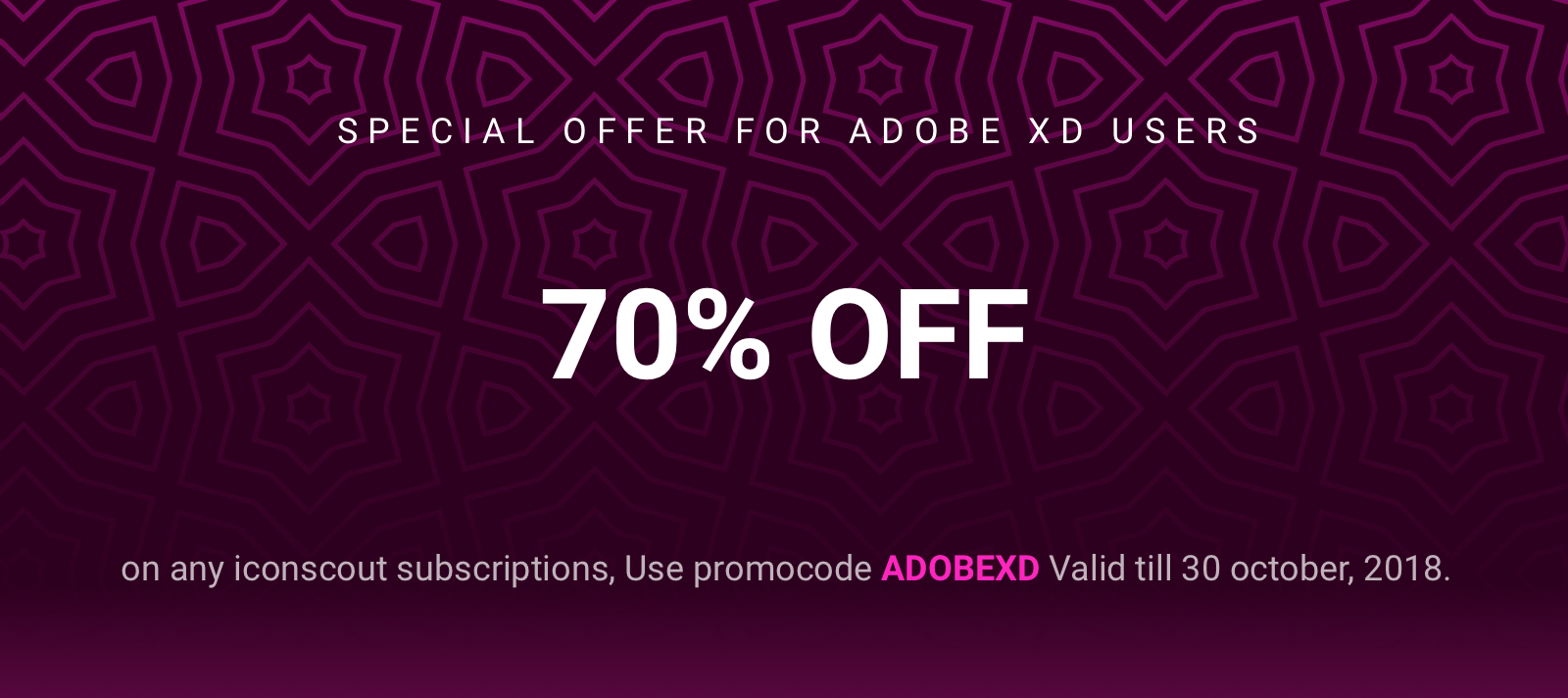 We're thrilled to collaborate with the amazing team at Adobe to bring Icondrop to Adobe XD. Stay tuned for more features and integration from Iconscout.
---
Also published on Medium.