For Iconscout, 2018 has started off with a huge bang. With determined and diligent works, we are steadily making breakthroughs, marking our mark in the global designing community. Lately, we have been associated with Icons8 and Roundicons. Now, Iconscout has set a new benchmark by joining hands with a European based company Ludus.
Developed and managed by a team of five working remotely, Ludus is a web-based presentation tool. Ludus was created with the prime view of supporting thousands of designers in making an effortless and effective presentation, promoting them to be more creative and focus adequately on the high priority tasks.
The presentations created, provides an abstraction to its users, they do not have to worry about collaboration and sharing. Ludus has everything that one will ever need.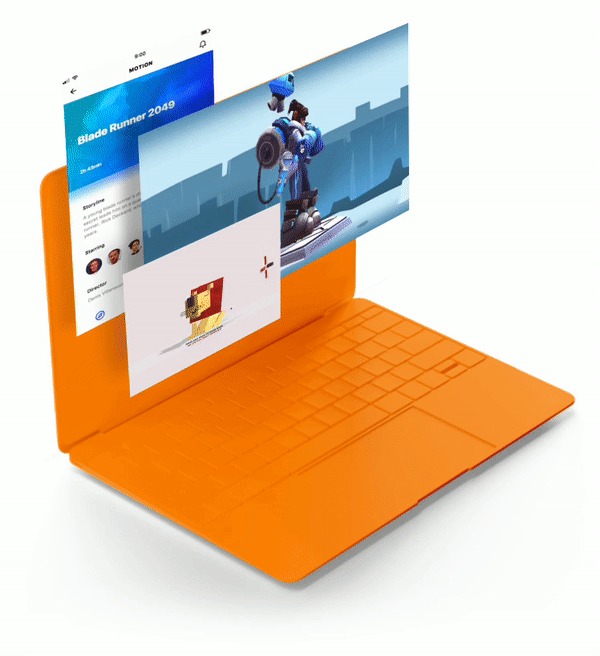 This is a one-stop destination for including videos, pictures, GIFs, music, 3D animations, prototypes, text and many more. In simple words, the web is full of beautiful ideas and Ludus assists in assembling them at one place. Ludus, a simple yet effective tool has won over hearts of thousands of users and will be continuing to do the same in future with its amazing features.

Ludus also enables you to work collaboratively on presentation and you can also manage all your design assets at one place which gives seamless integration of all the tools in presentation used by your team members.
Partnering with Iconscout
Recently, this ubiquitously used utility has given Iconscout a space among their API, which means that while creating a presentation now, one can access our icons. The integration of Ludus and Iconscout has blessed the Ludus users with an access to 800,000+ high-quality icons of Iconscout, among all genres.
As everyone knows, in this digital world, pictures and icons are worth a thousand words. They are used to express features, ideas, and expressions in limited space representation. Hence, we believe that with such an astronomical supply of icons, one would be able to create many lively presentations.
How to integrate Iconscout icons
This is how you can integrate Iconscout icons in your presentation.
Access the Smart Menu, hitting the TAB key on your keyboard (⇥) or clicking the blue + button in the left-hand sidebar;
Then search for Iconscout;
Browse the content from the library, directly into Ludus interface.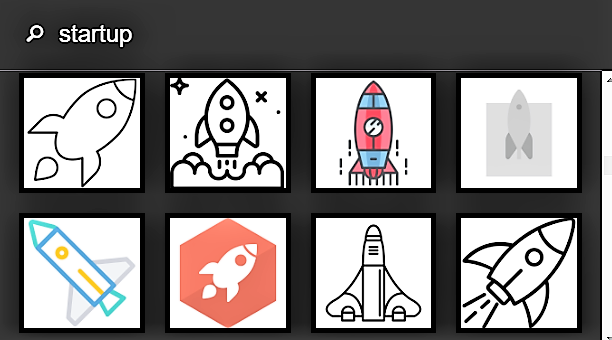 Click the element of your choice to add it to your slide.
With amazing creative features like Blend modes, Color overlay, Shadows, Gradients to easy embed of 3D models, videos, VR experiments, Dropbox files, designs from Figma, prototypes from Framer, InVision or Marvel, Ludus is making life easier with exciting new features and new integration every day. We hope Iconscout will help Ludus' users make the creative presentation with our high-quality icons.

---
Also published on Medium.