Originally published by Shreya Saxena on Medium.
Demystifying the habit formation strategy behind the most popular app used by billions of users — Facebook.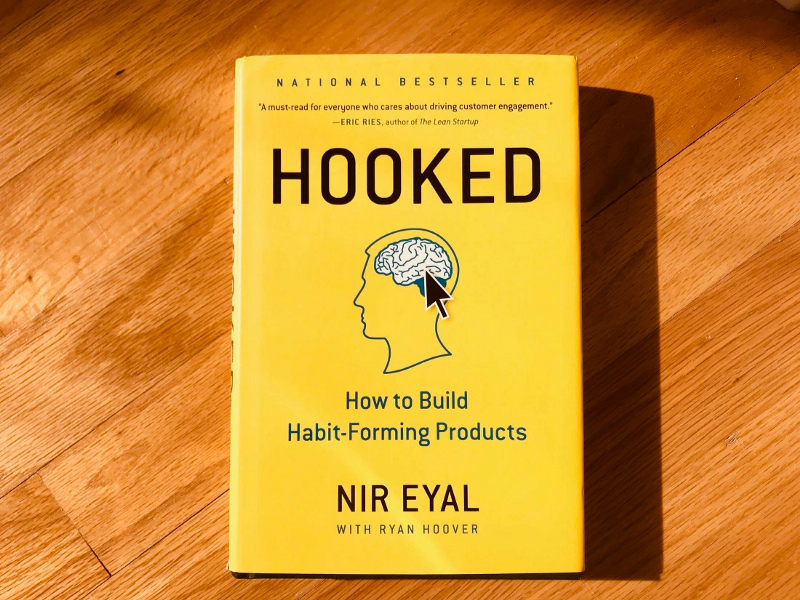 The Hook Model is explained in the book Hooked by Nir Eyal. It is made up of 4 stages and the more your user cycles through them, more will be the 'addictiveness' quotient of your service/application.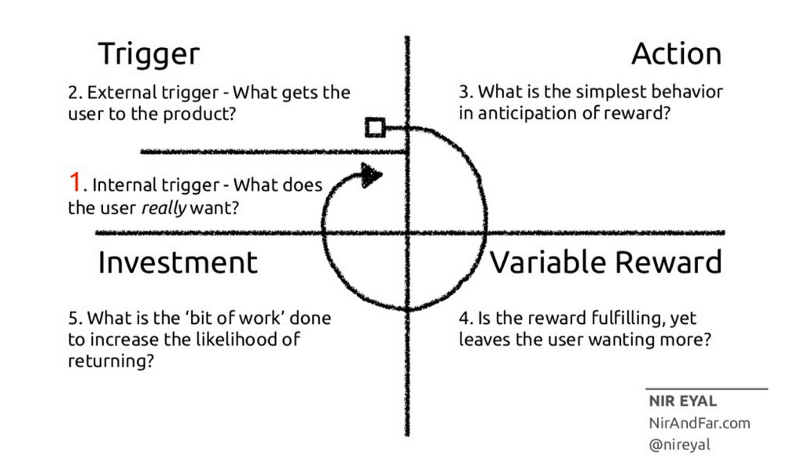 Stage 1: Designing Triggers
Triggers are used to cue users with a CTA — Call to Action, which gradually with repetitive use leads to habit formation. Generally, you want your app to have both kinds of the trigger — External and Internal. External Triggers include paid triggers like ads, earned triggers like a mention on Google Play Store or App Store, relationship trigger like sharing invite link to your friends and family and owned triggers like the place on users mobile phone as an app icon. Internal triggers, on the other hand, are developed over time when the user starts to cue some feeling with the app.
Facebook has a huge footprint when it comes to triggers.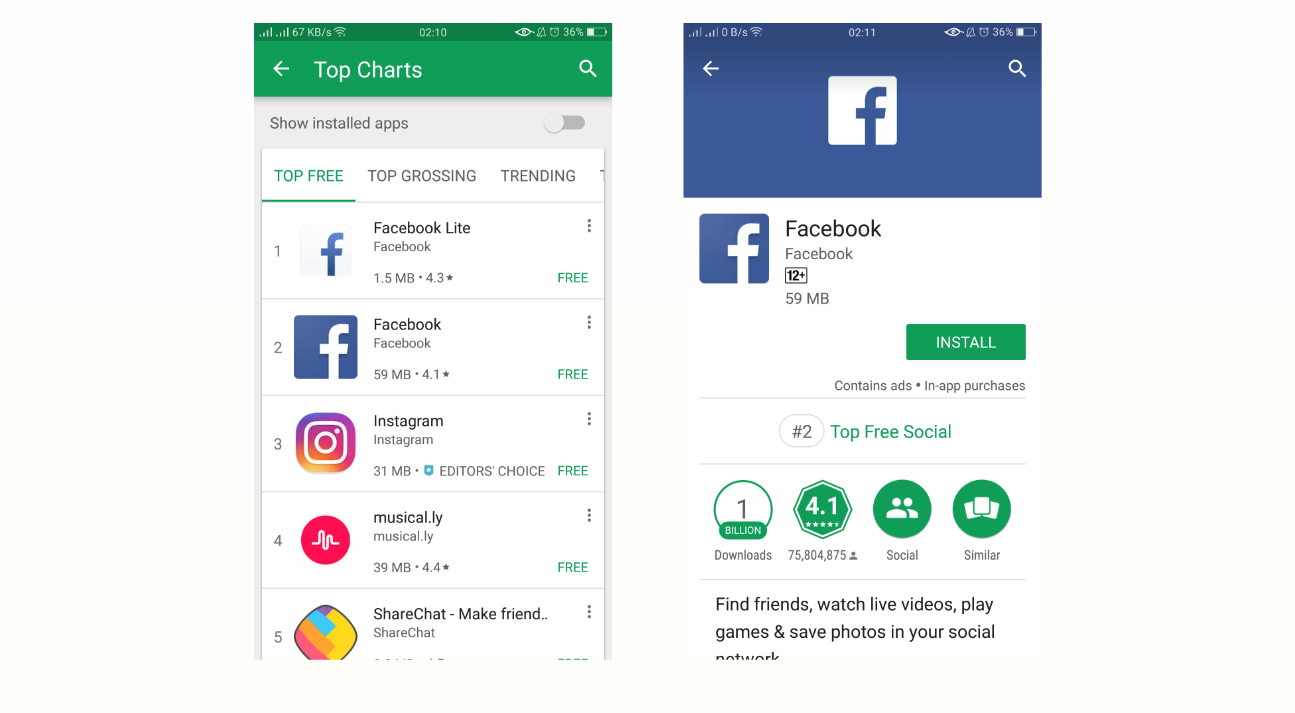 Paid Triggers: Ads to install Facebook.
Earned Trigger: Facebook is listed as the #2 Top Free Social App on the Google Play Store. What's the #1 you ask? It's Facebook Lite.
Relationship Triggers: Facebook makes it easier for you to share any post, picture from its platform to others. That Facebook messenger app also has the code on your profile picture for quick scan and share. Then there is access request for reading your 'Contact List' and message invite link to those who aren't on Facebook, so as to 'connect' them to you, while effectively increasing Facebook's footprint.
Owned Triggers: This will include the notifications access that users opt in, the app icon on your home screen — for all these factors occupy space on your device and therefore trigger calls to action through sending push notifications.
Internal Triggers: These triggers are cued to some user behaviour like the need to share some event, boredom etc. These are what lead users to open up the app and casually browse through the posts, without realising that they have spent 45 minutes doing so.
Stage 2: Action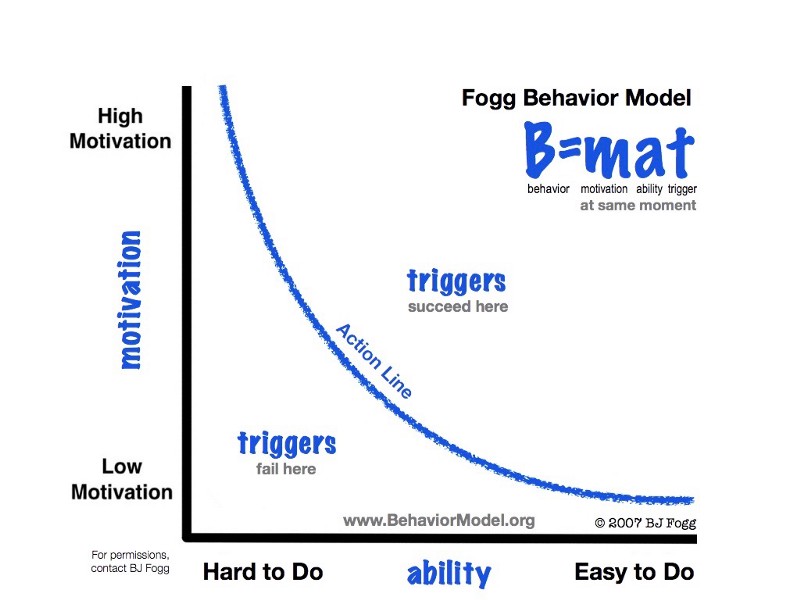 This stage is based on the Fogg's behaviour model — reducing the friction and making the desired result easier to achieve.
Facebook does this very cleverly. Here are some of them you must have noticed: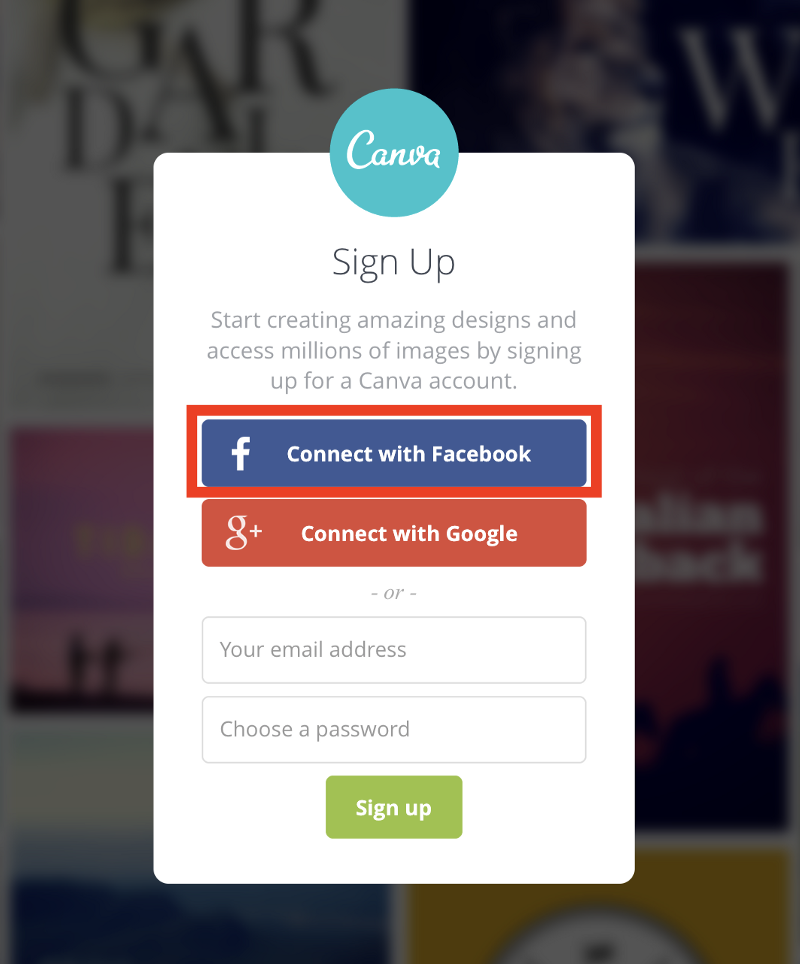 Sign in with Facebook — Users find it so easier to use any new app without the need to fill lengthy forms for the registration process.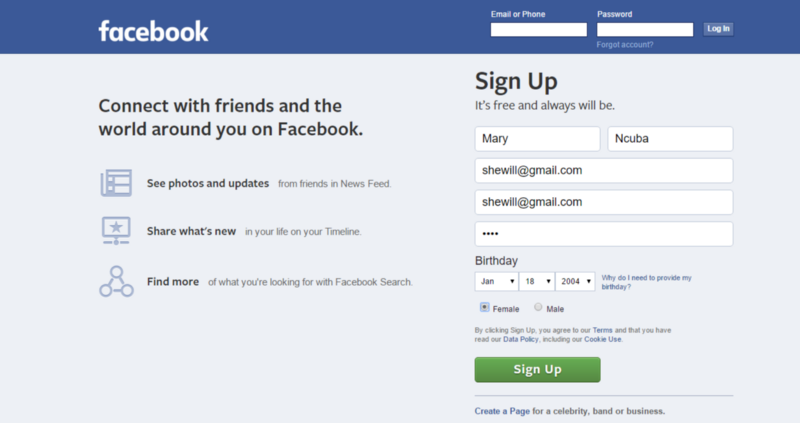 Free Sign Up for Facebook — After all those triggers mentioned above, what would be the next best thing to acquire a new user? Give him/her a free sign up.
One click sharing — Have you noticed the sharing options on common blogs and websites? With a single click, you get the pre-formatted post to quickly share on your Facebook Timeline.
Stage 3: Variable Reward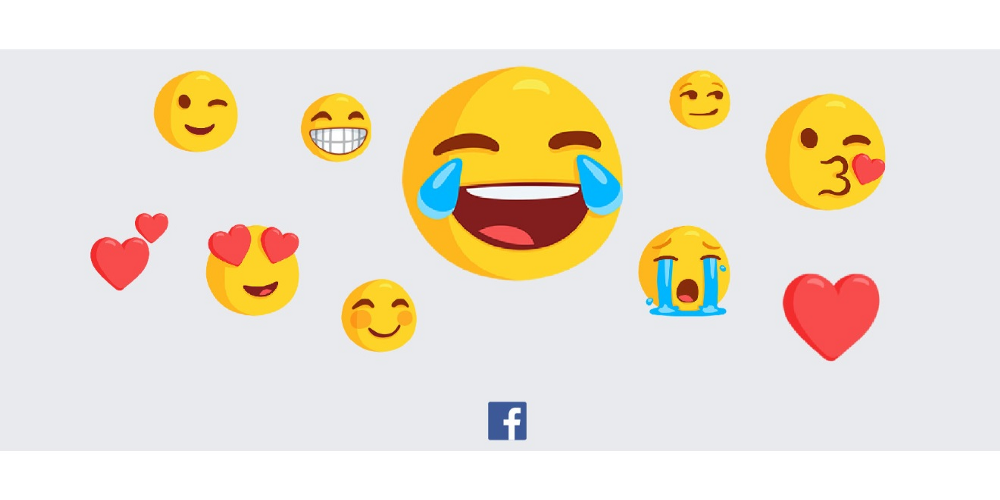 This brings out the unpredictability factor in Facebook whenever you follow a trigger and complete an action. This is what that essentially gets you running on adrenaline and get hooked. Facebook has the following reward systems built in.
The number of likes
Comments
Shares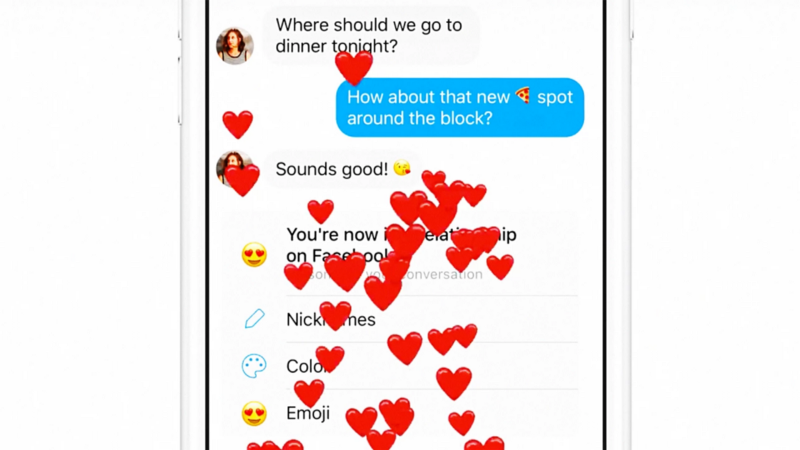 All these factors satisfy the need for social validation. Call it advertising, sharing with friends or branding, at the end of the day, the data being put out on social media is meant for social approval in some way or the other.
Stage 4: Investment
The investment phase is what makes users stick to the product by investing some sort of effort, money or another form of interaction whereby the next trigger is set and the cycle of Hook Model runs again.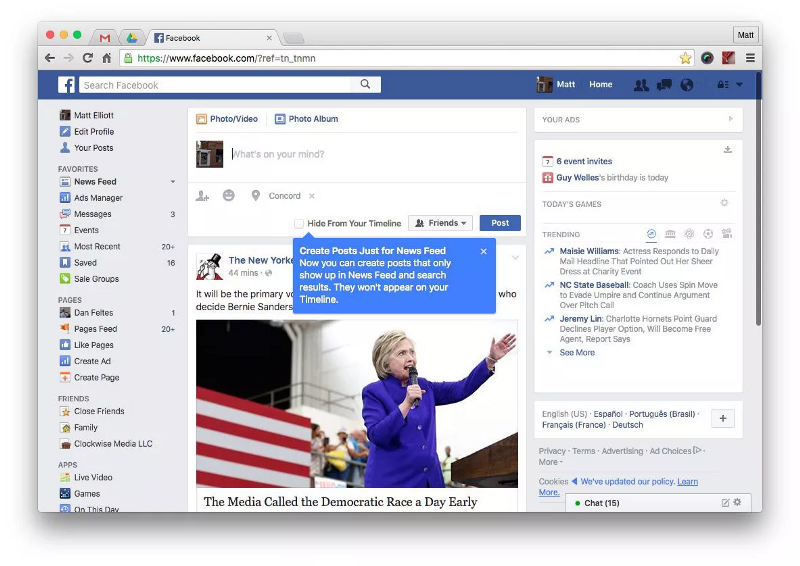 Users invest their time on Facebook when they are scrolling through the newsfeed, sharing, liking posts thereby helping Facebook to generate content on the basis of data generated by your activity. Next time you will receive notifications about a friend whose posts you seem to like more and Facebook makes sure you stay hooked.
For those who are inclined to use this platform as a marketing opportunity, tell people about their business or services they provide, investment comes in the form of money. Ads run on Facebook, campaigns and the tracking code you put on your website are all such examples where users are helping Facebook collect data relevant to you and determine triggers as per your needs.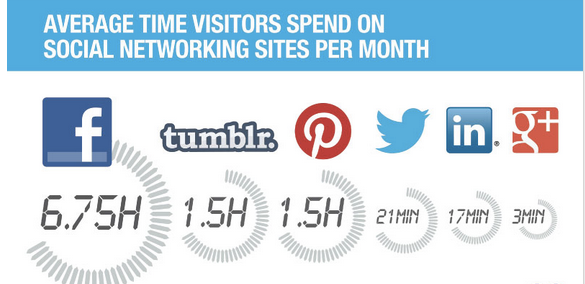 While this article is focussed on Facebook, there are other apps that are equally adept at employing this Hook Model. The formula of their success lies in using an emotion like hope, fear(FOMO), an urge like hunger, boredom, curiosity, learning a new skill for getting ahead in career or lust (case in point, Tinder) and providing users with variable rewards whenever they fulfil goals with the app.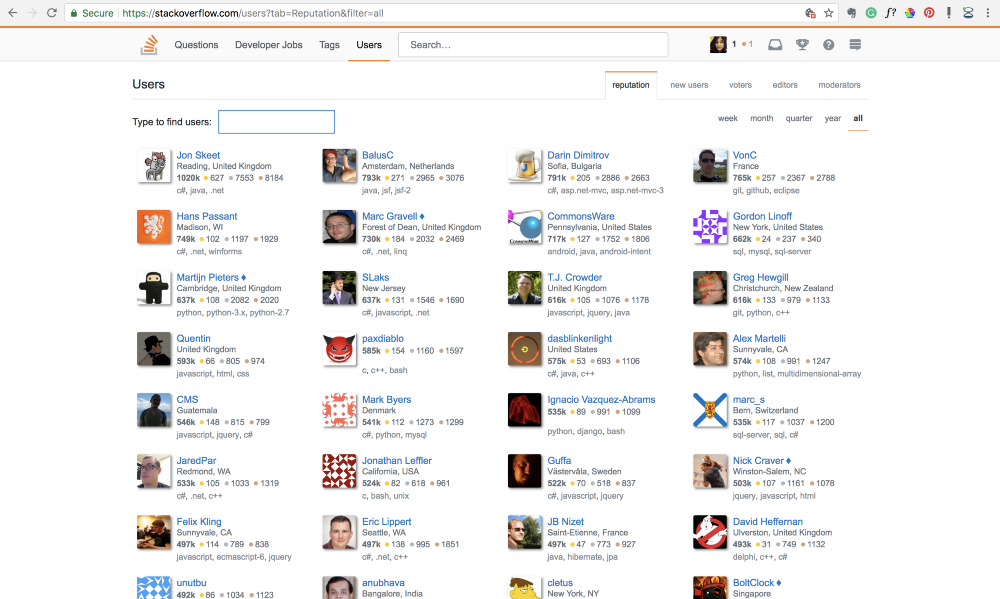 For example, on StackOverflow, users get a sense of accomplishment whenever they get involved more in the community. More the involvement more will be the reputation points, privileges and badges. All these 'trophies' are actually getting the user put more and more effort into the product, which makes him/her develop a connection. You won't think of leaving a platform after all that hard work that you spent building up your followers, badges, and what not.
While aiming for habit-formation is a good strategy for businesses as it helps in survival against tough competitors, it is not fail-proof. However, as product designers, I believe we should be mindful of the positive aspect of it and not use to harm users in the name of making the profit.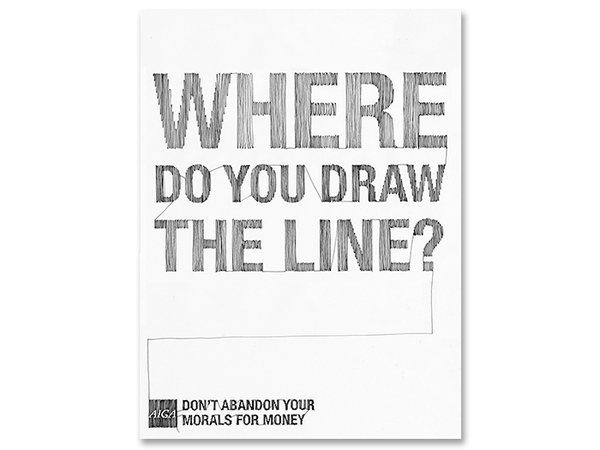 What, in your opinion, is important to consider while designing the app that doesn't negatively affect its user from the constant usage? Have you had some experience with clashing ethics and business goals? Are there or should there be laws made for this?