Today morning, I was going through my Facebook timeline, as per my daily schedule to check my social updates. And found one of the posts from my friend stating that "Google removes 'View Image' button from search results". At first, I thought this can be some prank as this is been one of the features I have used. So I went to Google itself and entered our one of the most popular keyword 'Innovation Icon' and guess what that's true!

Now Google shows only "Visit" button and also they have highlighted "Images may be subject to copyright" just below the image.
Recently, even we've seen an increase in traffic since yesterday on Iconscout as our majority of traffic depends on Google Images.
This change comes with the partnership agreement between Getty Images and Google. Also, there was a law complain against Google by Getty Images two years ago to help photographers appropriately credited for their work.
As The Verge stated in their article,

Google has long been under fire from photographers and publishers who felt that image search allowed people to steal their pictures, and the removal of the view image button is one of many changes being made in response.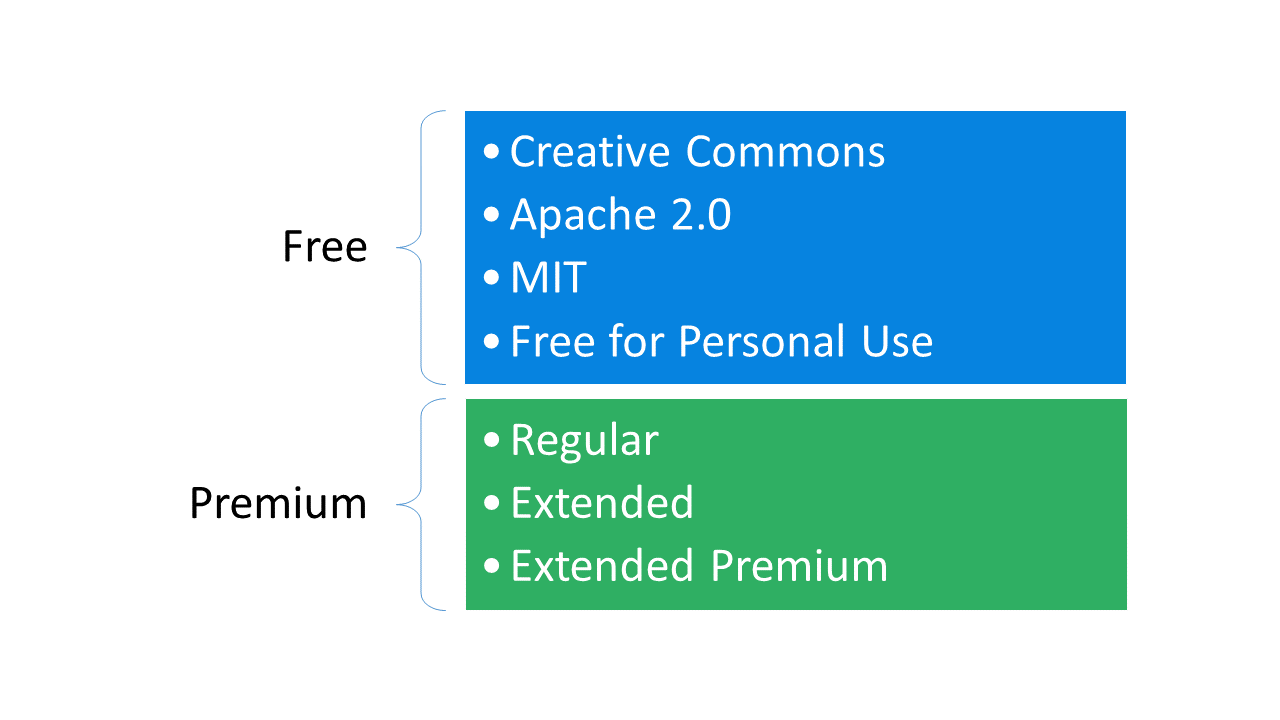 We know that many images/icons come with different types of usage license such as Royalty Free, Free For Personal Use or Creative Commons. While this change will allow photographers and content generators to get credit for their work, the marketplaces or communities like Unsplash, Getty Images, Shutterstock, and Iconscout will get more traffic and help users understand the types of license that the images come with. Moreover, this will help them increase their advertisement revenue and help content creators to continue their grown breaking work to change the world.
We, at Iconscout, are happy to see Google and Getty Images for joining hands to help content creators and make users understand the right usage of the content.