This passed quarantine stage we have embraced our inner Picasso paint our feelings off, turned pain to art, finally decided to install procreate and try illustration, or decided to build your own website or brand. A brand or any website is defined by its design including the form, font, and color. Every design has its own appeal.
Illustration nowadays has been seen as becoming an upcoming trend. New styles and techniques are being developed every day. These are used in various unique ways in website landing pages, mobile applications, templates, pamphlets, posters, and much more. Here is a countdown of the top 10 illustration libraries of 2020 in honor of our inner artists.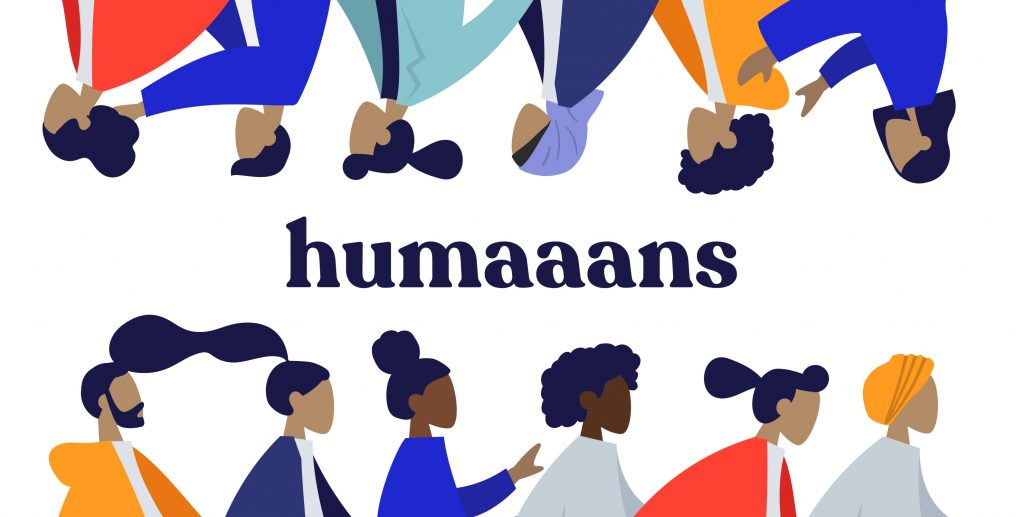 'Mix & Match illustrations library created by Pablo Stanley'
Want your imagination to be poured out on the screen? Then here is the perfect place for you. It let's create your own human illustration from a wide range of options varying from the hairdos to tops, pants, and even the ambiance with a wide range of color options, which you can be moved, positioned, rotated, and resized! It is free for commercial and personal use.
Offering an illustration design that is humanized and super easy to connect to, Since we are humans after all.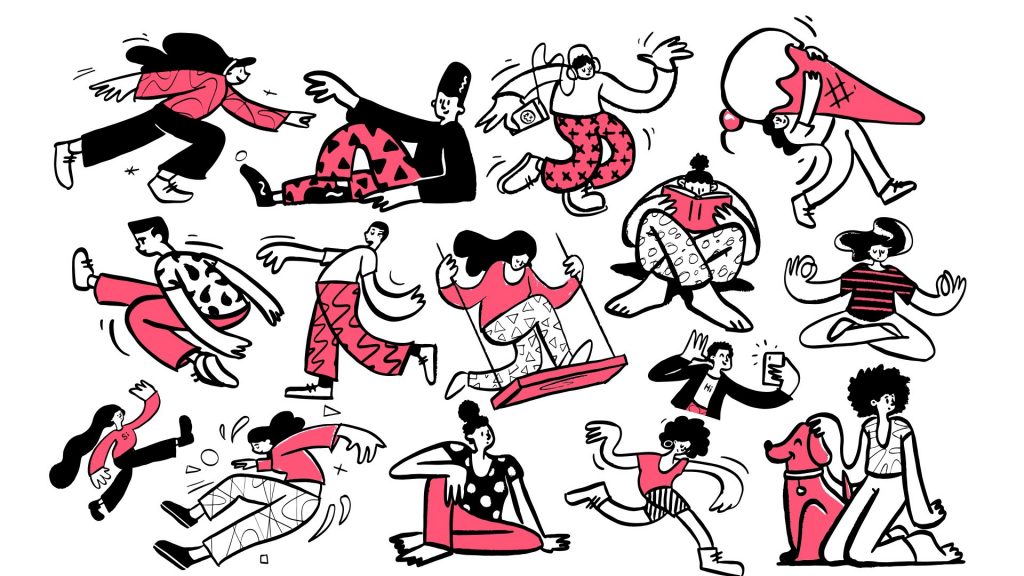 Created by Pablo Stanley
What is better than a hand-drawn pencil drawing?! Here is an open doodle offering sketchy and hand-drawn-like illustrations that you can edit according to your desire before downloading.
There is also a demonstration to help you navigate through it. They can be commercially used under CC0 license, available to us in SVG, PNG, and GIF animated format.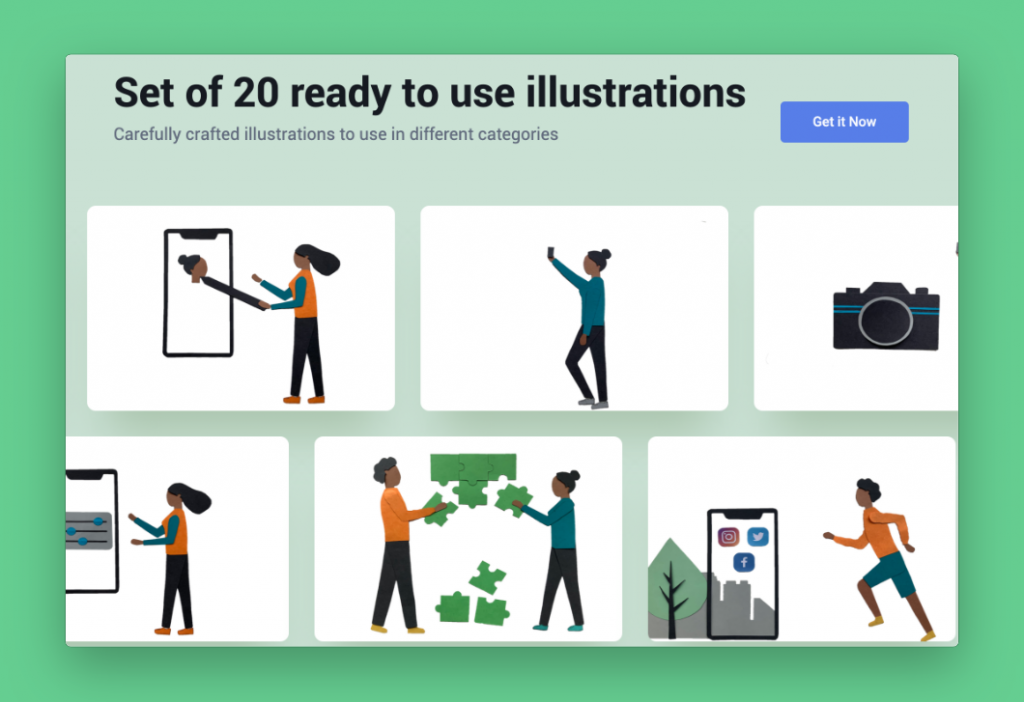 Created by Iconscout
Paper cut illustrations handcrafted in sets of the 20s. These are carefully cut in shapes of the different elements of the illustration. A variety of categories are available such as social media, online shopping, business, and communication, etc to choose from. Also providing a small preview in forms of mock-up giving an idea about how it would look into your design. 
These illustrations are compatible with adobe illustrator, photoshop, and many such programs. These illustrations are available in PNG format. Iconscout has a huge collection of 20,000+ Illustrations. Do not forget to check it.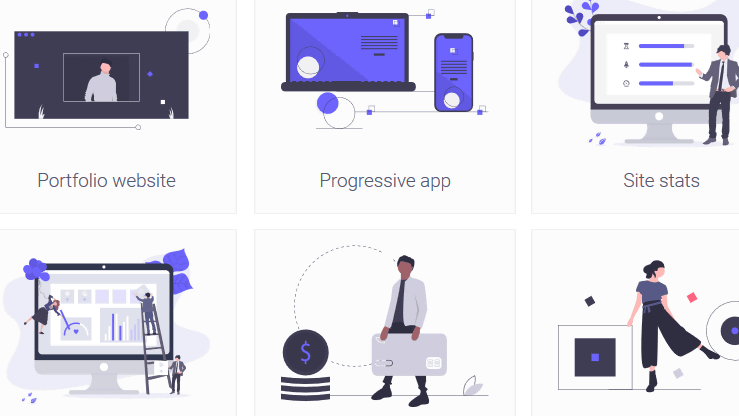 Created by Katerina Limpitsouni
A platform in works since 2017 where you are provided with color customizable objects to combine and modify to develop new vector illustration designs. Since the launch, Katerina has designed more than 500 illustrations in any category imaginable like education, business, love, home, news, etc. It mainly focuses on people and technology thus provides the perfect balance between art and tech!
Note: It's under open source license used for free without any attributions.
Download includes both SVG and PNG files. You can both customize and animate it if you are an Adobe XD user.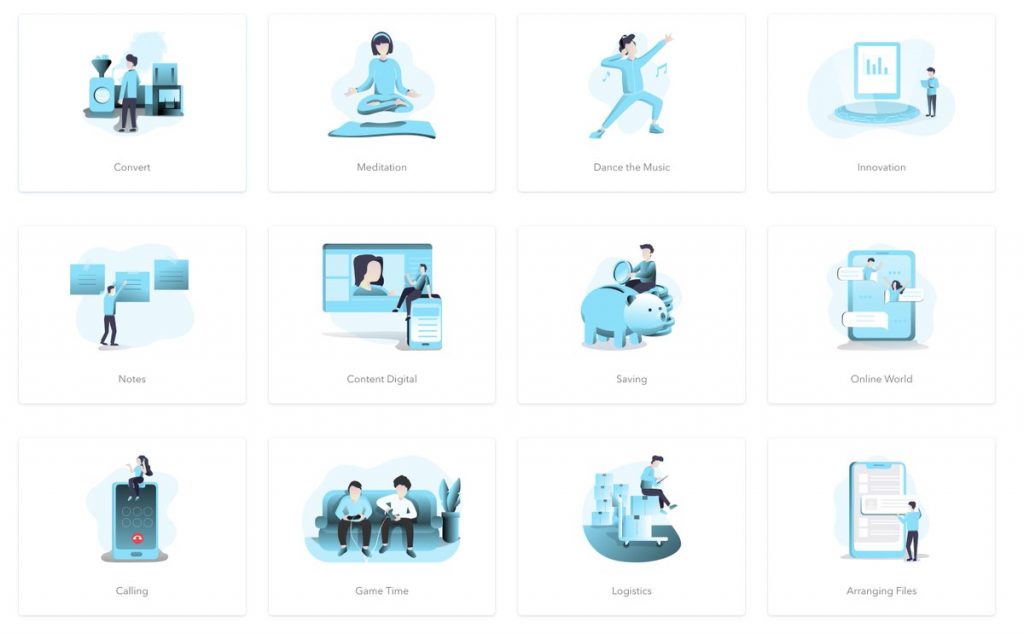 Illustration library accessing hundreds of royalty-free illustrations. Providing keywords in forms of tags like Artificial intelligence, art, fitness, etc, which can make the search much smoother for you. You can choose your brand color before downloading any of the free illustrations. They can be used for commercial and non-commercial purposes.
Download includes SVG and PNG files.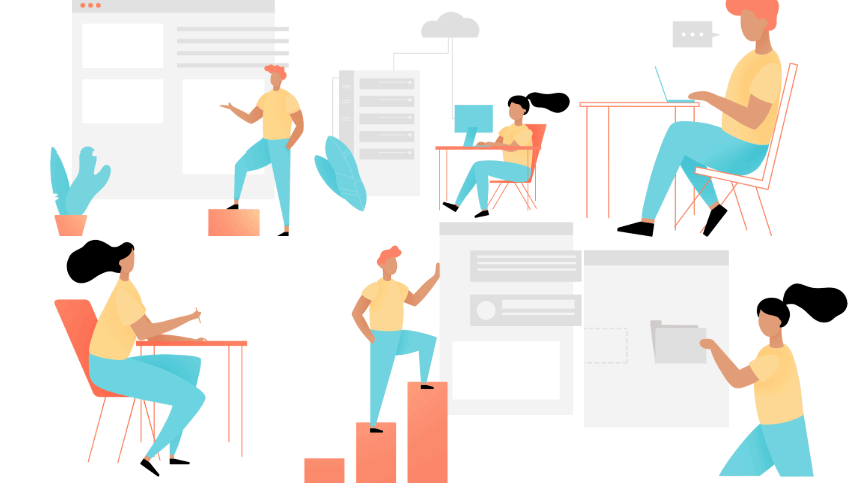 Created by James Daly
Simple hand drawn vector illustrations designed in two styles – bright color and monochrome! James has been providing 110+ free illustrations in the basic package. Other packages provided to users are grapes in- filled outline style, peaches in- flat style and watermelon inline style which come in sets of 20; grape and watermelon animation inline style is available in sets of 10, and gifs are also included in these premium packs.
Downloads include SVG and PNG files.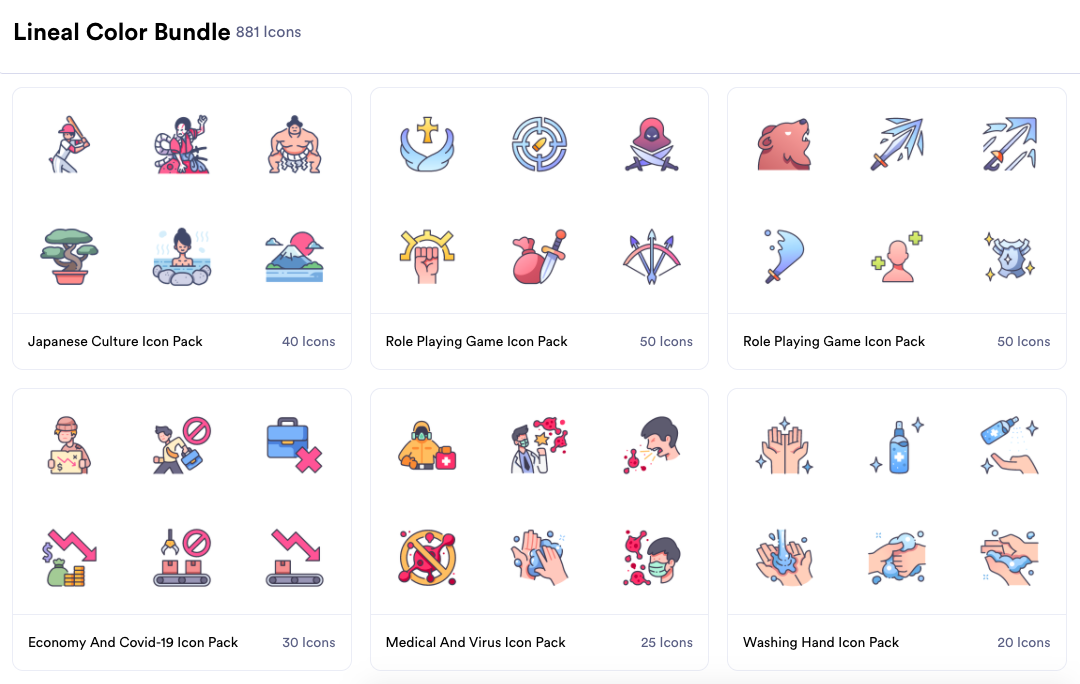 Created by Webalys
Webalys provides illustrations in three different styles – Multicolour, duotone, and line. These are available in various categories like profession, AI, web development, and many more. One-click subscribe and unsubscribe comfort thus making it easy to use. Also supporting LGBT by providing a 240 free illustration for it!
Downloads include SVG, PNG, PDF, Sketch, and AI file formats.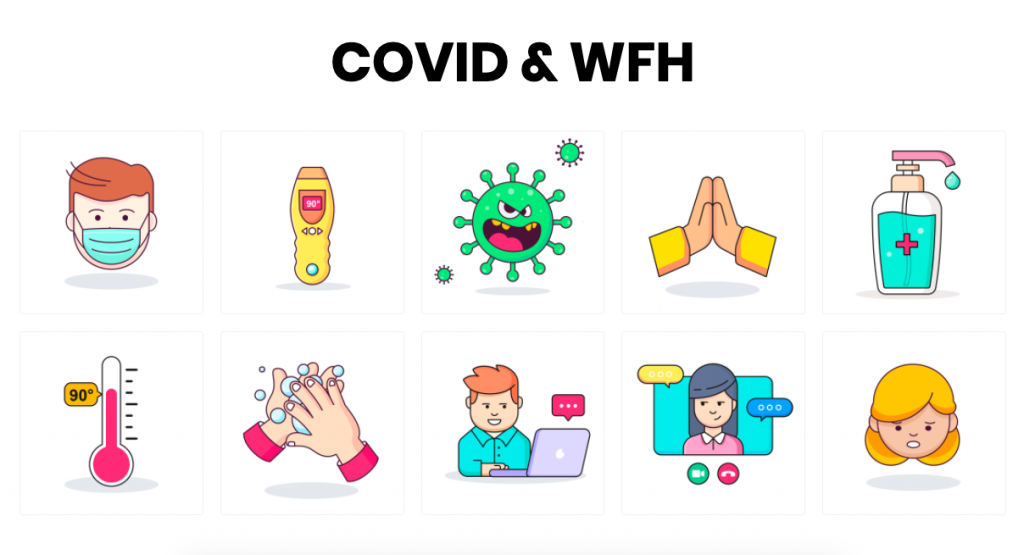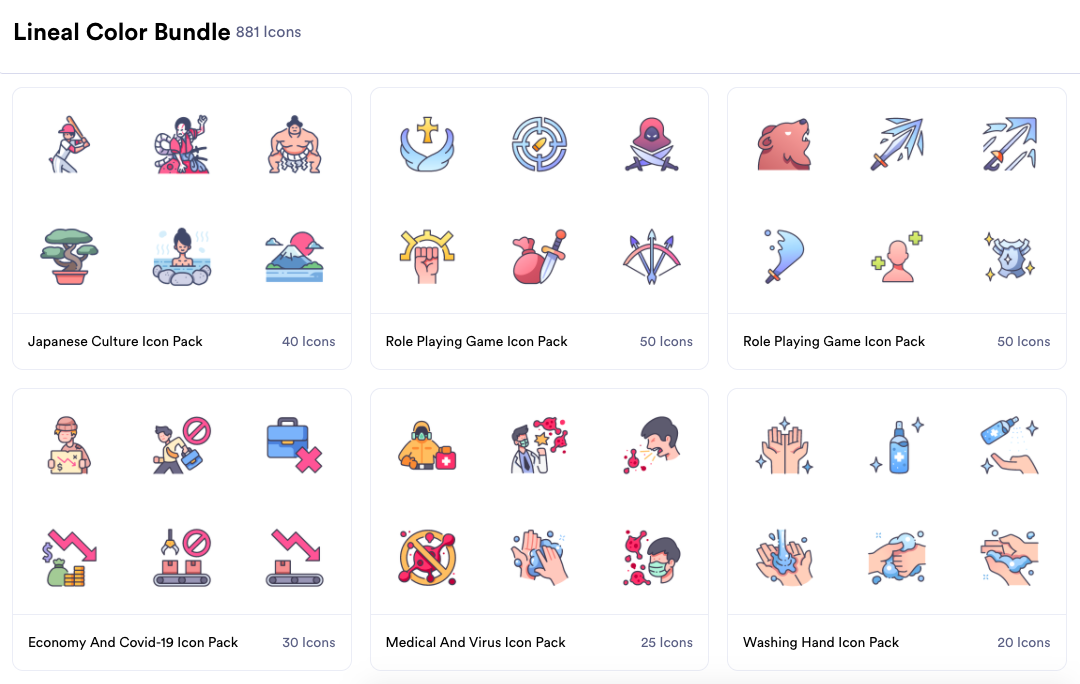 Created by Vijay Verma
These Illustrations are a collection of the 100 days illustration creation challenge. Representing different categories of illustration starting from marvel characters to office illustrations used in websites, apps, or even posters. Super easy to customize and edit as per your wish and will! You can also shower some love for the illustration by buying a cup of coffee for Vijay!
Downloads include AI, SVG, EPS, and PNG formats.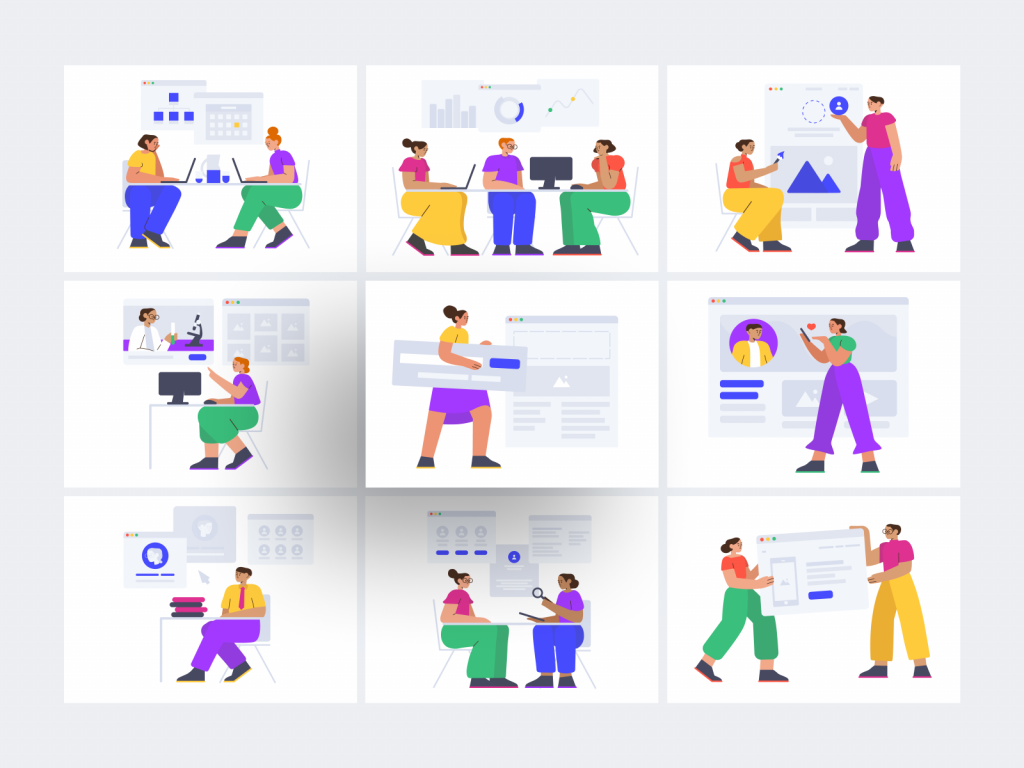 250+ vectors to mix and match from both Sketch and Figma. The starter pack comes with 45 unique characters, 200 background objects, and 20 ready to use scenes. It gives you the opportunity to create your own character from their character generator. Easy to use and walkthrough screens.
It's a chance to create your story and let your imagination run wide and wild!!!! One can find various different types of illustrations under craftwork illustrations. New UI is released every Tuesday. Downloads include SVG and EPS  formats.
---
Get all these libraries directly in your tool
Download Icoscout free plugin for your favorite tool and get all the above illustration libraries and millions of icons, illustrations, and stock photos instantly. Install now and insert your the right resource with just one click.
And that's it with the count down! I hope you enjoyed the ride. Log into Iconscout to discover millions of icons, illustrations, and stock photos. We will be back with many more such countdown. Yeah and don't forget to check out our other blogs. See you next time.
Happy Designing!!!