If we go buy the definition of icon, an icon is a small picture or symbol on a graphical user interface (GUI) that represents a program (or command), file, directory (also called a folder) or device.  Icons are one of the most important parts of any UI design. Creating custom icon for every project is rarely practical and it is also time consuming. Other option is to find perfect icon from under the hood of those thousands of icons is also harder.
For the solution, we are starting series of blogs in which we will pick out great collection of free icons. We hope that this will help you in your own projects, whether personal or commercial.
Shop-Payment (E-commerce) ?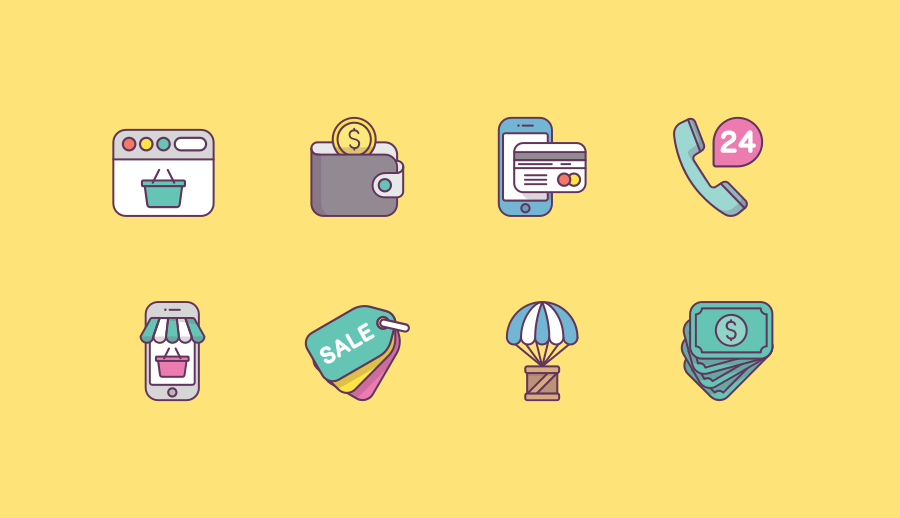 If you're designing E-commerce website or mobile application then this icon pack is just for you. Designed by Sergei Kokota, this icon pack contains everything you need to create E-commerce store. Download this pack and you will get 30 beautifully curated colored outline icons.
Social Media ?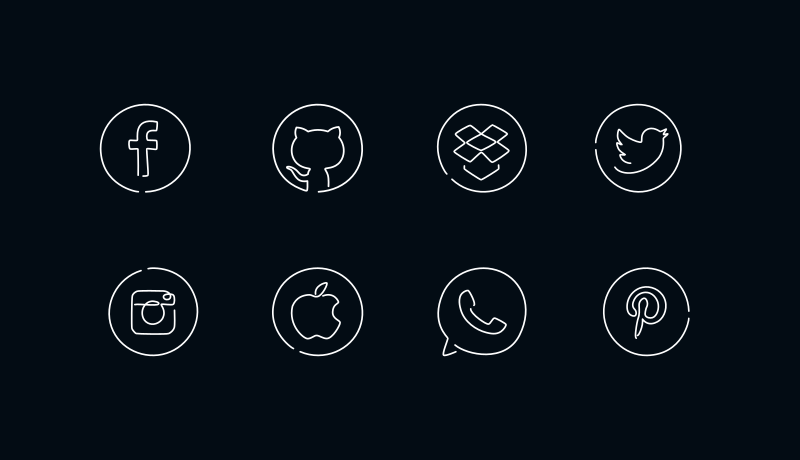 Social media is king nowadays. Day by day new social-based sites are increasing all the time. Here and there you will need some good social media icons, and this collection designed by Adi Sînchetru provides all the icons you need.
Payment Methods ?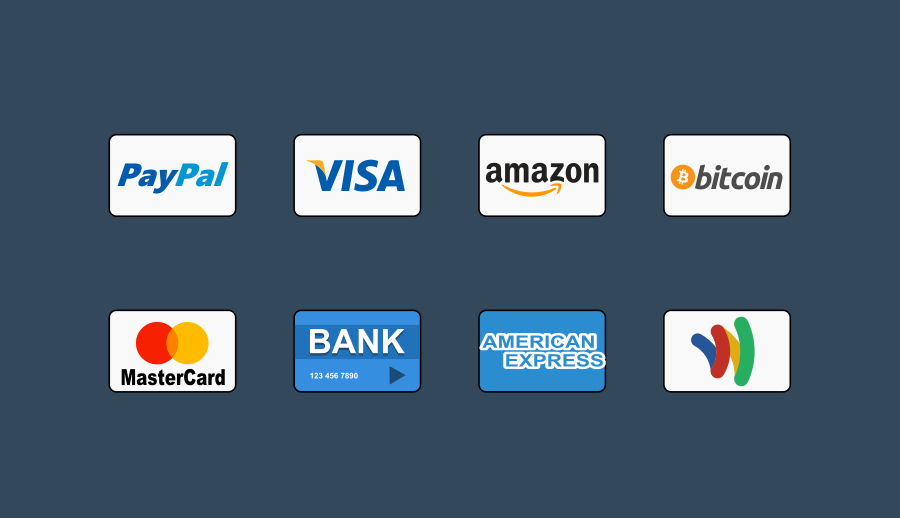 Developing any successful product will require a payment gateway, and guess what Dalpat Prajapati designed this ready to use payment gateway icons for free. This Icon Pack contains all the major payment services including Paypal, Visa, Mastercard, American Express, 2Checkout, Bitcoin, Rupay Card, wallets like Amazon, Ebay and many more.

User Needs ?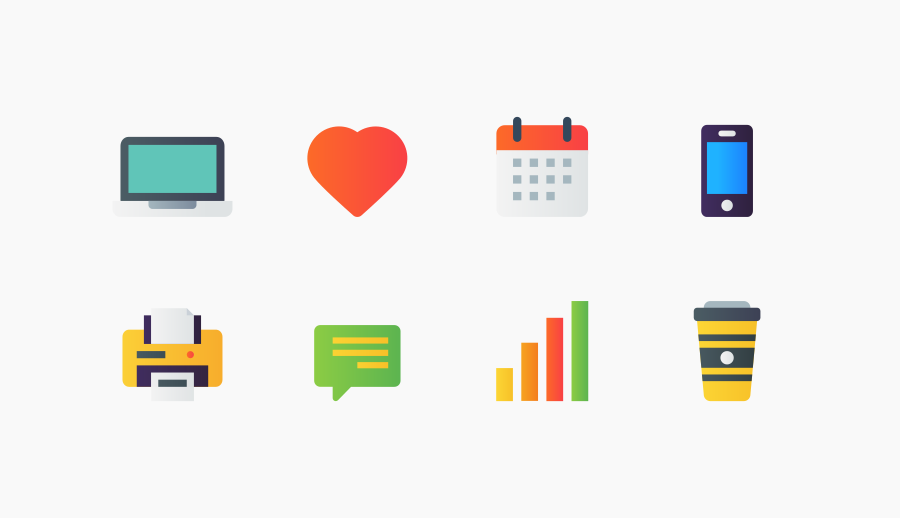 Here's a complete icon set designed by Chamestudio that includes just about every icon you require on your new site. Starting from sign, symbols and calendar to Chat, coffee and mobile and many more.
Country Flags ?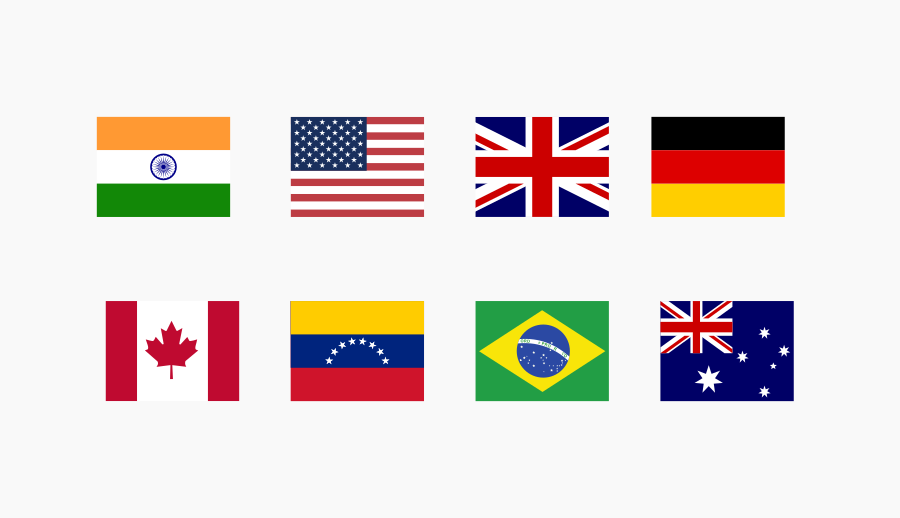 Another great icon set by Iconscout Store. If you're looking to create an international site, such as an e-shop or a travel blog. The set includes 253 free icons, free to use in both personal and commercial projects.
Bakery ?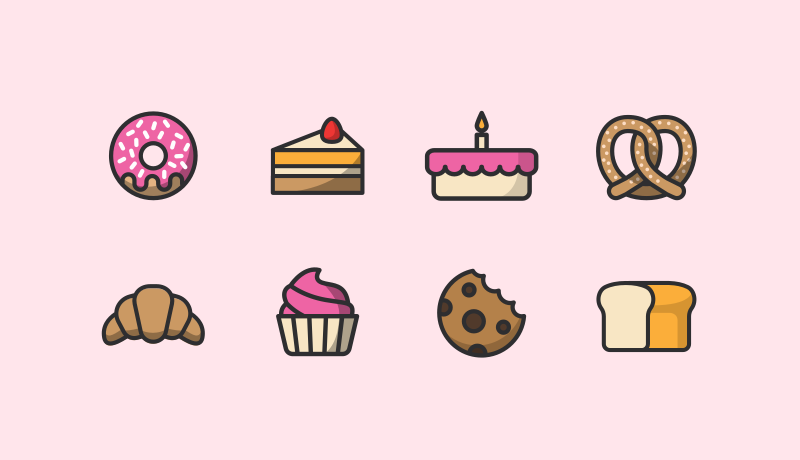 Making a food app? Then you must check out this flat icon collection by Aomam. Collection includes 12 beautiful curated icons which you can use in both your personal or commercial use for free.
Business ?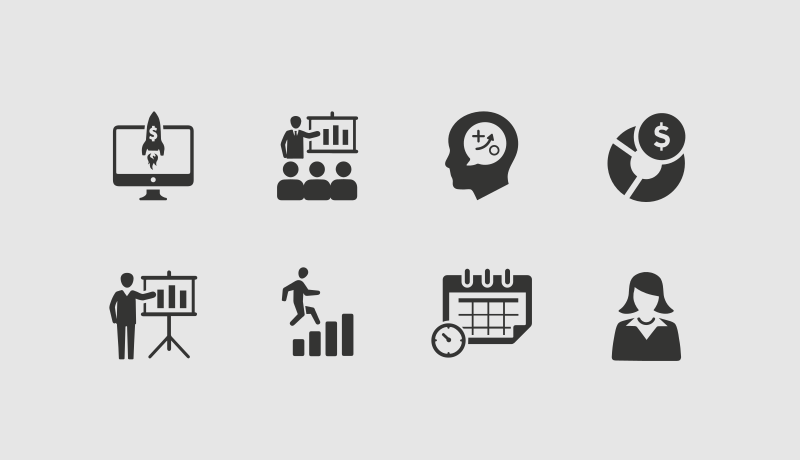 Here's a fantastic collection of Business icons by Delwar Hossain. The set includes 80 glyph icons that you can use for your next personal or client project.
Superhero ?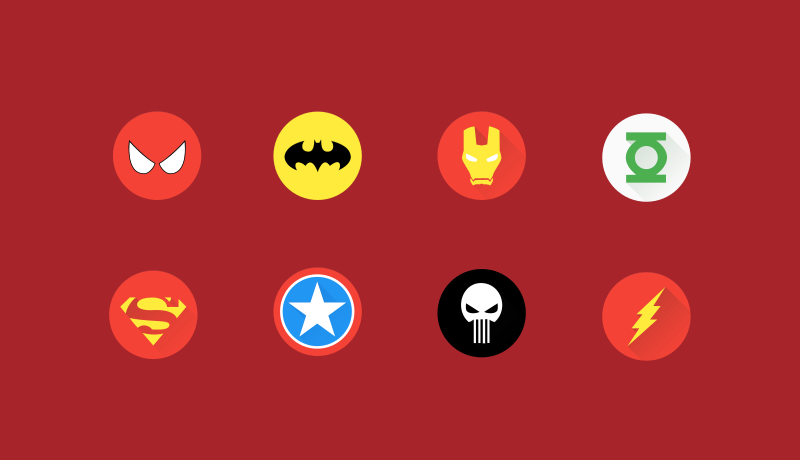 Superheroes are also making their way to the list. Check out this fantastic collection of 10 superhero icons by Sagar Unagar.
 Bubbles ?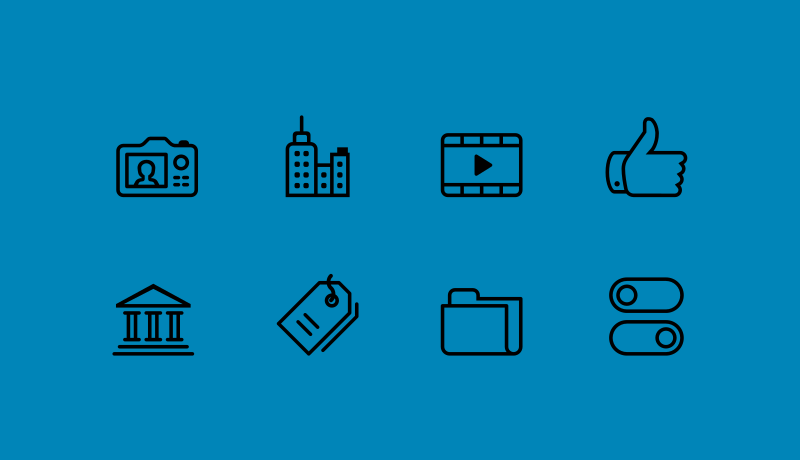 Here's another fantastic free collection. If you're looking for modern UI style icons for your application. Download the pack by Umar Irshad and you'll get 48 handcrafted line icons.
Pokemon ?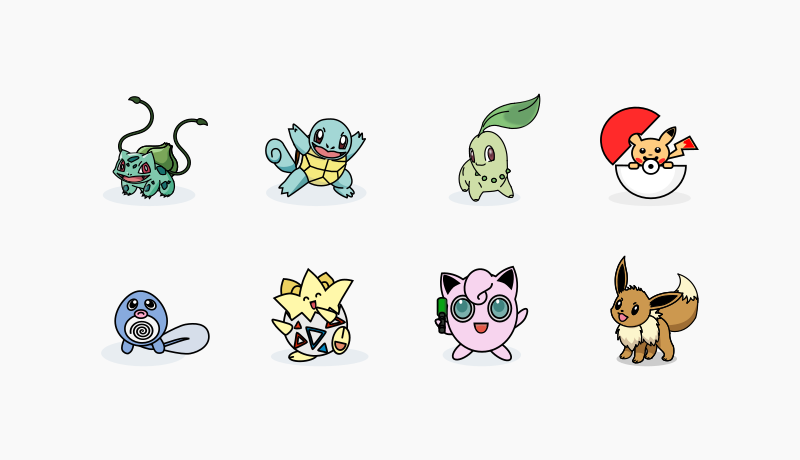 One of the best childhood memories of everyone is Pokemon. And with Pokemon Go it's been refreshed. Check out this Pokemon icon pack by Pankti Bhalodiya for your next game. Go catch them all.
E-commerce ?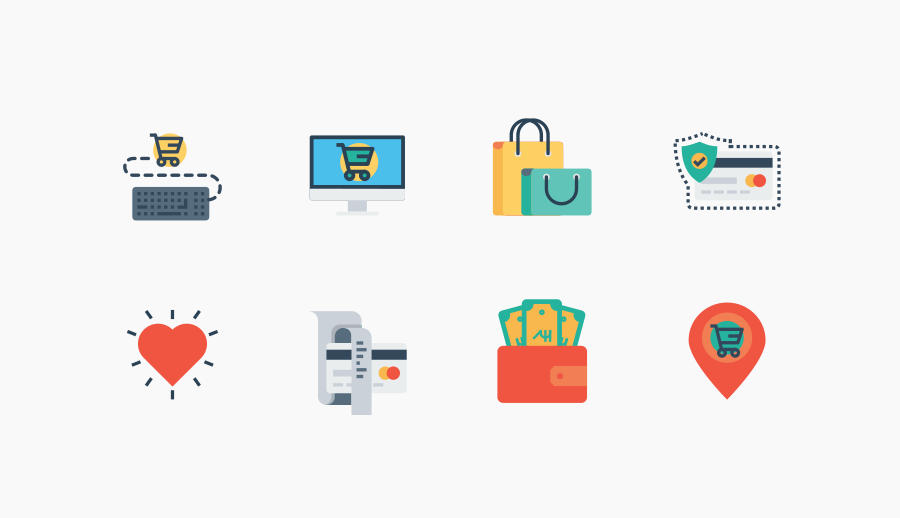 Got E-commerce site? Then these E-commerce icons will be perfect for your site. Download the collection of 48 icons by Mohit Gandhi and use them in your project without any restrictions.
Summer ?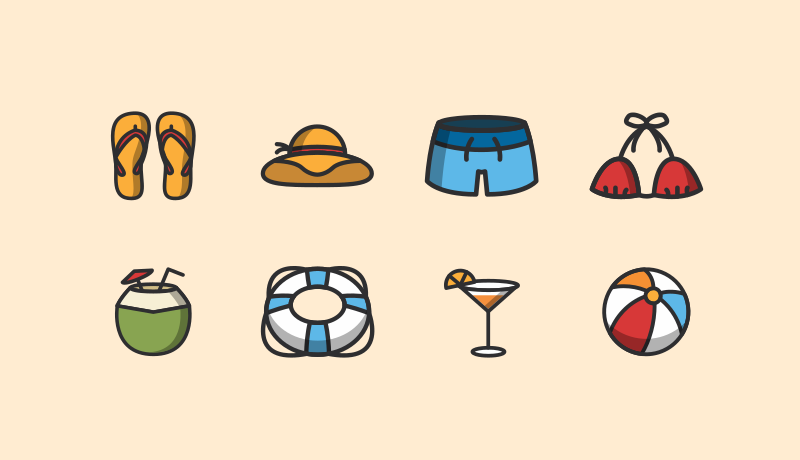 Are you ready to enjoy summer? Nice pack of summer icons by Aomam includes Camera, Hat, Ice cream and many more.
Over to you
Have you designed any free icon pack or know any source of free icons? We'd love to hear about it in the comments below! And don't forget to share & subscribe.