Hello folks! We are in the fifth week with our Free Design Assets blog.
This time we've picked 3 icon packs and 2 stock photo packs from Iconscout. These assets are totally FREE!
We recently launched our much-waited product Myscout – All in one Design Assets Management tool for Individuals and Team. With Myscout, you can organize, manage and share your design assets like never before.
Take a look at our free design assets of the week.

---
Logos Icon Pack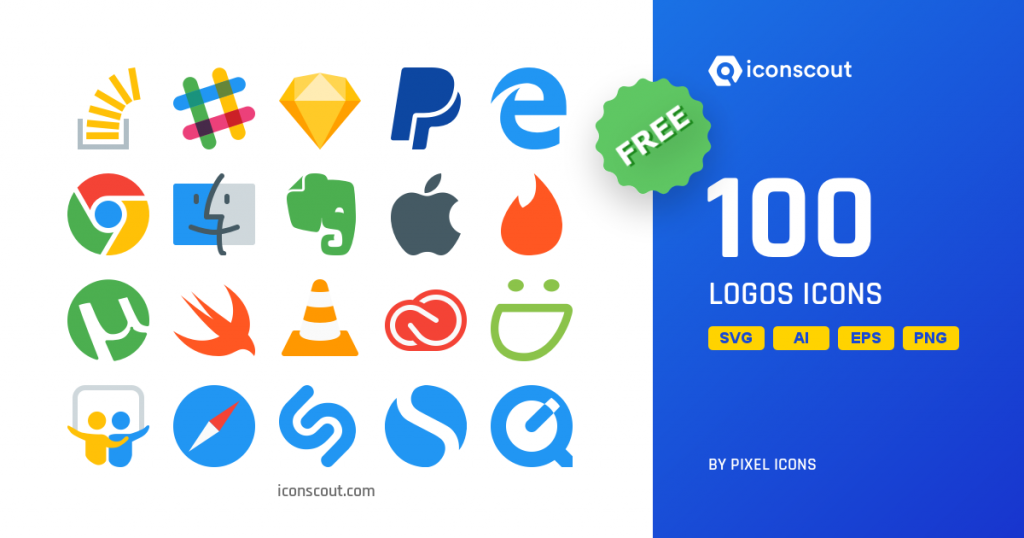 Here's the first 100 free icon of Logos in flat style by Pixel Icons . this icon pack contains icons like Slack, Microsoft outlook, Nike, Gmail, Apple, Android, McDonald, PayPal, Pepsi, etc. Logos are typically used in a variety of company materials and promotions.
Transportation Icon Pack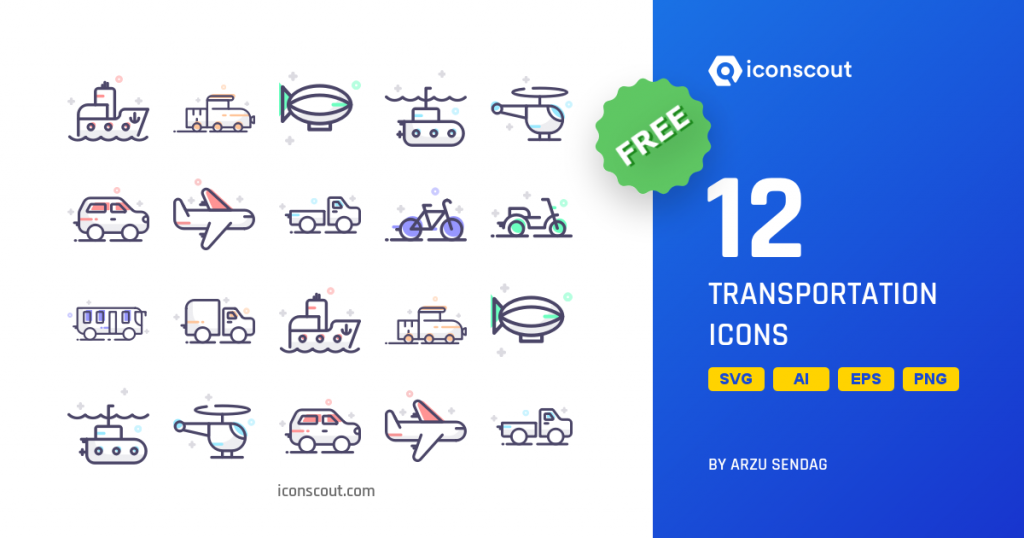 Another icon pack with tiny little details comes from Arzu Sendag . This Transportation icon pack contains icons like Ship, Train, Cycle, Plane, Bus, Truck, Helicopter,Submarine, Hot air balloon, etc. It may be useful for next project like online website or mobile application, template, etc.
Twitter Emoji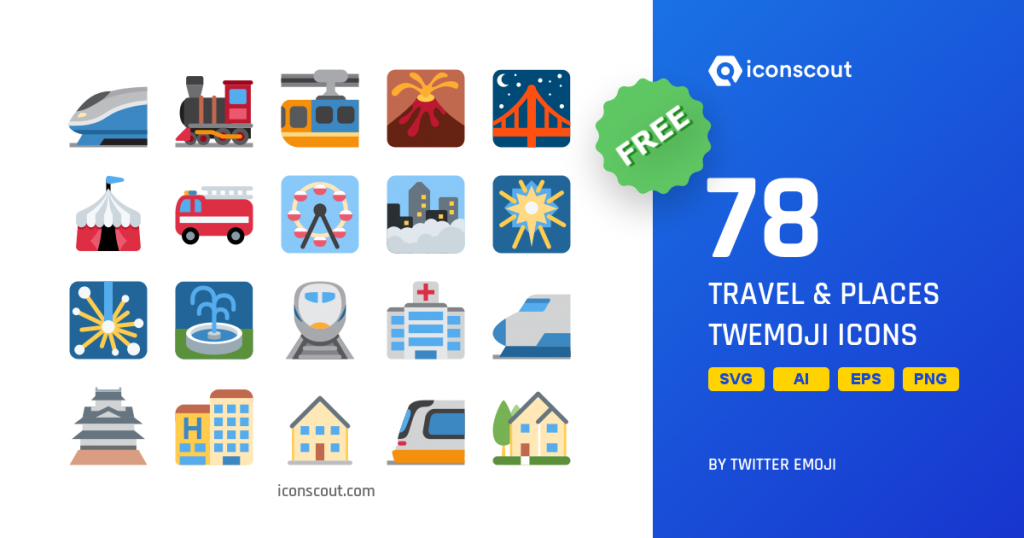 Here's the third free icon pack of Travel and Places by Twitter Emoji . Icon pack contains icons like Hotel, Suspension, Statue of Liberty, Plane, Taxi, and many more. This icon pack maybe used for travel agency company for websites, mobile application, templates, advertisements, etc. These all three icon packs are available in PNG, AI, EPS, SVG, ICO , etc format.
Free Stock Photo Packs
Young Women Working Out Photo Pack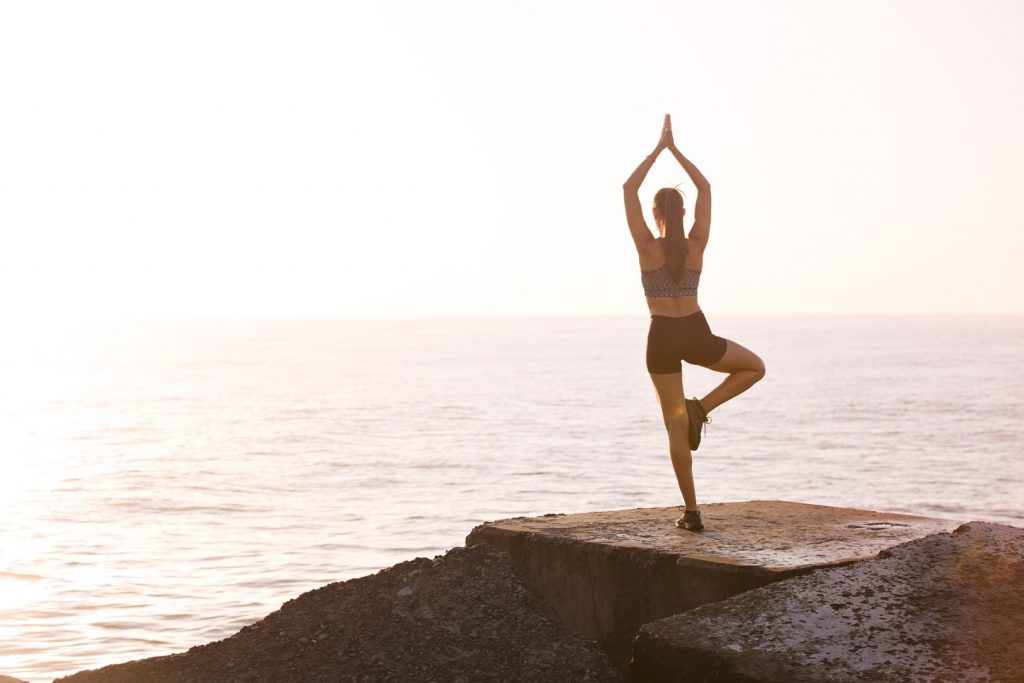 Beautiful photos of Young Woman's Working out by Nathan Cowley
In this pack there are many different photos of woman who's working out outdoor in early morning. It may used for advertisements, article, websites, mobile application,meditation blog, etc.
Modeling Photo Pack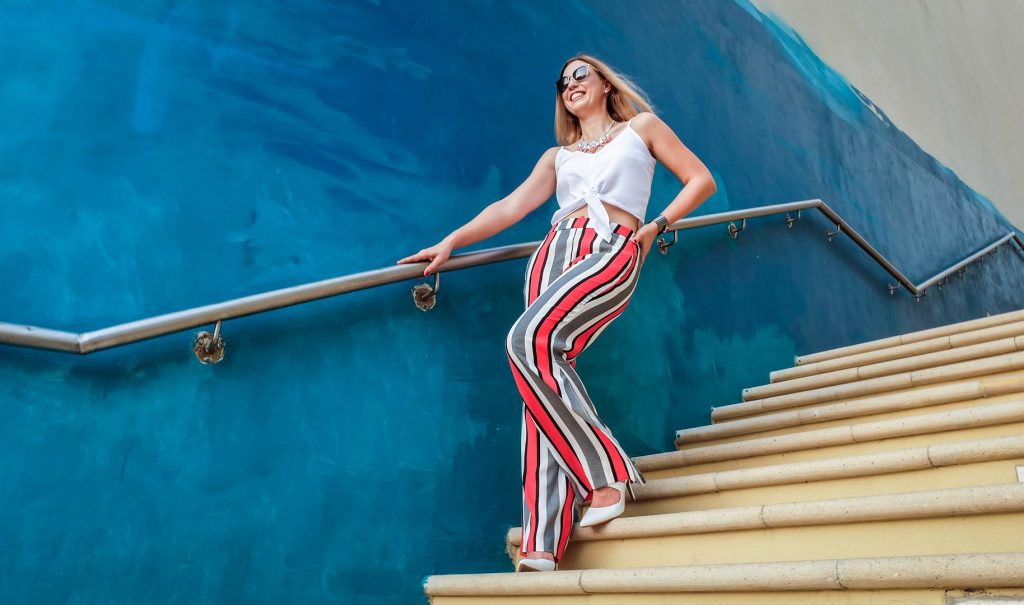 The last free photo pack of modeling. It contains models in various poses. These photo pack helpful for your next modeling websites, e-commerce website/application, wallpaper, blogs,article, etc.
Over to you
We hope that you will find these free design assets very helpful for your next project. Subscribe to Iconscout newsletter and never miss any free assets. Don't forget to check out Myscout our latest product. We will come up with another free collection next week. Till then, Happy Designing!!