Hello folks! We are in the second week with our Free Design Assets blog.
This time we've picked 3 icon packs and 2 stock photo packs from Iconscout. These assets are totally FREE!!
Recently, we started a new blog series of the "Use case of Icondrop". Check out the first article: Create stunning PowerPoint presentation using Icondrop and learn How you can super fast your powerpoint presentation workflow using Icondrop.
Free Icons
Social Media Icon Pack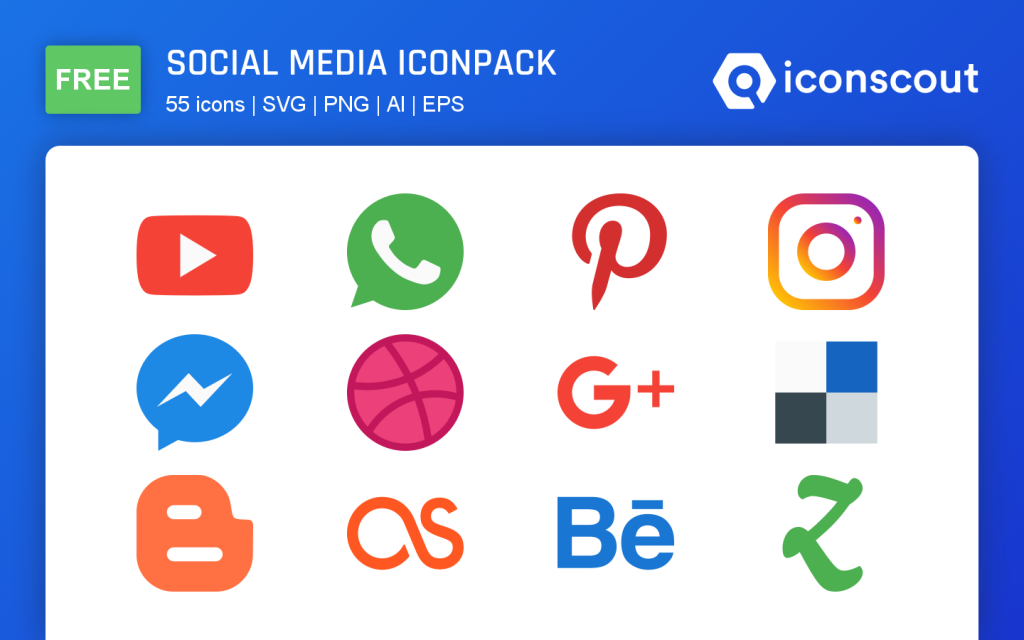 Social media icons mostly used for eCommerce websites. Social sharing buttons can help create a presence on social media platforms as well as providing other benefits for your product. This flat social media icon pack made by Pixel Icons and contains icons like YouTube, WhatsApp, Instagram, Messanger, Facebook, Pinterest, etc.

Game Of Thrones Icon Pack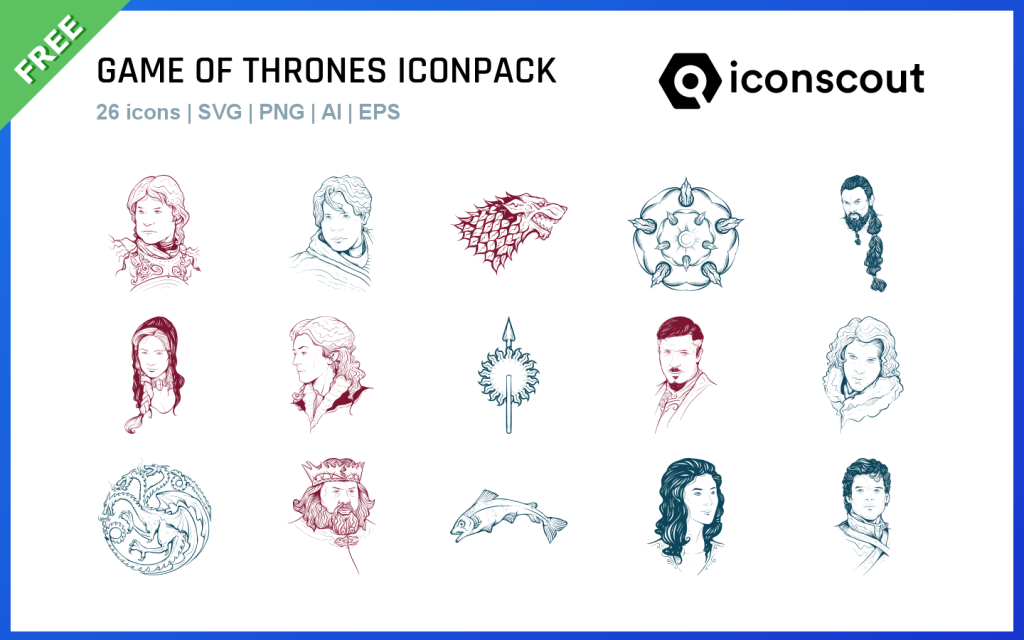 Game of Thrones is an American fantasy drama television series created by David Benioff and D. B. Weiss. It is an adaptation of A Song of Ice and Fire, George R. R. Martin's series of fantasy novels, the first of which is A Game of Thrones. The series will conclude with its eighth season premiering on April 14, 2019. Here beautiful icons by Roundicons.com which contains icons like an avatar of Catelyn Stark, Jaime Lannister, Little finger, Joffrey, Khal, House, and many more
Business Icon Pack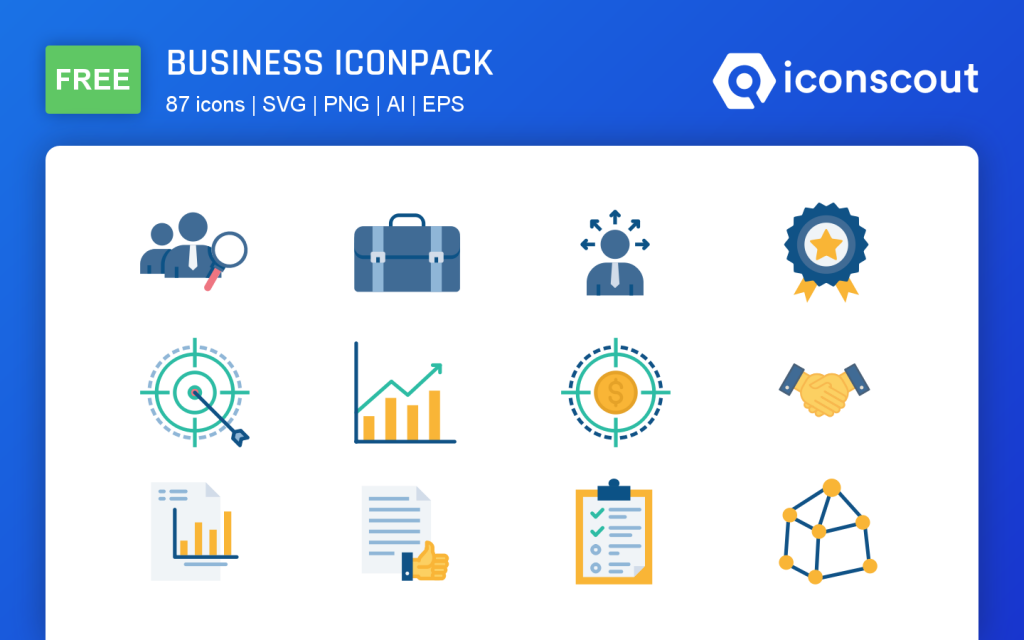 Business is an organization or economic system where goods and services are exchanged for one another or for money. Business icons are mostly used in templates, websites, branding, business-related designing, business-related application, business-related advertisement, etc. This flat business icon pack contains icons like Analysis, Portfolio, User, Project goals, Consulting, Appreciation, Online business, etc.
Free Stock Photos
Startup stock photos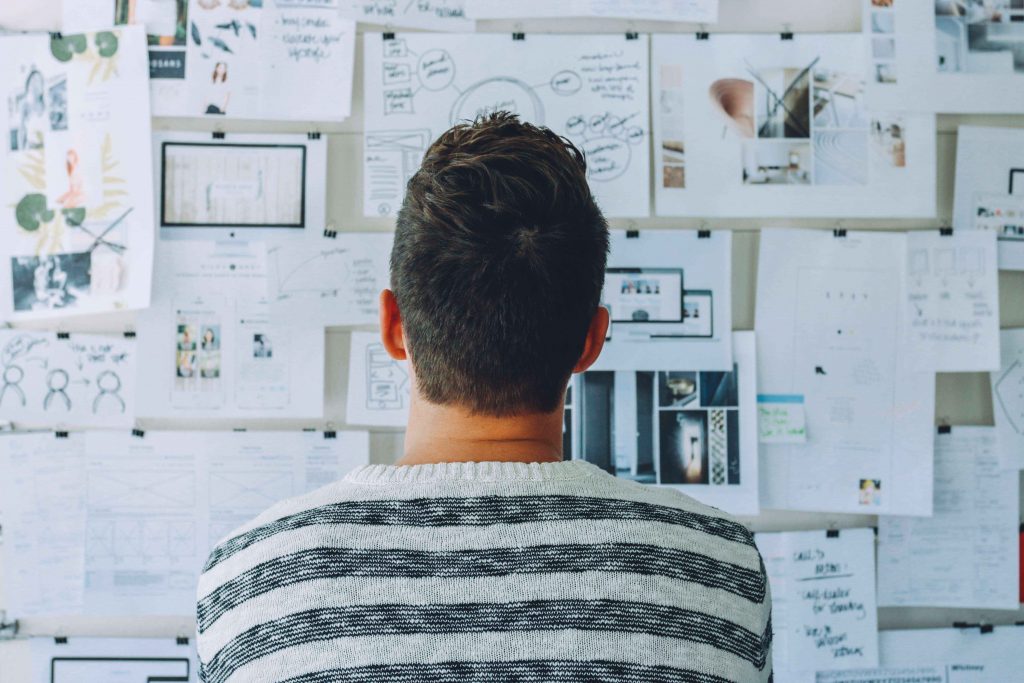 A start-up is usually a small business, a partnership or an organization. Here beautiful Startup stock photos by Startup Stock Photos. These photos used for your Startup promotion on social media, on your startup website, blogs, and articles related to startup, etc.
Business Environment Photo Pack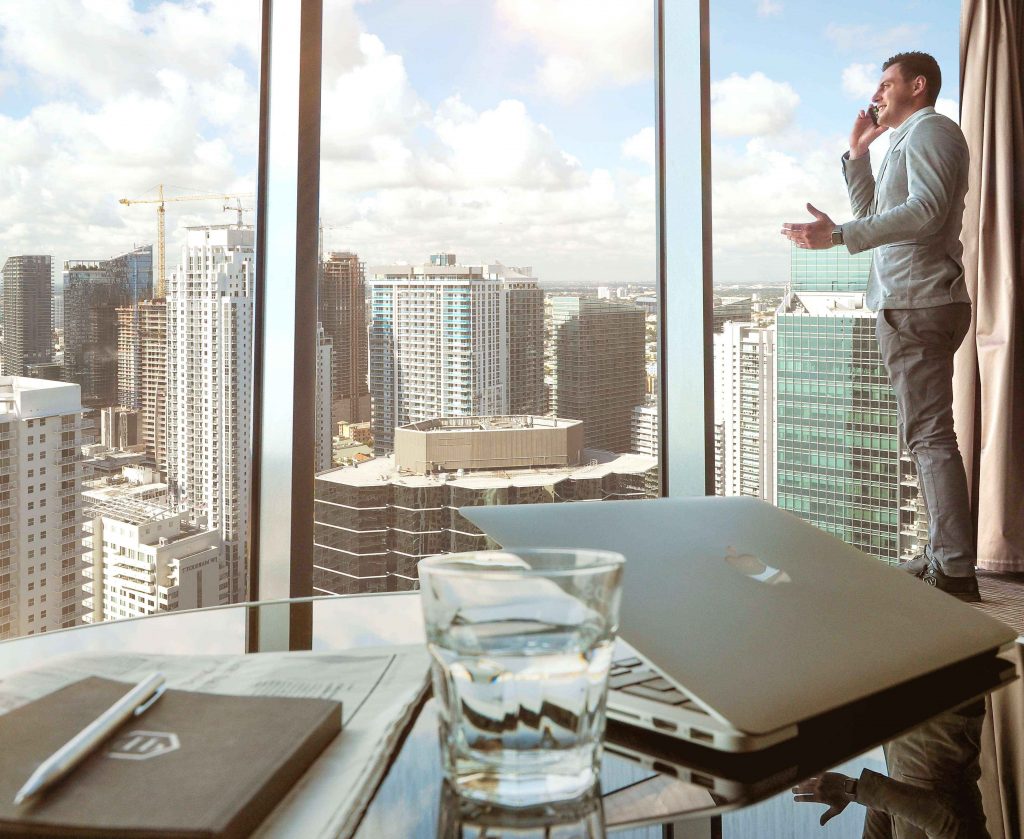 A business is an organization where people work together. In business, people work to make and sell products or services. Here is the collection of business stock photos which all covers business environment. You can use these photos for on your own site, business temples, business presentation, blogs, and articles, etc.
Over to you
We hope that you will find these free design assets very helpful for your next project. Subscribe to Iconscout newsletter and never miss any free assets. Visit Iconscout for more such assets. We will bring another list of assets next week. Till then, Happy Designing!!