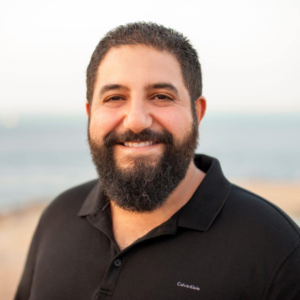 One of the prominent names in Icon Design industry — Ramy Wafaa is a Product Designer from Alexandria, Egypt. He has experience of more than 15 years in the design industry. Be that as it may, it wasn't a simple beginning for him as there wasn't design culture in Egypt. After the struggle of initial years, he got reasonable acknowledgment as a Logo designer and after that, he was up for the new challenge to go worldwide with Roundicons.
Around the year 2014 when icon market was still very young, Ramy decided to create the biggest set of 1000 flat icons which will help users get ready to use premium icons at very low cost. After launching the first version, Roundicons.com was recognized by Smashing Magazine which helps them reach to global audience.

After getting a huge success with his first icon bundle and icon requests kept pouring in, Ramy set up a design team of 6 people who began their mission to create biggest icon bundle out there. Here are some of the icon packs from Roundicons.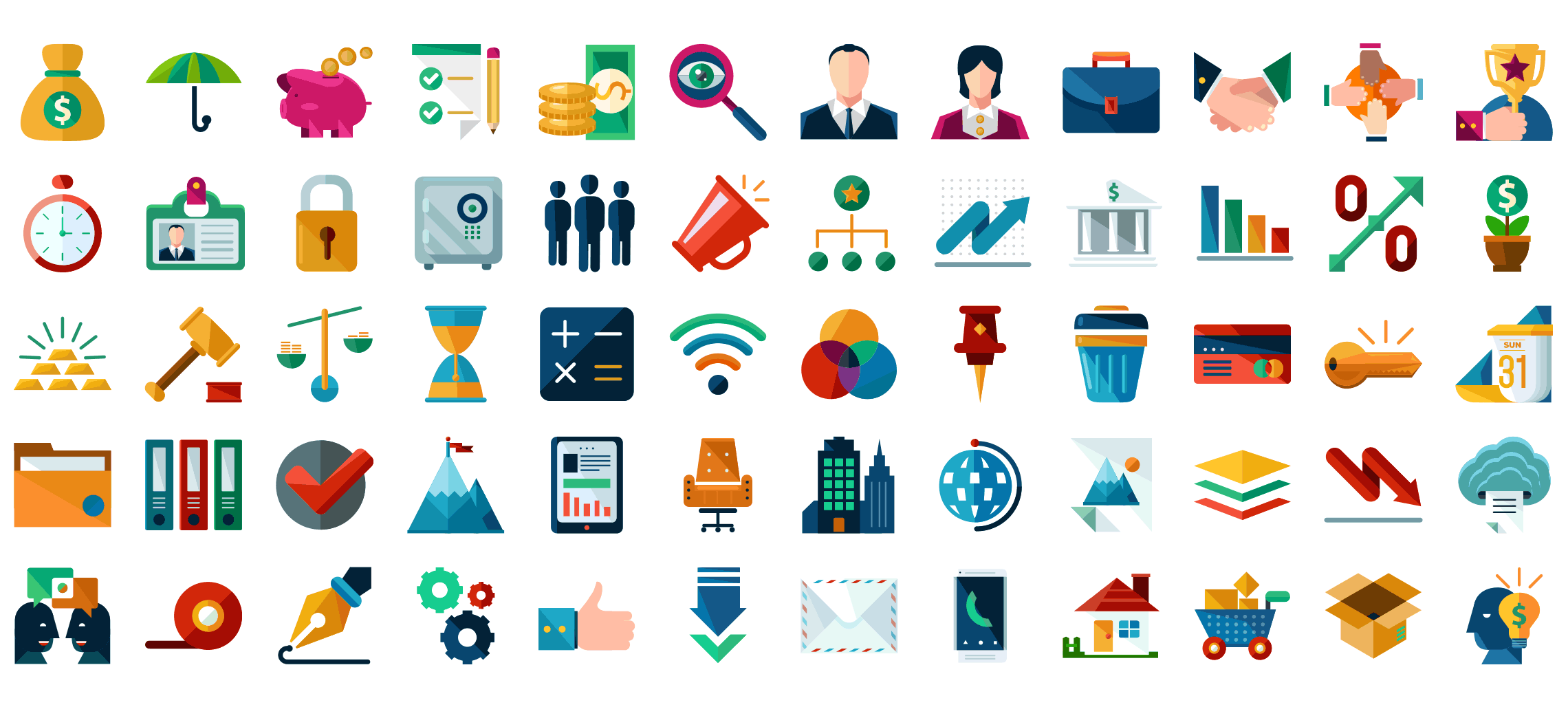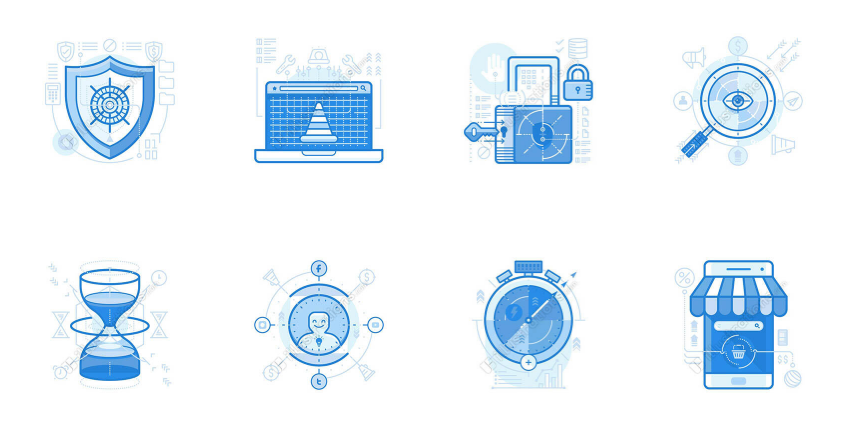 Trusted by thousands of professionals and organizations like Intel, Forbes, Volkswagen, Symantec, Isuzu, Rockspace and more, Roundicons is collaborating with Iconscout to enable clients to exceed expectations in their design ventures.
Ramy was in touch with Iconscout team from our inception and when we approached him to be a contributor on Iconscout, he accepts this invitation with both hands.

How will this partnership help users?
Roundicons has a collection of more than 31,000+ professional icons which users can now directly access from Iconscout. In coming months users will be able to get their hands on all these icons. With Iconscout's plugin for Sketch, Adobe Illustrator, Adobe Photoshop, Microsoft Word and PowerPoint, users can likewise access all Iconscout icons in their design app. This simple and easy-to-use tool empowers one to embed icons directly into design app by just one click.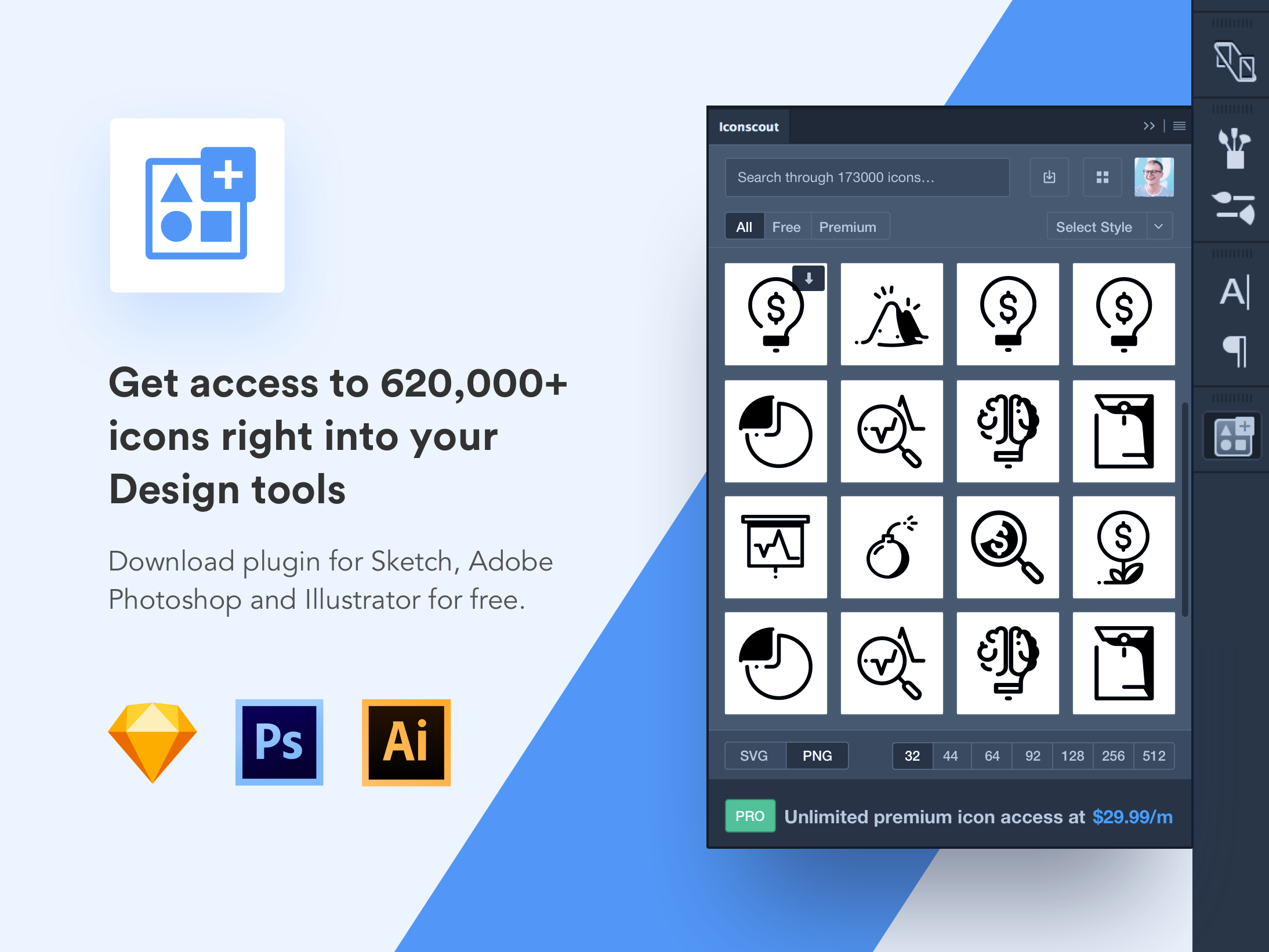 Currently, Roundicons are working on 3 massive icon packs and each will reach 2000 icons.
Duo icons – Line icons in dual tones and spotlights
Roundies – Soild icons with cute rounded shapes
Gradient illustrative icons – icons based on people interactions
We welcome Roundicons on Iconscout and looking to create wonders with them for our users. Also, don't forget to check our latest article series 'Design Insights' where we are covering design process of best Indian startups. Check out our latest interview with Lollypop Design Studio. Don't forget to share and subscribe! 🙂

---
Also published on Medium.