Hey guys, here's the seventh article in our Design Inspiration weekly series. This time we've picked 15 best shots which includes icons and illustrations from around the web. Apart from our list if you find anything inspiring design around, please link them in the comment section below.
Recently, our founder Dalpat Prajapati wrote about How he built Iconscout. Check out the full article and learn about every aspect of Product Designing.
Isometric process of gaming remote
Dance loop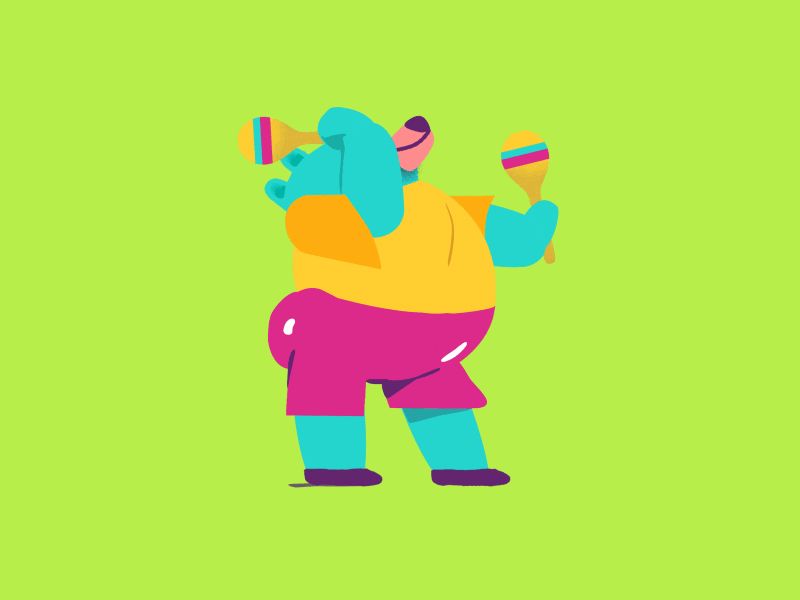 Couple riding on bike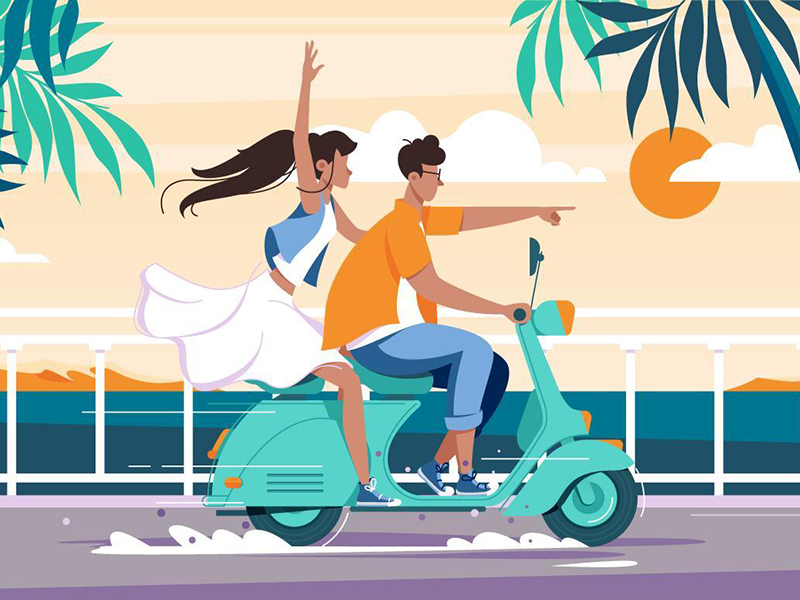 Dahhhling
Nightclub
Basic icons
Fishing
Candy Heist
Positive earth
Hyteam icons
Online Delivery Service Illustration
Running Noodles
Numerology
Washington Post Brand Studio
OVER TO YOU
We hope you find a really good inspiration from these beautiful shots. Have you come across any good icon or illustration design that we forgot to mention? We'd love to hear about it in the comments below. Don't forget to share and subscribe!
Happy Designing!