Hey guys, here's the thirteenth article in our Design Inspiration weekly series. This time we've picked 15 best shots which include icons and illustrations from around the web. Apart from our list if you find anything inspiring design around, please link them in the comment section below.
Don't forget to check out our latest product launch of Myscout. Myscout is All in one Design Assets Management tool for Individuals and Team. With Myscout, you can organize, manage and share your design assets like never before.
---
Highlander II: The quickening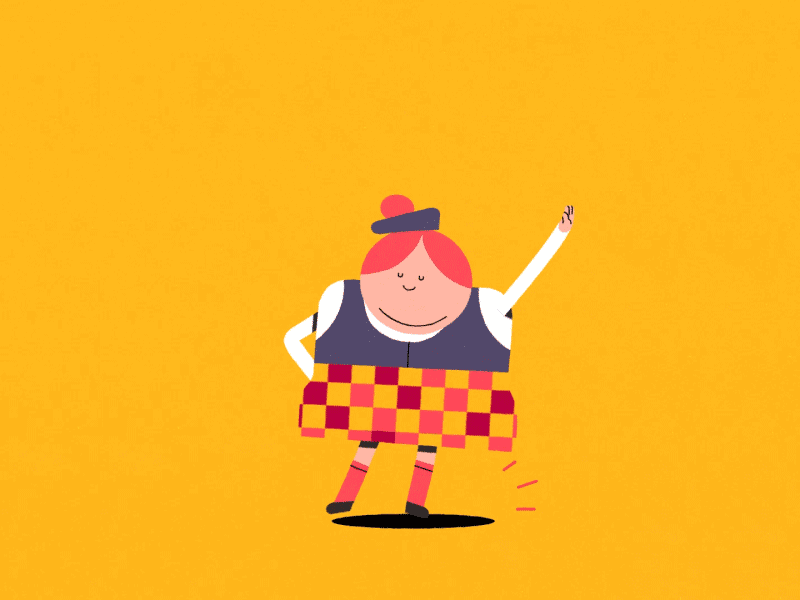 Discovery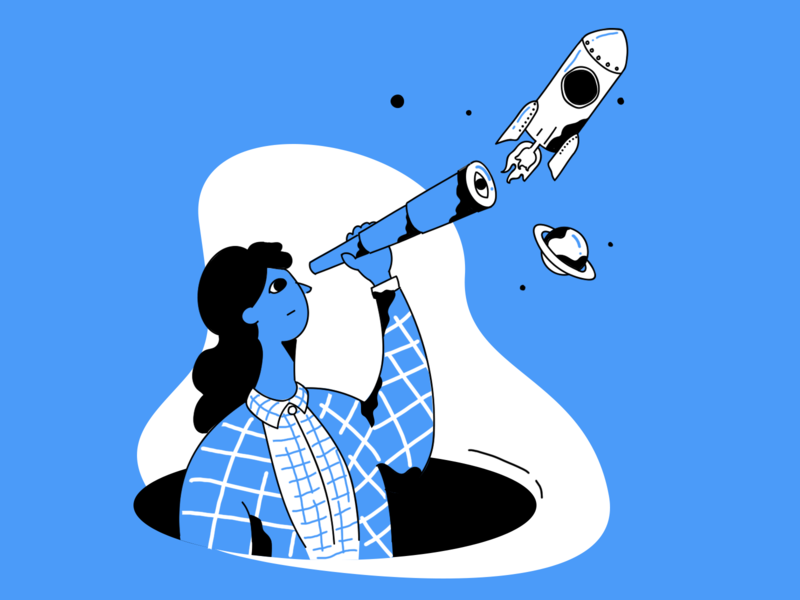 The Circus Clown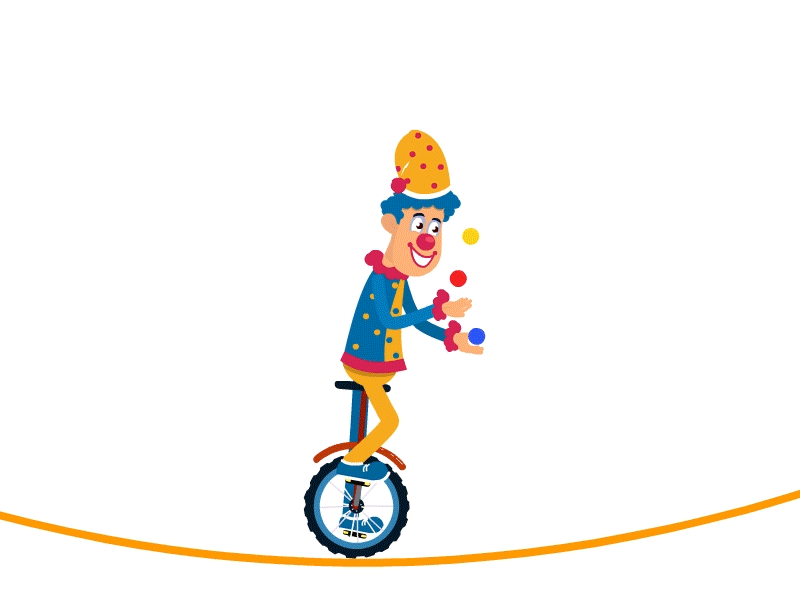 Storytelling in UX Illustration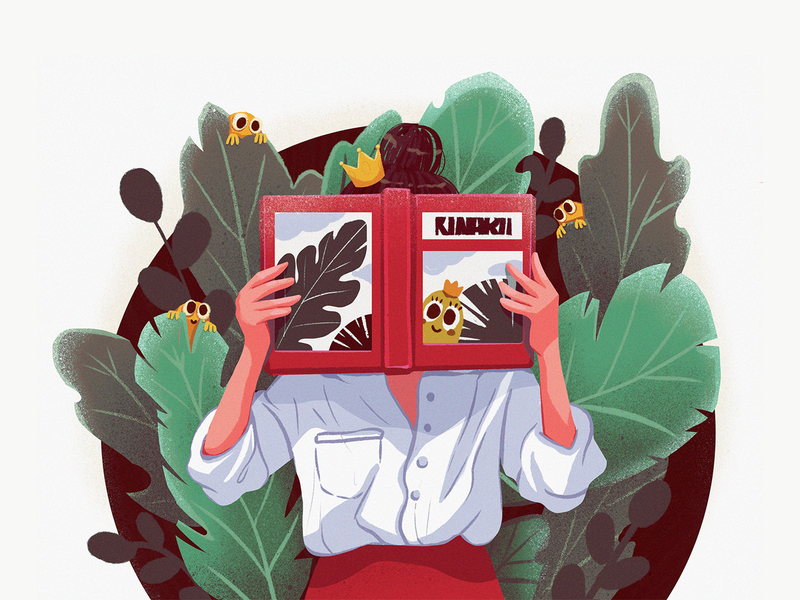 Process: animation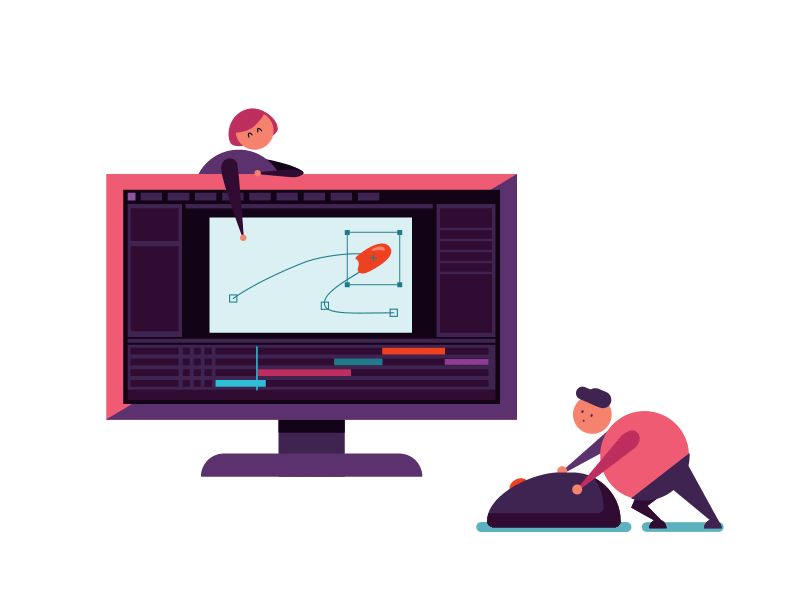 VR Game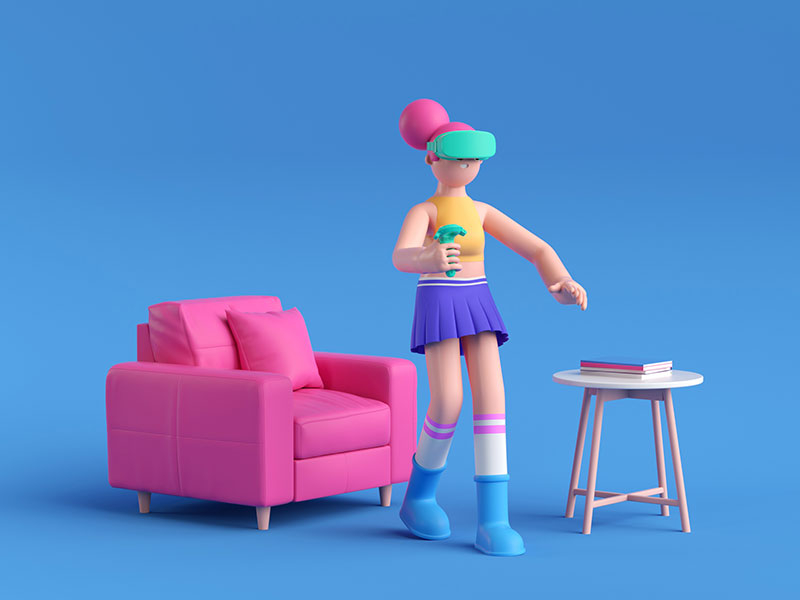 Interactive Experience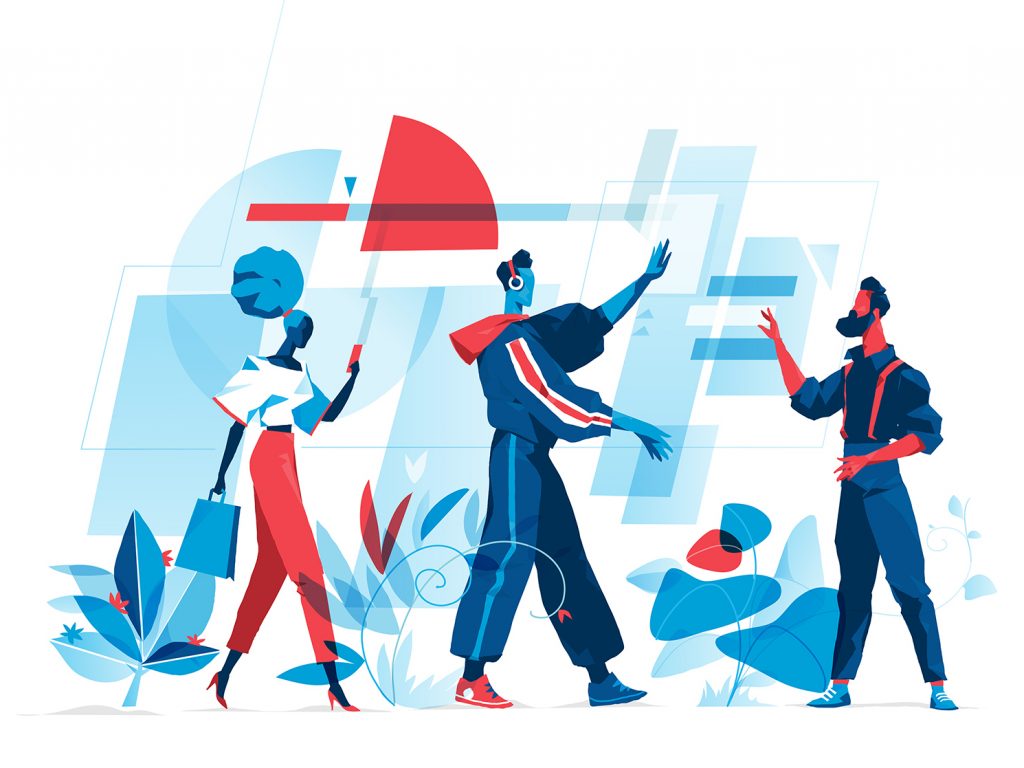 The dog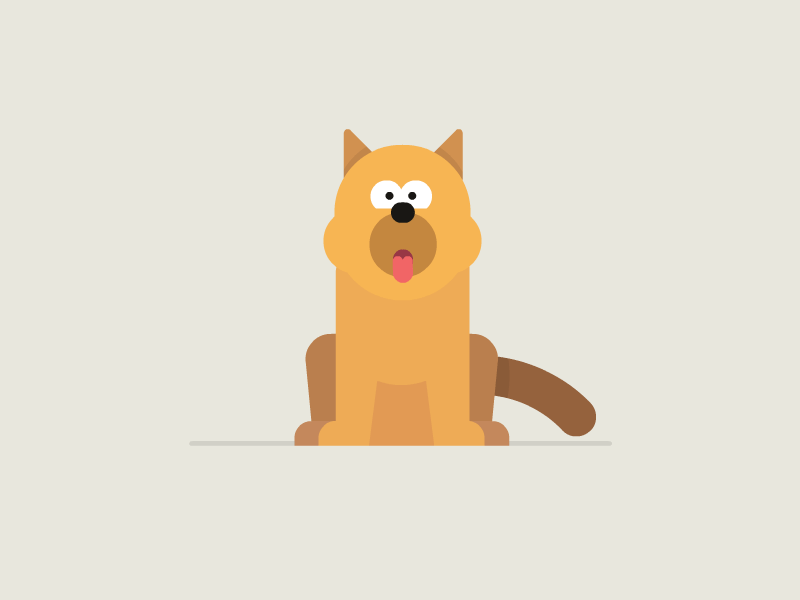 Secret Garden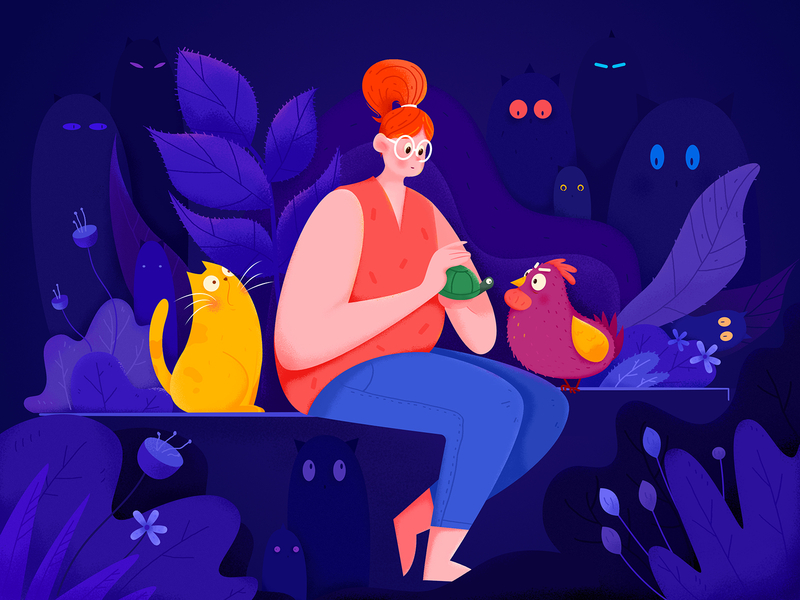 Slack communities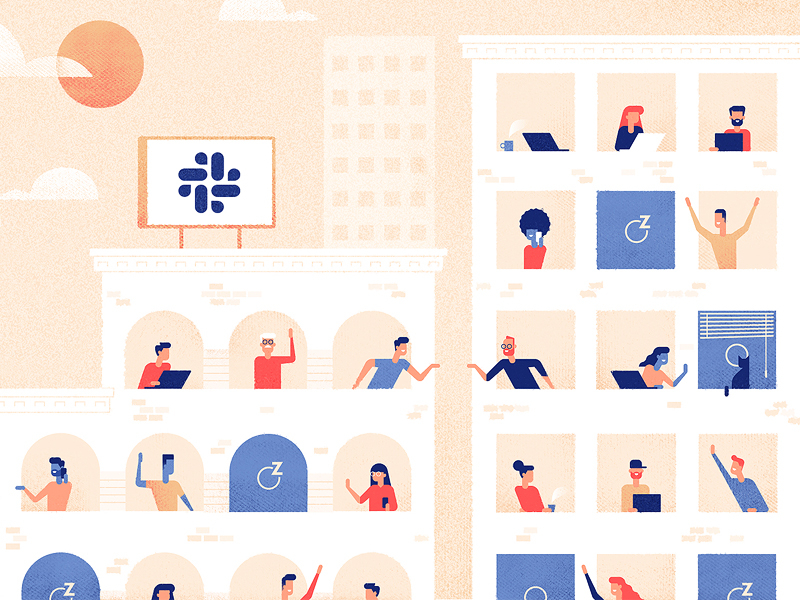 Automated Bidding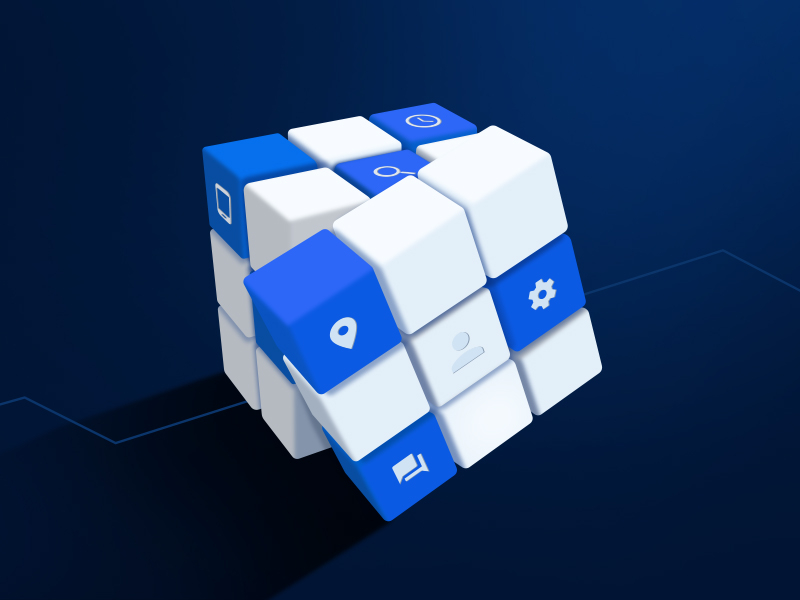 Dead Hour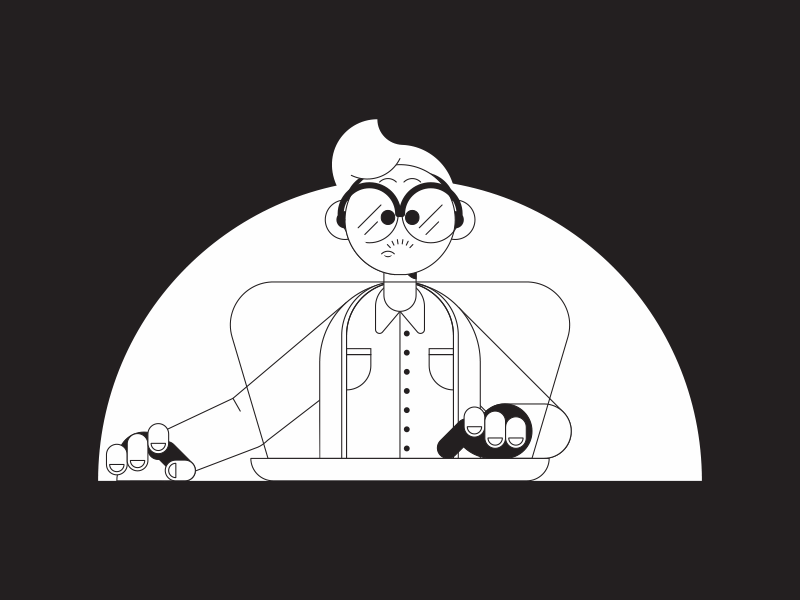 Personality Icons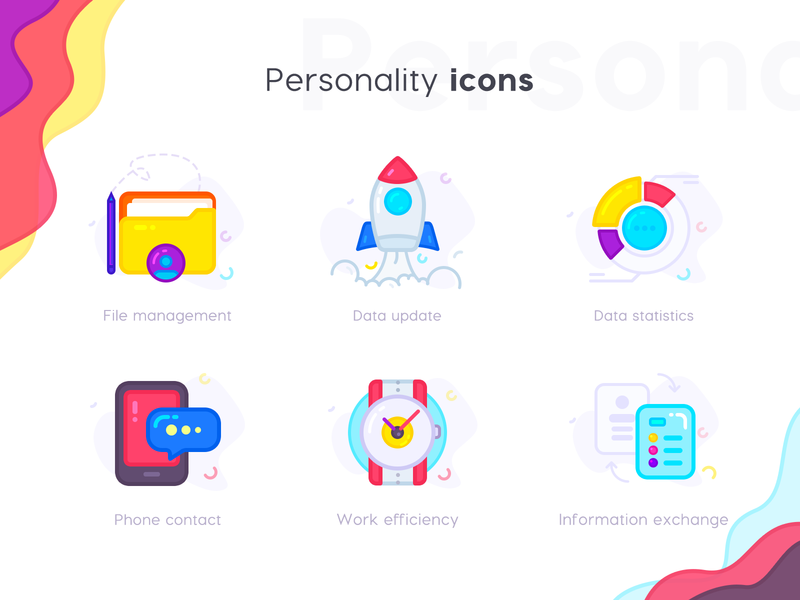 Car Wash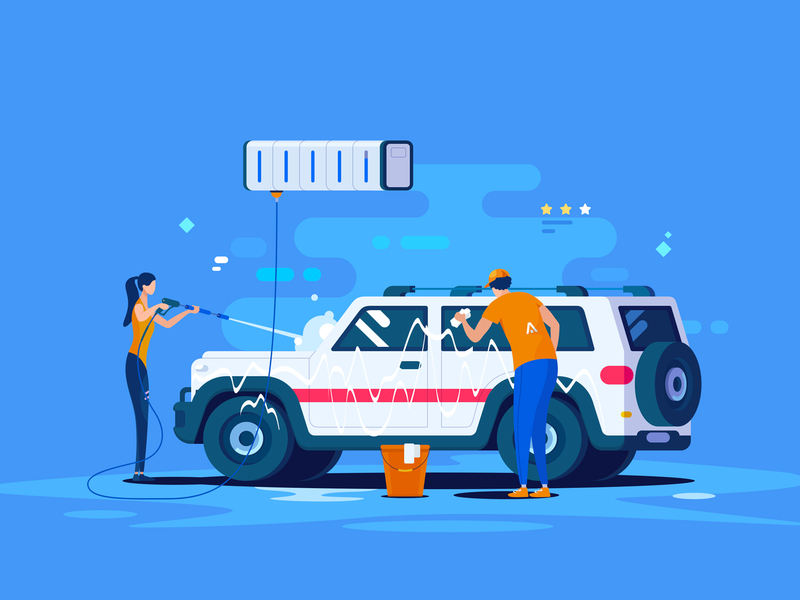 Skipping Breakdown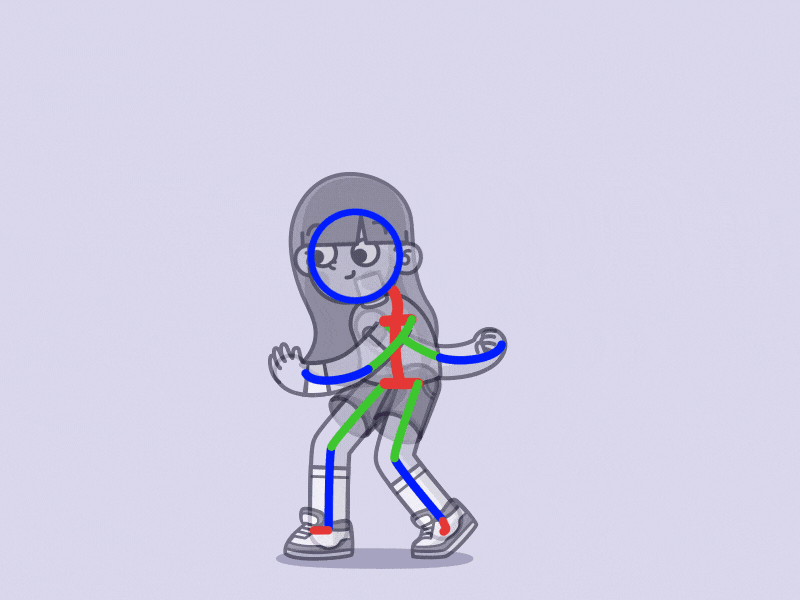 OVER TO YOU
We hope you find a really good inspiration from these beautiful shots. Have you come across any good icon or illustration design that we forgot to mention? We'd love to hear about it in the comments below. Don't forget to check out Myscout our latest product. Visit Iconscout for getting thousands of free icons, illustrations and stock photos.
Happy Designing!