Google Chrome is one of the most used browsers right now. Chrome always bring user – developed extensions, plugins and add – ons that can help us improve our productivity. At Iconscout, we always bring the best resources and tools on the Web for you. This time we focus on extensions that are offered in the Chrome Web Store, freely available and easy to install. Among the tools, we highlight those that are most useful for web designers. We hope you will find them very helpful and that they help you get better results.
---
Best Google Chrome Extensions for Web Designers:
Muzli
Muzli chrome extension that update you with the latest design, UI, UX, and interactive news and shots. You can discover innovative illustrations, design features, unique websites, photography, and visual art, as well as opinions and articles from design experts from all around the web. Once you install Muzli chrome extension, it will become your home page and it will never let you miss anything.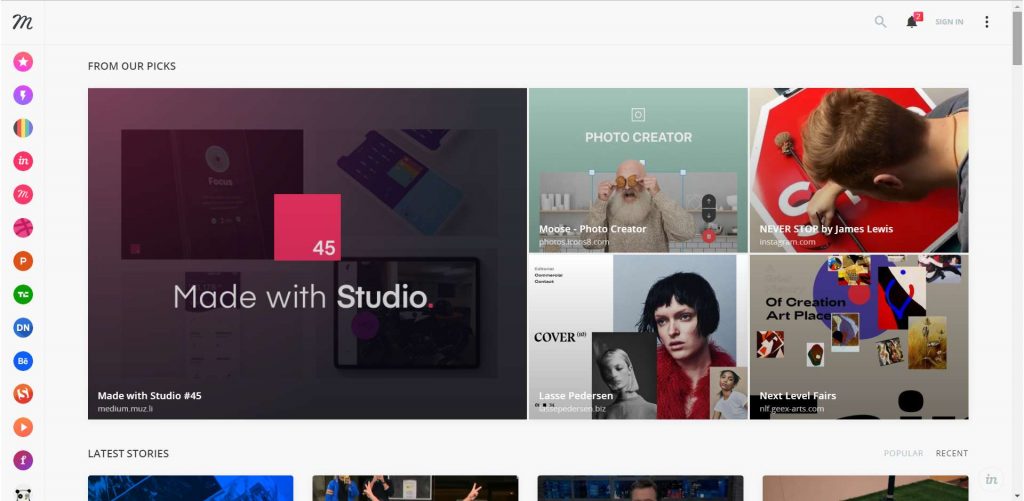 WhatFont
WhatFont is a classic Chrome Extension that must be in every designer's toolbox. It identifies fonts on web pages. After installing, click on any font on your webpage and it will shows details like font and styling attributes including style, weight, size, and color.
CSS Peeper
CSS peeper is designer's best companion. Inspect styles in a simple, well-organized & beautiful way with CSS Peeper chrome plugin. Css peepers best Features are inspect items instantly, browse colors in a visual way and export nested assets.
Page Ruler
Page Ruler work as a drawing ruler to get pixel dimensions and positioning and it measures elements on any web page. You can get the width, height, as well as top, bottom, left and right position of a web page.
Eye Dropper
Eye Dropper is an open source extension that enables you to select colors from web pages, color pickers, and your personal history of colors. You can choose the color from any webpage or advanced color picker. For web designers, it's a great tool.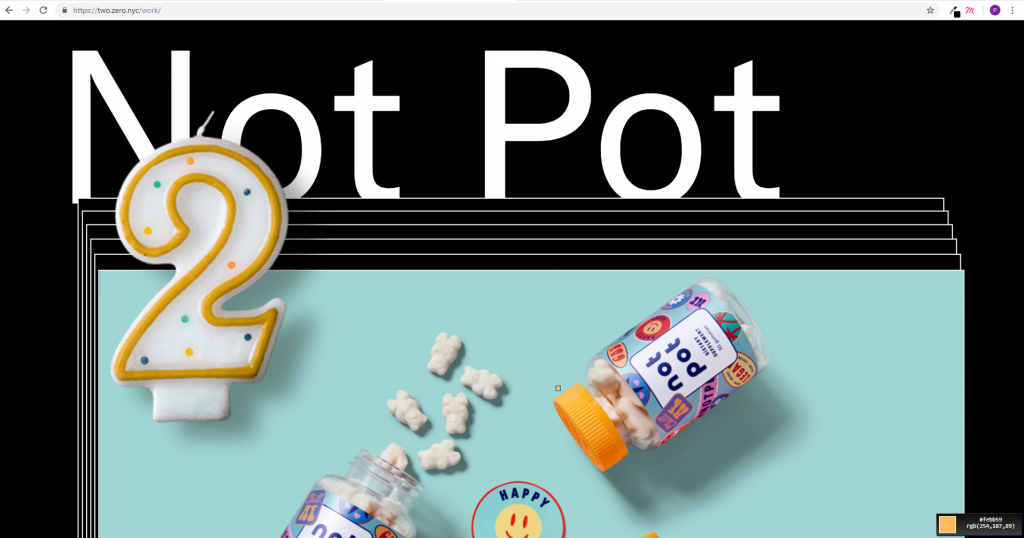 Window Resizer
Window Resizer mostly used by web designers and developers to resize the browser window to emulate various screen resolutions.
Dimensions
Dimensions tool help designers to measure a web site's screen dimensions. By using this tool you can measure distances between elements like images, icons, buttons, videos, gifs, text, input-fields on a website.
---
We hope this list will help all the designers out there. Did we miss any useful extension? Please let us know in the comments below. Subscribe to Iconscout newsletter and never miss any update. Don't forget to visit Iconscout to download Millions of free assets. We will come up with more useful resources till then, Happy Designing!!