The familiar word among designers – illustration, refers to an anecdote used to explain, clarify, or justify a point. Illustration has gained much popularity due to its peculiarity of adding an additional personality and character of that other thing. In layman terms, illustrations is an ornament of a graphical art.
You've probably heard the famous saying, "a picture is worth a thousand words." Illustration is the use of examples to make ideas more concrete and to make generalizations more specific and detailed.
Internet is the home astronomical amount of tutorials on Illustrations and vector arts. Though creating illustrations portrays one's creative aptitude, sometimes it can be time consuming and industrious. In such scenario, stock illustrations becomes handy. A large number of designer-friendly stock art sites are available out there, hence picking from them can be confusing. In order to assist you, Iconscout has shortlisted some of the best and most popular sites for you to explore.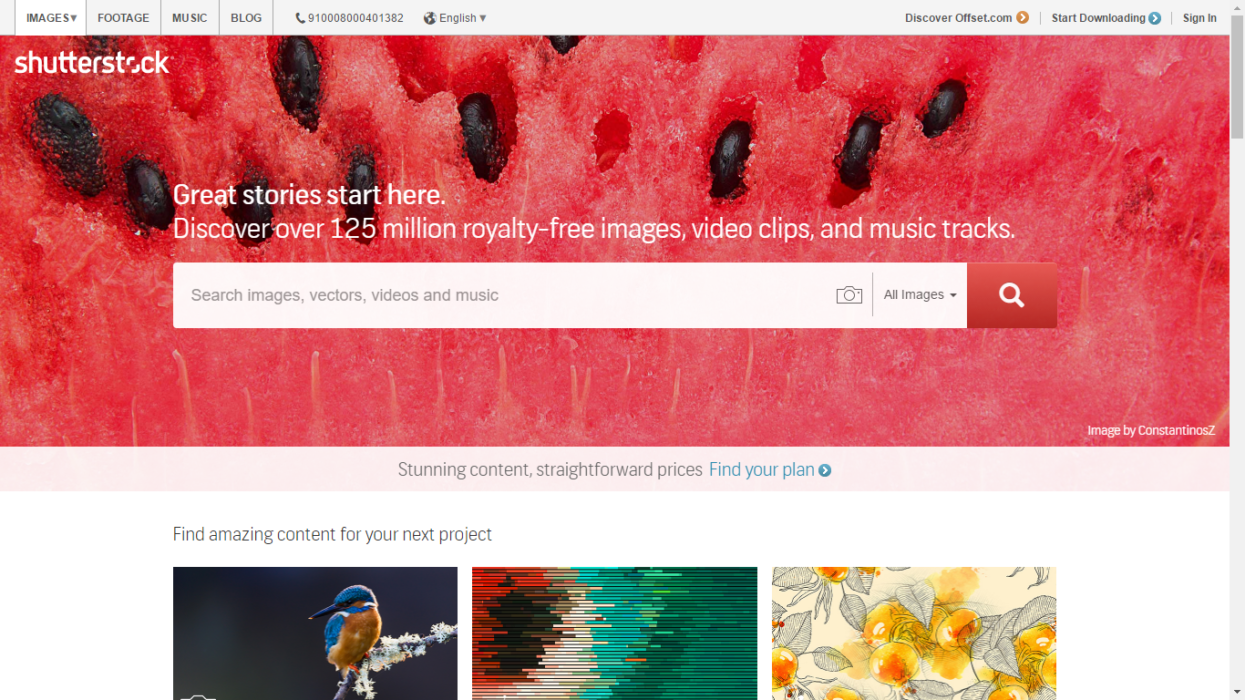 This global technology company is the creator of the largest and most vibrant two-sided marketplace. Using ShutterStock, creative class can license both content – images, videos, music and innovative tools. Most people think of ShutterStock as a mere photography library, but it is more than that. It features a huge amount of stock illustrations for vectors, illustrations and clip art. Moreover, this is a navigation-friendly site, allowing its users to search its collection using keyword search tool. In order to download content from here, one must have a subscription or image-on-demand package.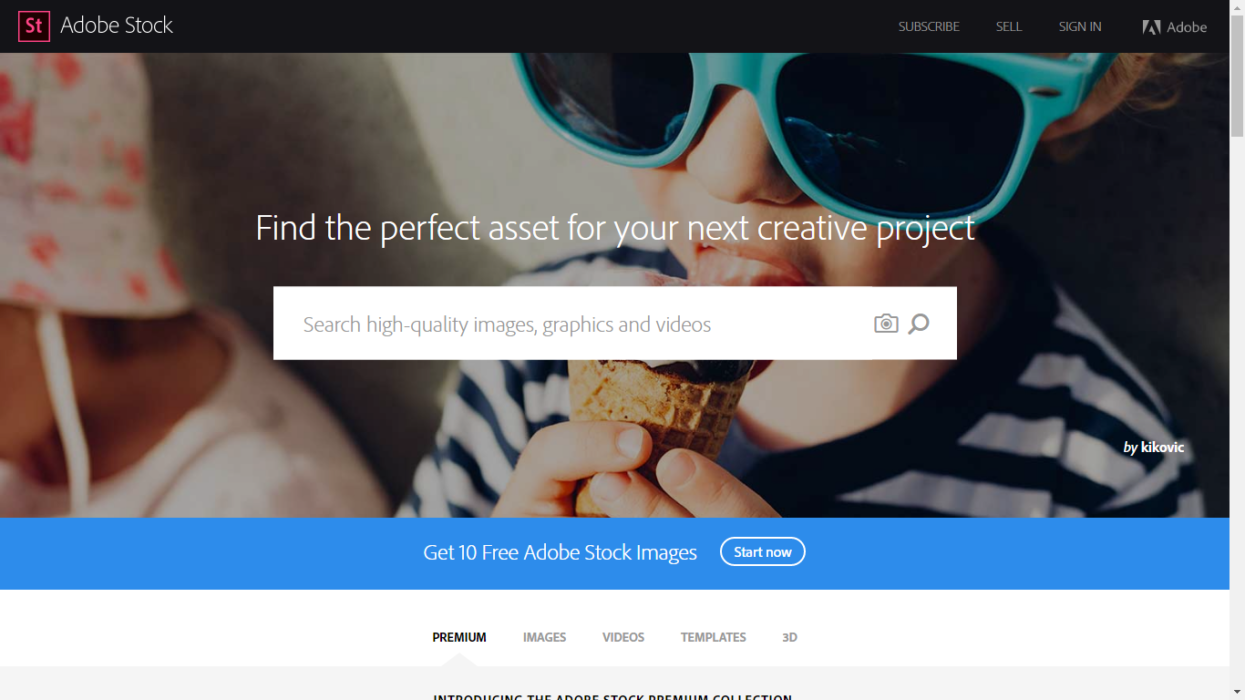 While talking about the best resources for stock illustration, Adobe Stock cannot be forgotten. It comes with a flexibility to get easily integrated with one's CC apps, hence making it easy to preview it within one's design. The best part of it is, one only needs to license its stock if they find it blending with their work. Other than offering high quality illustration, vectors and photography, it is a huge platform for marketing one's art. It comes with a 30 days free trial pack with 10 images.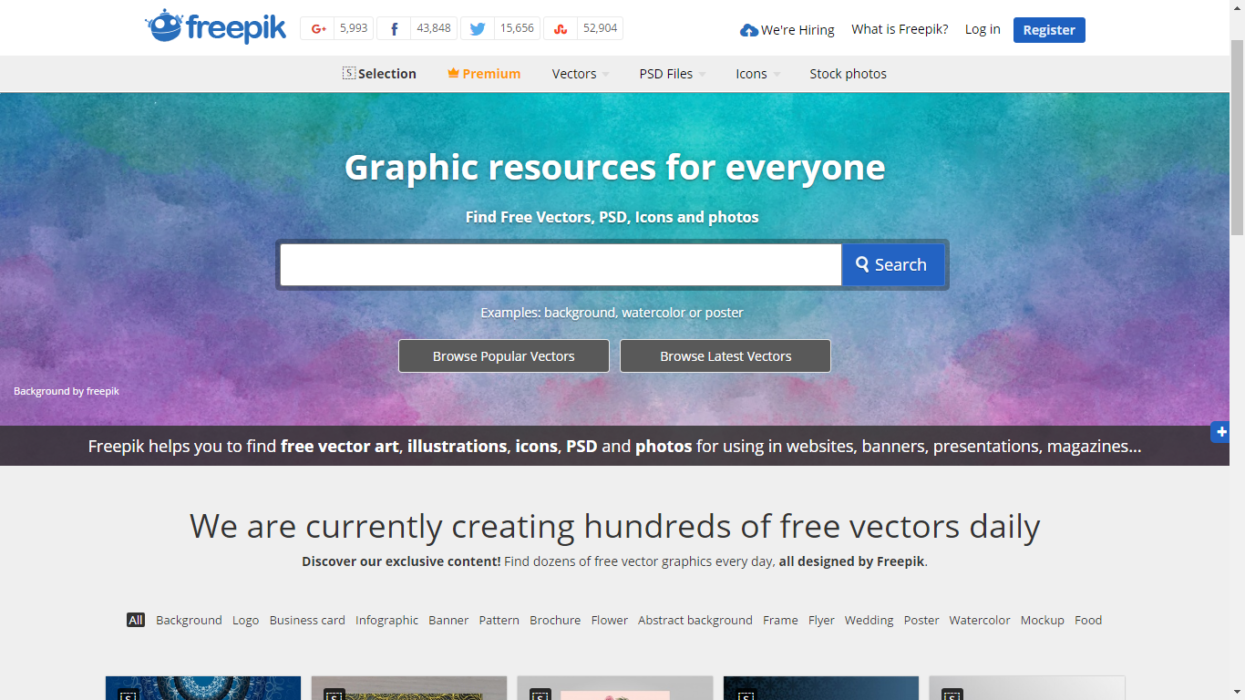 Established in 2010 by Alejandro and Pablo Blanes and Joaquin  Cuenca, FreePik is a creative platform for designers to find free graphic resources for their projects. FreePik has now become an universe of vector designs by providing high quality graphic designs. It has a dedicated design team that assists its users in selecting content for their personal as well as professional use.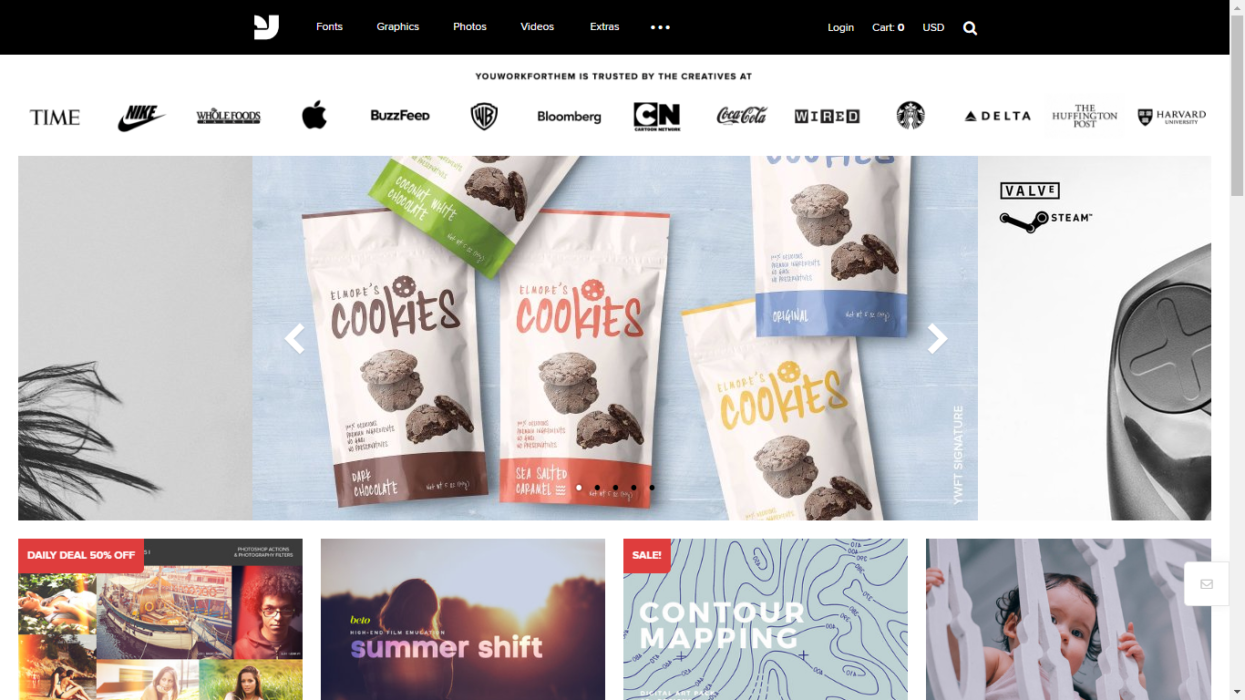 Aiming at becoming the world's best source for design resource, YouWorkForThem is leaving no stones unturned in satisfying its designer clients. It has been producing unique stock illustrations along with fonts and photos. Currently they provide more than 75,000 graphics from over 400 diverse experts of the design world. All these creations are easy-to-avail and affordable-to-get along with custom license options.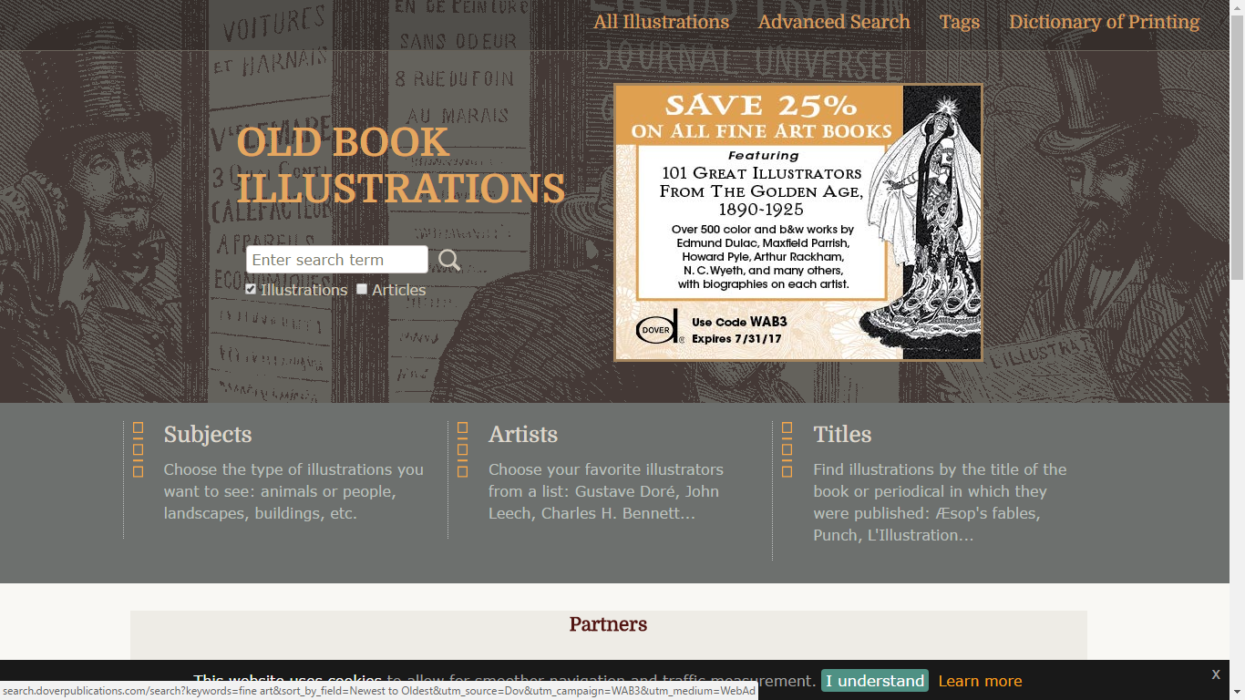 As its name suggest, Old Book Illustatrations is a place to find archaic style images and graphic related work. Its genuine work is derived from old books and in the  public domain, in order to avoid any rights fight. All of its work on plants, animals, buildings and monuments, ornaments and patterns are available for free.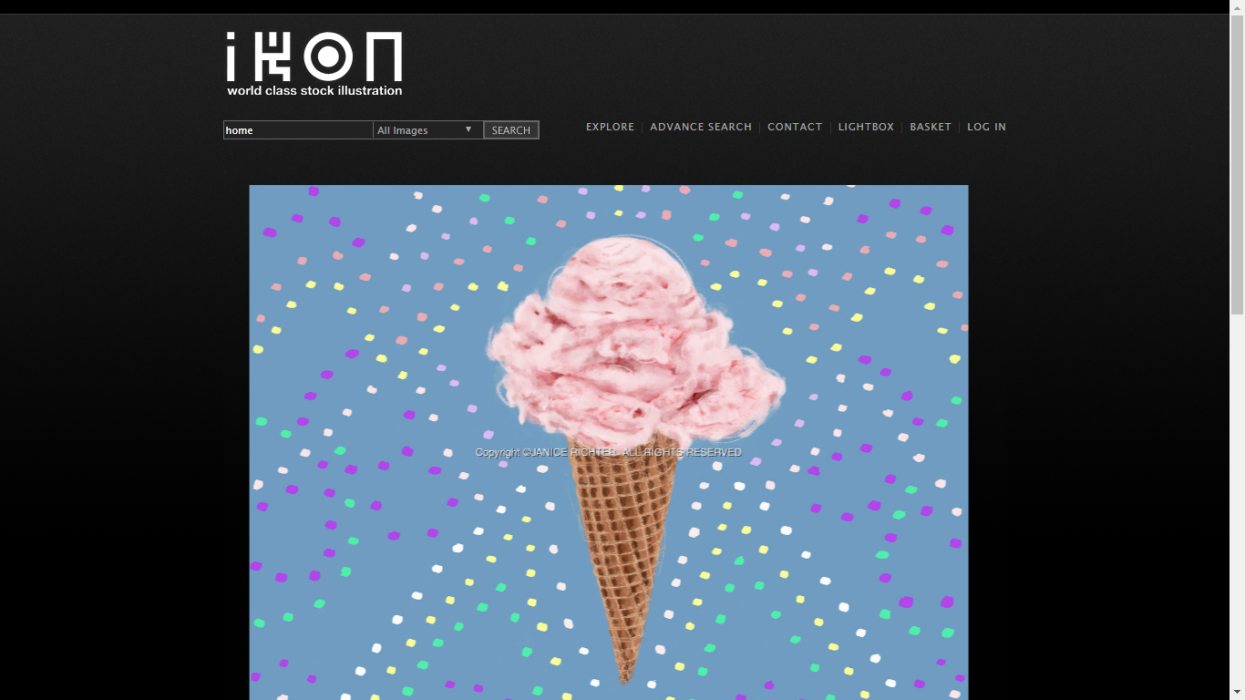 Ikon's website might seem somewhat complex to browse but it contains some amazing stock illustrations in varied styles. Ikon Images has a good range of stock art, viewable by style, including photo illustration, vector, digital and line art, and subjects ranging from beauty and fashion, to transport and characters.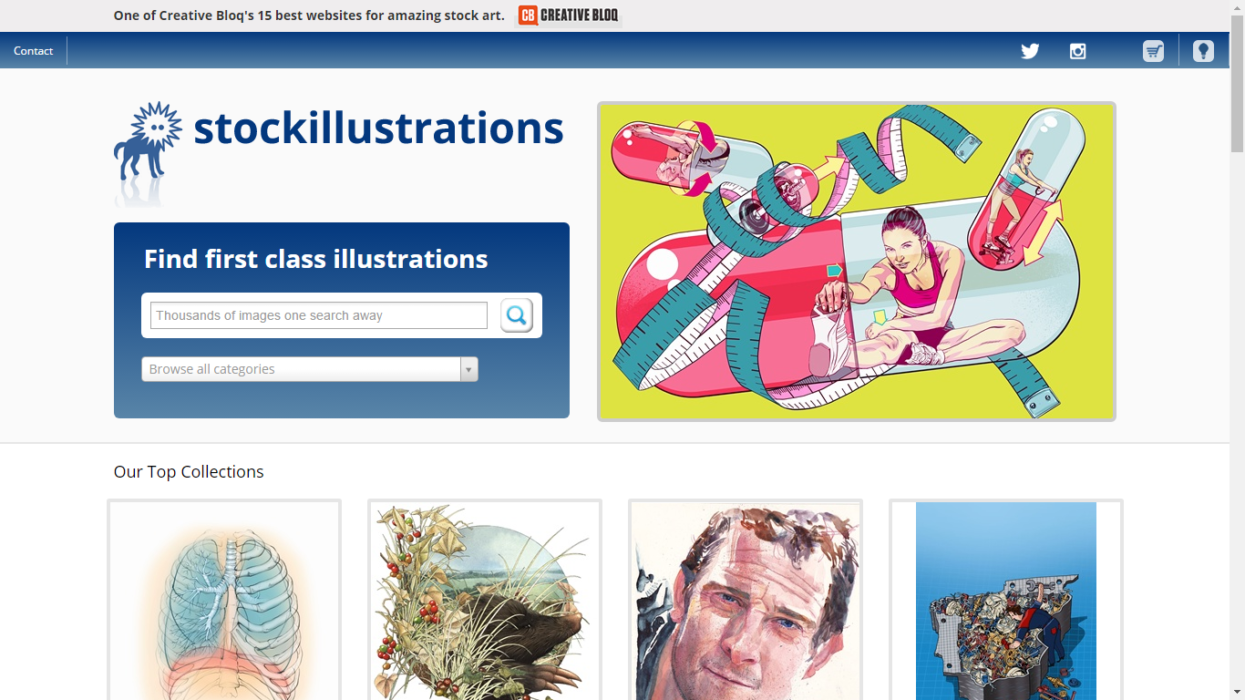 It is not only the name but also its work that makes its customers revolve around stock illustrations. It is an adobe to a colorful designing world of advertising graphic design and publishing.
Whether you're looking for a particular style, subject or work by a specific artist, there's a great search facility to help you find the right images for your project quickly.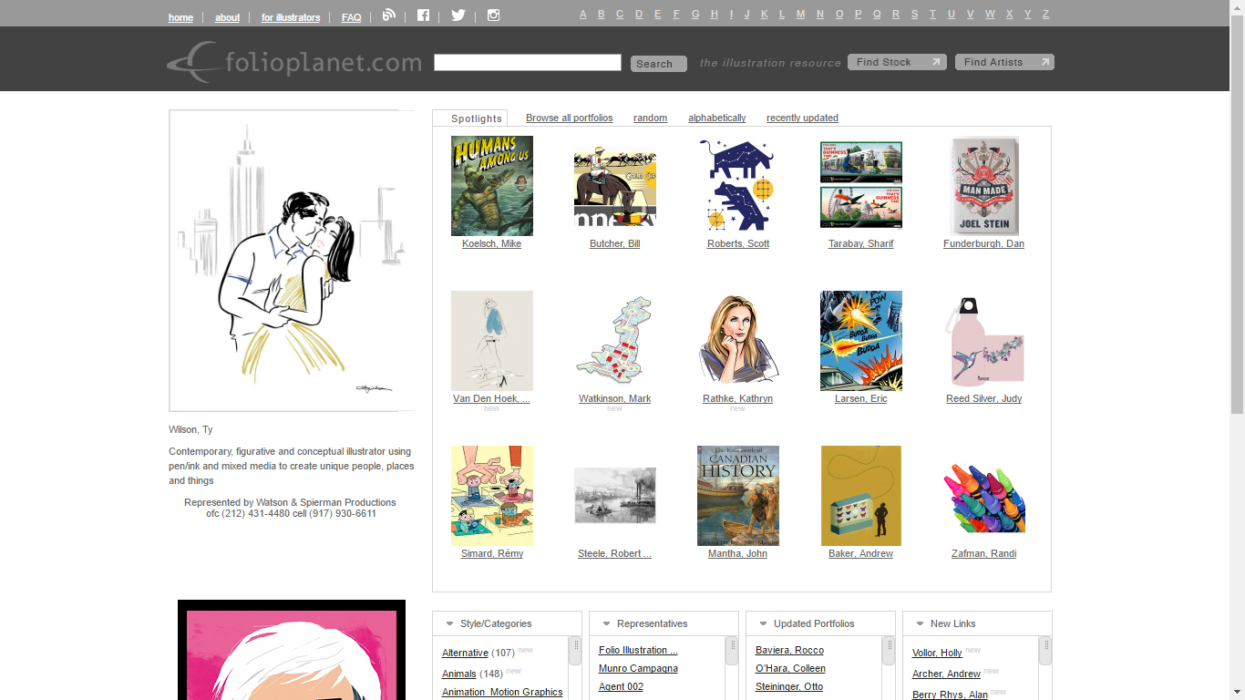 The stock art on Folioplanet is sorted by illustrators rather than their work
Filtering the work on Folioplanet sorts the illustrators themselves rather than their work, so it'll take some time if you simply want to browse by subject. There is a word-specific search function if you have something particular in mind, although it displays results as portfolio matches, so you'll still have to click through to view the results.
Created by illustrators, Folioplanet is a directory of 2123 illustrator links, 182 illustration portfolios and 32,000 stock illustration images.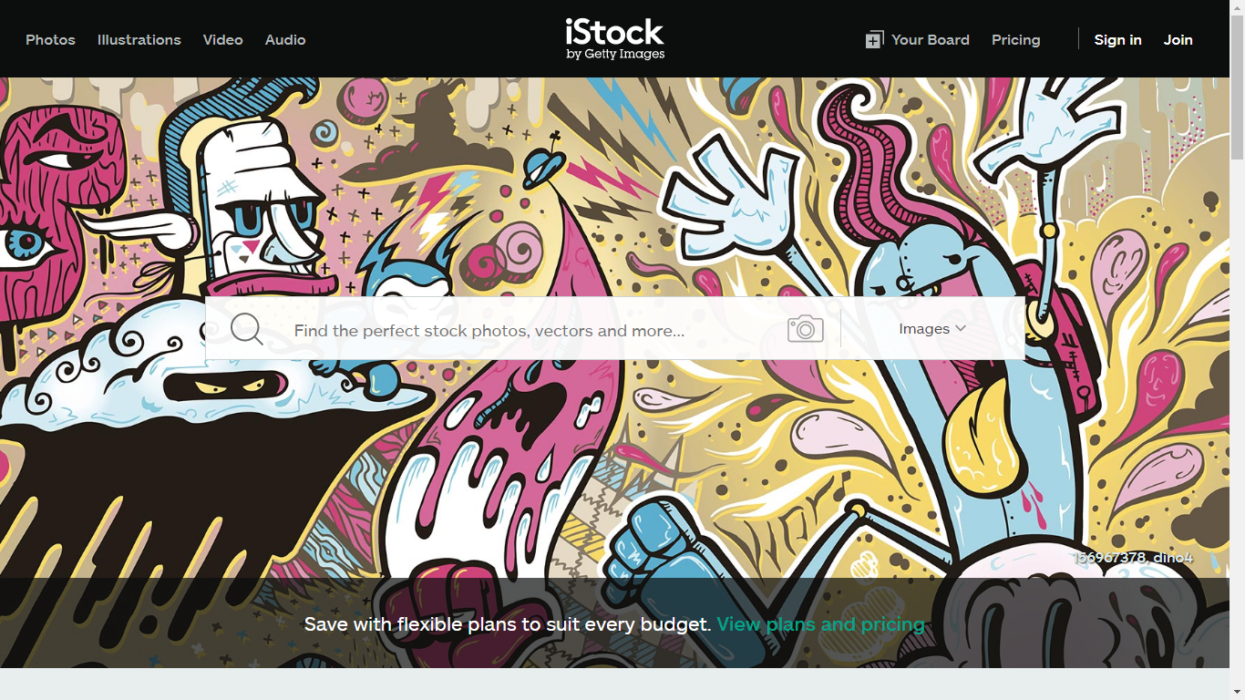 iStock has an extensive range of stock art. A nice feature of iStock's site is that it allows you to filter by dominant colour. You can also find the empty space you're seeking in the design for text, and display your results accordingly. This is hugely refreshing given the amount of time it can sometimes take to find the right illo. iStock's illustrations are a little more vector-based and slightly more stock-like than most on this list. But its range is extensive and relatively inexpensive.
Founded in 2000, iStock created the crowd-sourced stock industry and became the original source for user-generated stock photos, vectors and illustrations, and video clips.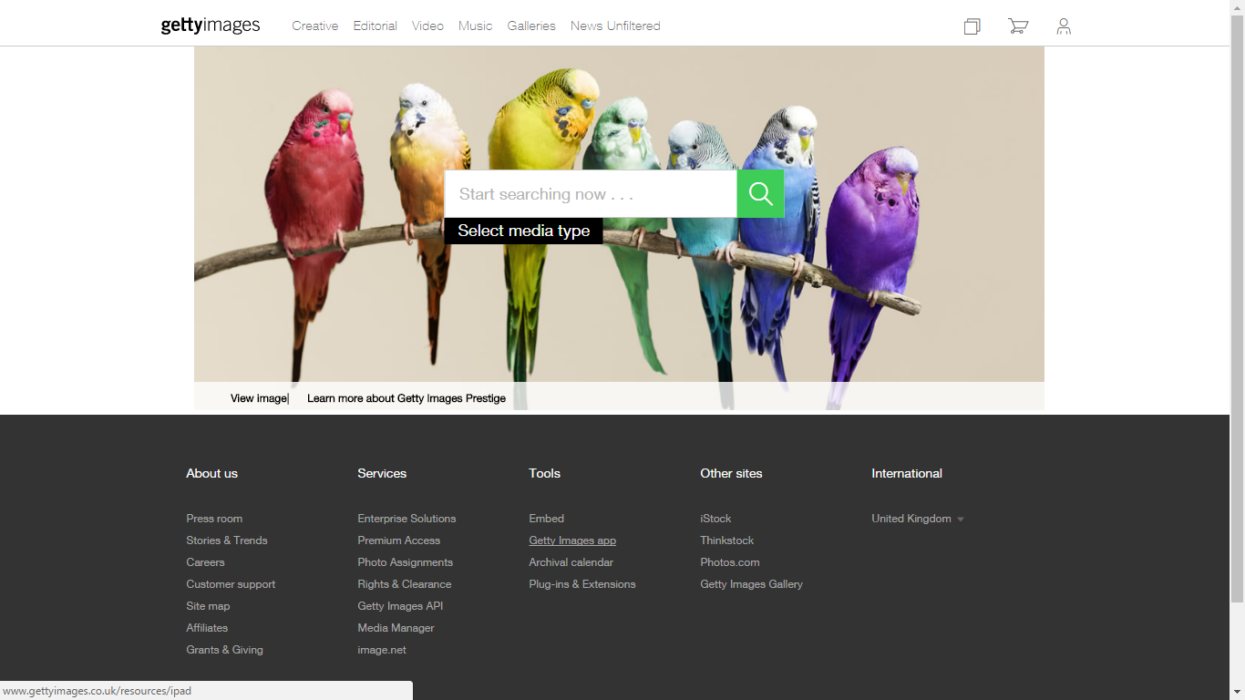 Getty Images is huge. It mainly deals in photography, but its library also includes thousands of illustrations, all searchable via a comprehensive and easy-to-use search panel, and covering every subject you could think of. The stock art on offer here tends to lean more towards a clean and contemporary style.
With its advanced search and image recognition technology, Getty Images serves business customers in more than 100 countries and is the first place creative and media professionals turn to discover, purchase and manage images and other digital content. Its best-in-class photographers and imagery help customers produce inspiring work which appears every day in the world's most influential newspapers, magazines, advertising campaigns, films, television programs, books and online media.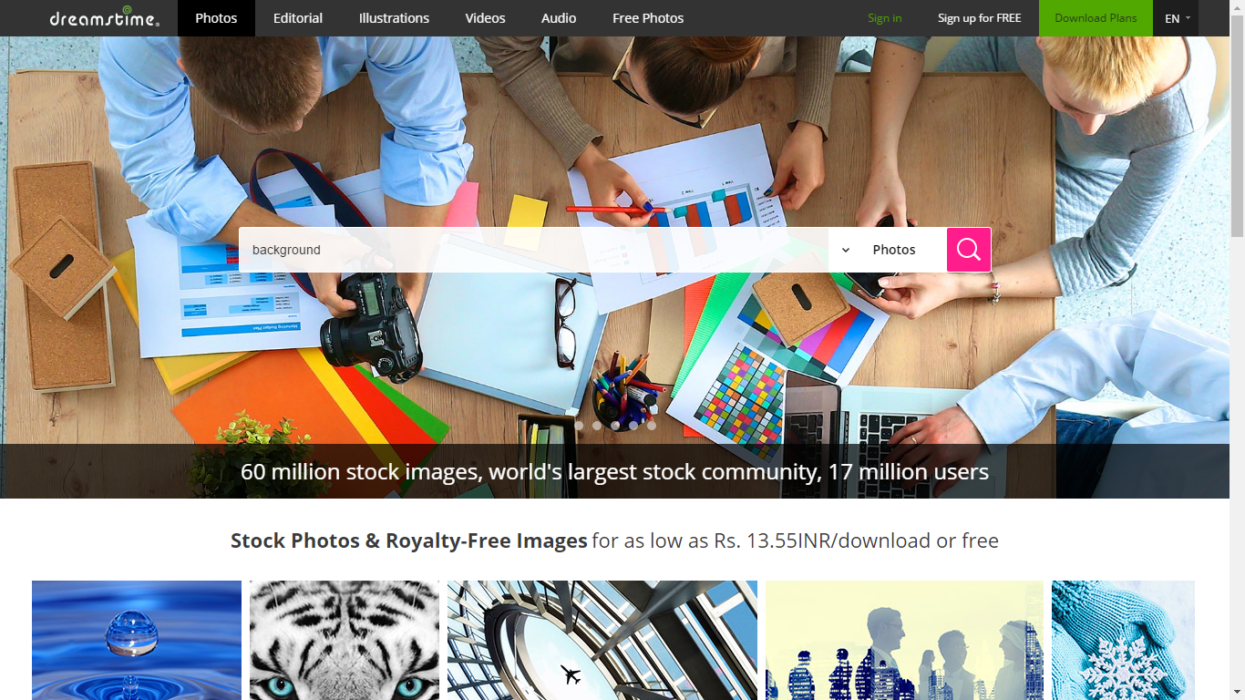 Dreamstime is one of the world leaders in stock photography and a reliable supplier of high quality digital images at affordable prices. Online since 2000 as a Royalty-Free stock photography website, Dreamstime has evolved into a powerful and active community-based site. The Dreamstime database is renewed with thousands of fresh images and titles on a daily basis.
As of May 2017, Dreamstime has more than 17,000,000 registered members, more than 300,000 contributing photographers and over 60,000,000 photos, illustrations, cliparts and vectors.
---
Also published on Medium.