Since the initiation of outlining time, Icon has turned out to be an extremely imperative piece of any plan. In spite of the fact that it has been known as the littlest component of outlining still symbol assumes a critical part of planning Website, Application, Games or any Graphic outline.
Designing Icons aren't simple. It's hours of work making an immaculate icon which runs with rules for your undertaking. Fortunately, Iconscout can deal with it by giving prepared to utilize icons to your outline.
Be that as it may, imagine a scenario where you can look for single symbol pack with a large number of symbols in a most reliable way.
Iconscout is excited to announce that we've partnered with Icons8 to give users icons experience more efficient than ever. Presently you can look through all the Icons8 symbols on Iconscout. It's a match made in Heaven.
What is Icons8?

Icons8 is single biggest icon packs on the planet with more than 62,000+ top notch premium icons. Icons arrive in an assortment of styles like Line, Glyph, Material, Color, and so forth. From iOS to Artificial Intelligence, Icons8 has every icon you need to quickly spin up a beautiful, scalable and branded design.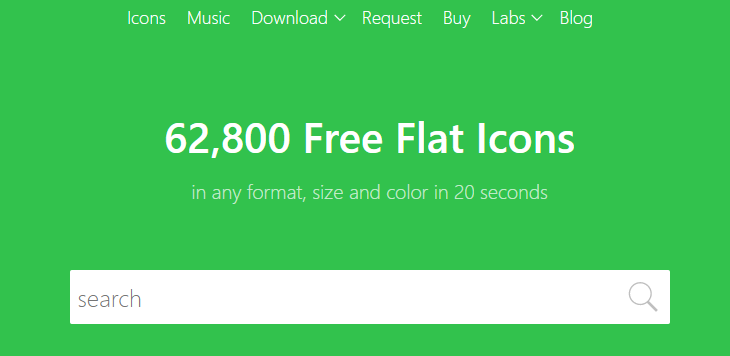 How will this partnership help user?
Trusted by greatest organizations like Microsoft, Adobe, Uber, Siemens, Accenture, and so on., Icons8 is collaborating with Iconscout to enable clients to exceed expectations in their design ventures. With seeking from one of the largest collection of icons with more than 600,000+ symbols, now clients can likewise discover excellent icons8 symbols in Iconscout database.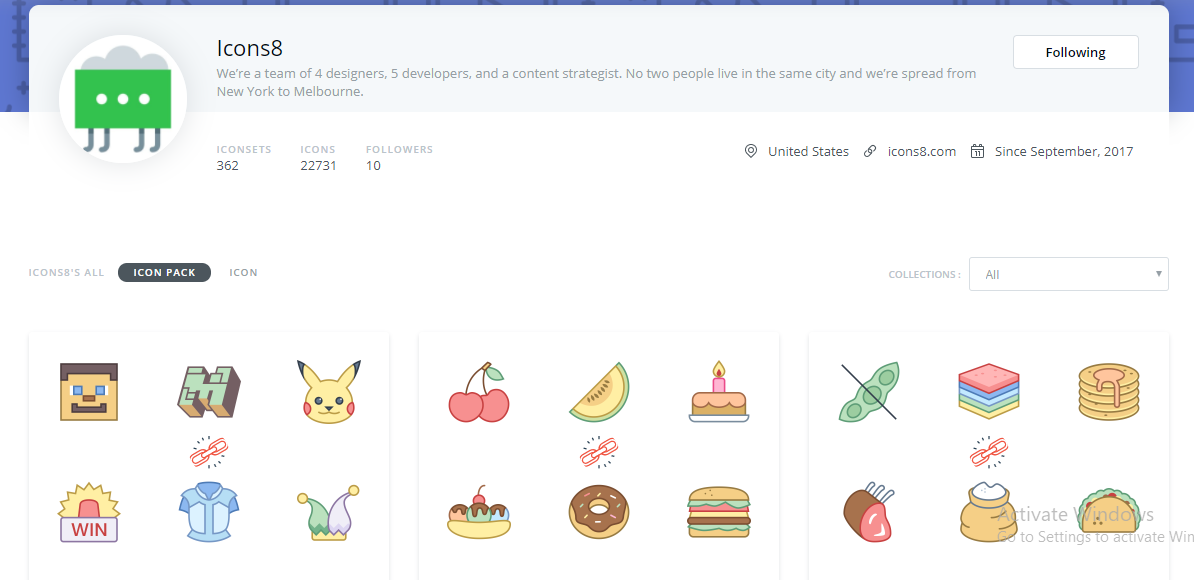 With Iconscout's plugin for Sketch, Adobe Illustrator and Adobe Photoshop, users can likewise access all Iconscout icons in their design app. This simple and easy-to-use tool empowers one to embed icons directly into design app by just one click.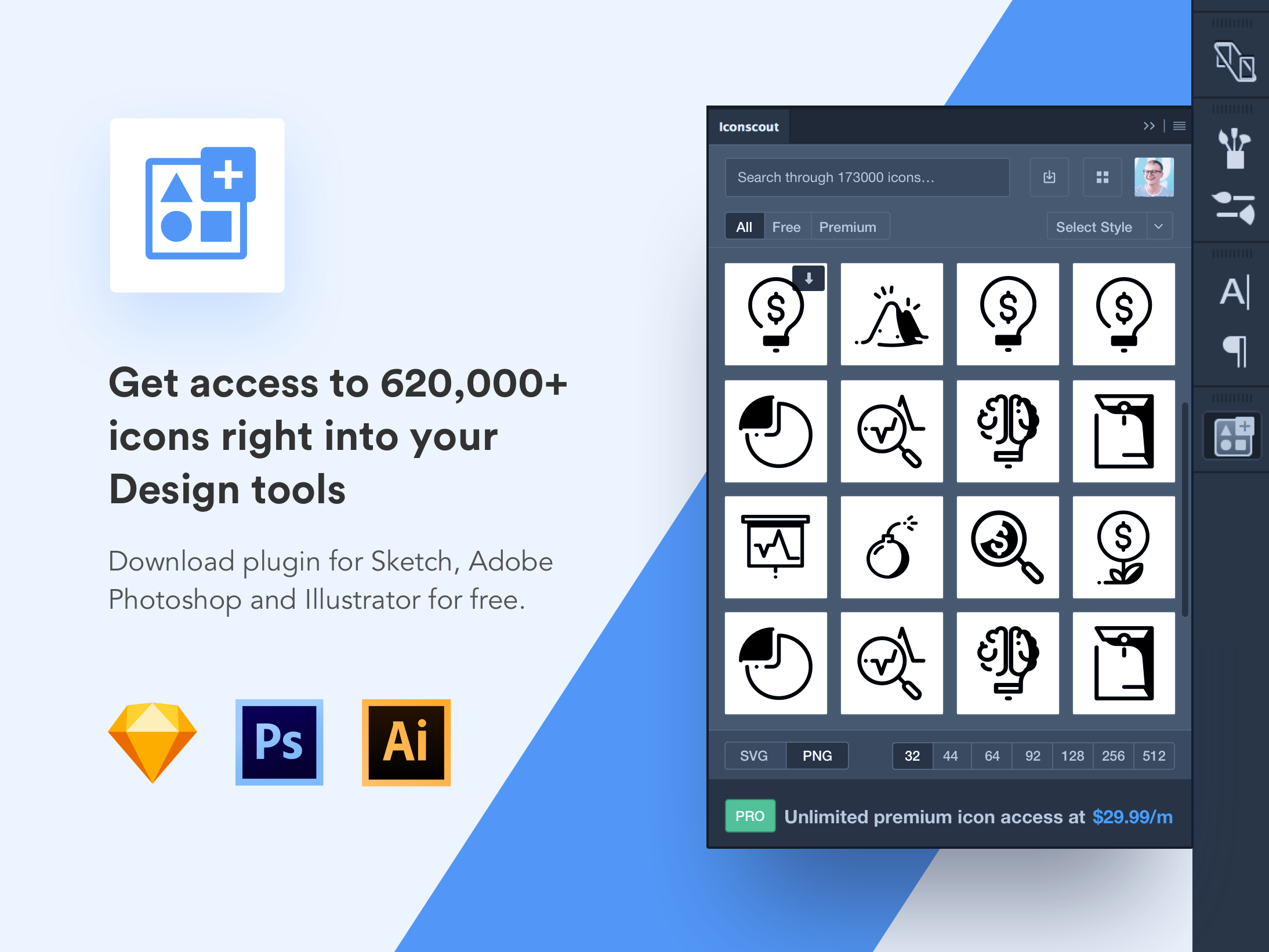 Whether you're working on an existing project or starting fresh, streamline your design with Icons8 icons on Iconscout. Already using? Tell us how it's going!
---
Also published on Medium.