Ever wondered despite being drastically different in their creations, why do the websites of the automobile legends such as Jaguar Land Rover, Mercedes-Benz, BMW etc have an almost alike appearance – a combination of darker and lighter hues?
Its answer resides in the organization's brand guidelines. This document is a result of the profound research by its experts on various arenas including the psychological effect of color combination on human's mind, its relation with their product, uniformity across varied electronic devices, and many more. This game of shades has the potential to produce an unimaginable subconscious upshot on its viewers. Understanding colors is the stepping stone to accomplish success in your sphere.
Being of such cruciality, we understand how scary and irritating choosing right color set for your product can be. Hence, with a view to solve your dilemma, Iconscout presents you a list of some amazing Color Scheme Generators – websites and apps, which offers easy to use color palettes – both created and customized.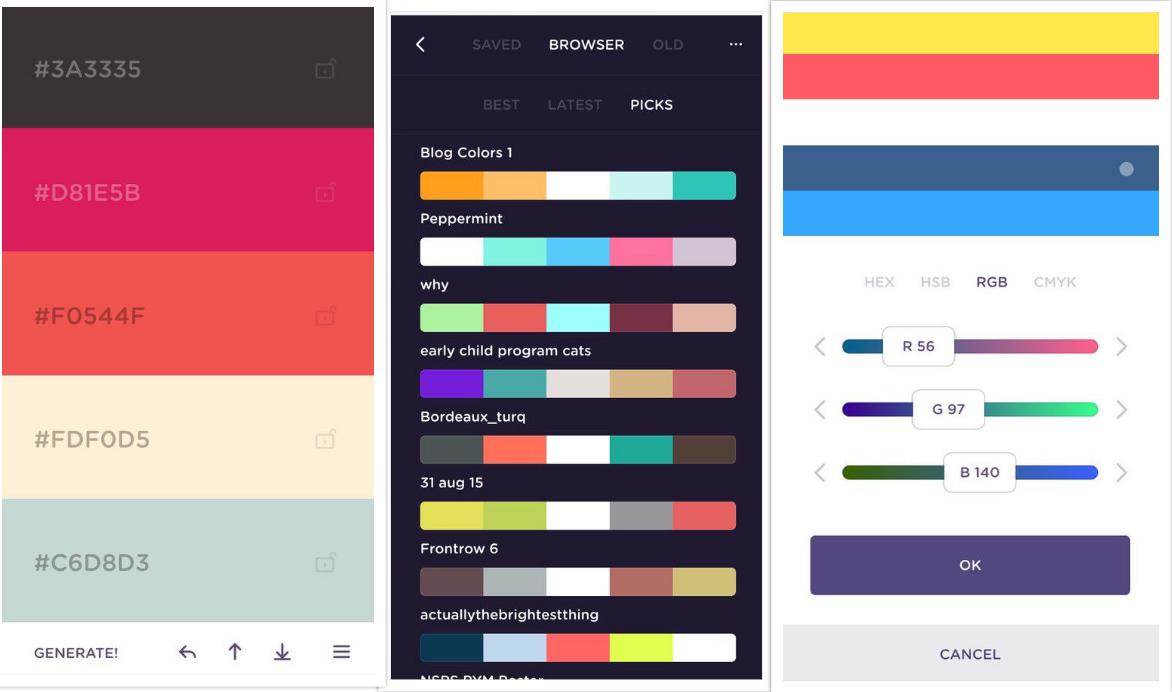 Available as a website and an iOS App, this product provides a three month trial duration. Parallel to providing a large collection of daily used palettes, it also has an adobe add on and a chrome extension.
Url: https://coolors.co/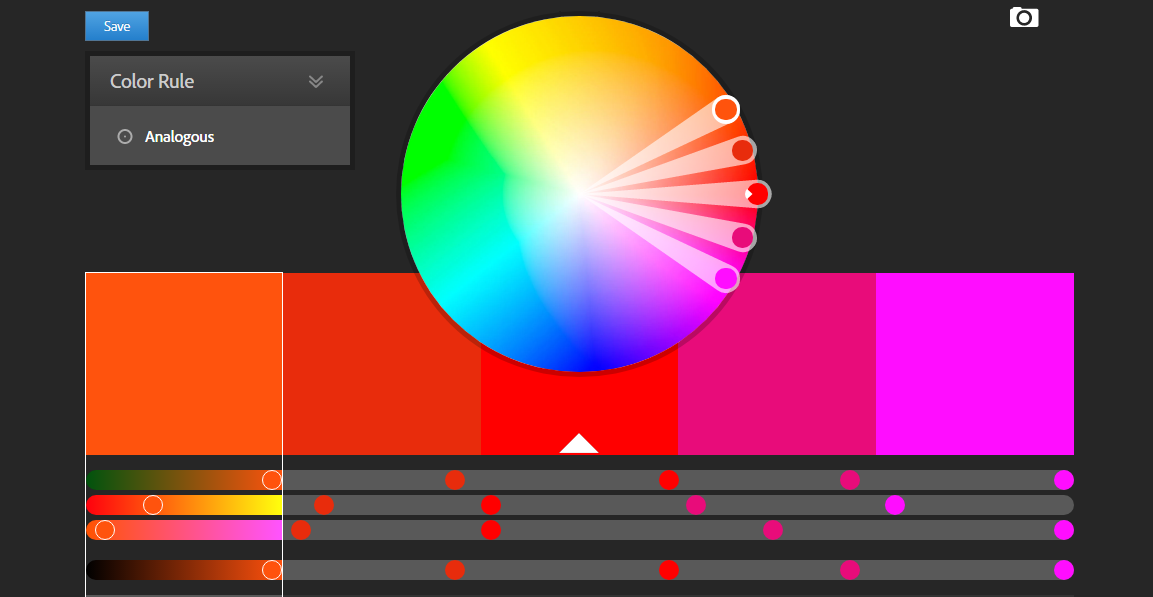 This color combination generator contains an artificially intelligent spin wheel. When any color/s of the set is altered, it automatically modifies the other shades.
Furthermore, it relieves its users by providing palettes in varied coloring methods. This is one of the best known color scheme generators among the designers.
Url: https://color.adobe.com/create/color-wheel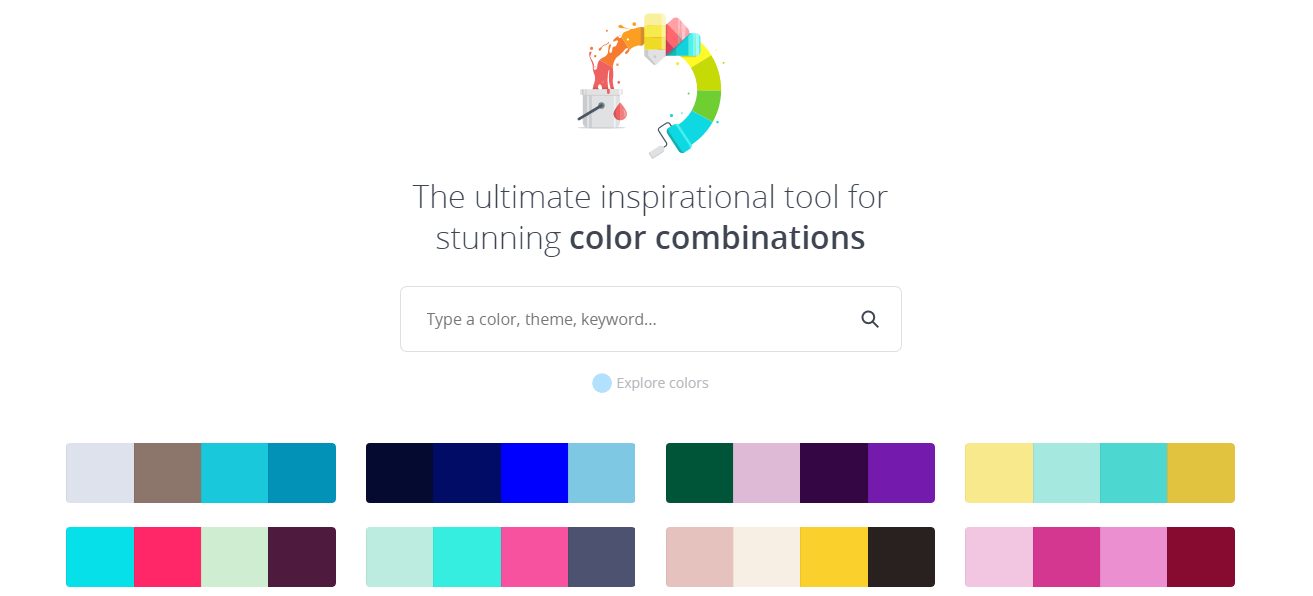 One more addition to this rich list is Canva Colors. We all know that Canva is known for creating beautiful graphics. From creating Web graphics to greeting cards, Canva can do everything for you. Now Canva is bringing Colors which teaches you everything you need to know about colors, their meanings and the color combinations that will hopefully give inspiration to your next design.
Url: https://www.canva.com/colors/combinations/

At a first glance, the features provided by Adobe Color CC and paletton seems to have a close resemblance. The geometric partitions in its circular shape assists the user by providing a better separation of colors.
Url: http://paletton.com/

The highlight of this color merger is that it provides the widely used color palettes by the leading websites. Moreover, this website provides an option to breakdown the color amalgamation of the website you enter by using color wheel and hue distribution graph.
Url: http://webcolourdata.com/
Apart from providing the numerous permutations and combinations in colors, it provides the most features palettes. Kind of a online community itself, Colour Lovers has got millions of color pallets to make your product more colorful.
Url: http://www.colourlovers.com/palette/1925948/With_Regards_Diego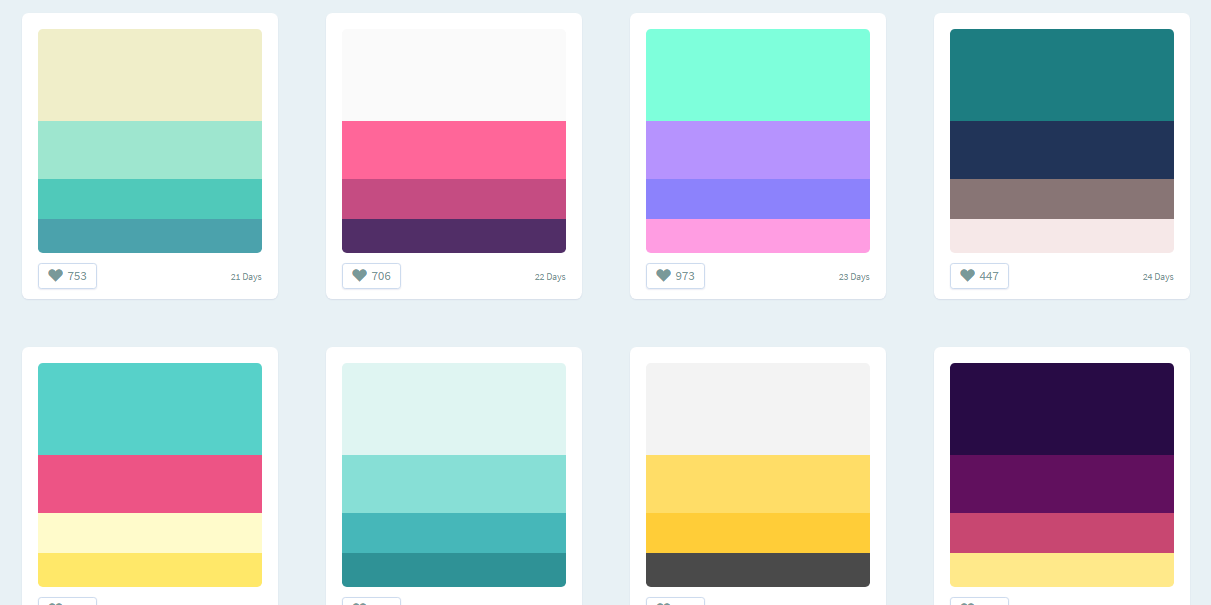 Giving impression of Product Hunt with its name Color Hunt, it's same kind of a website but for colors. You can choose from thousands of color pallets and also can like and share once you love the most.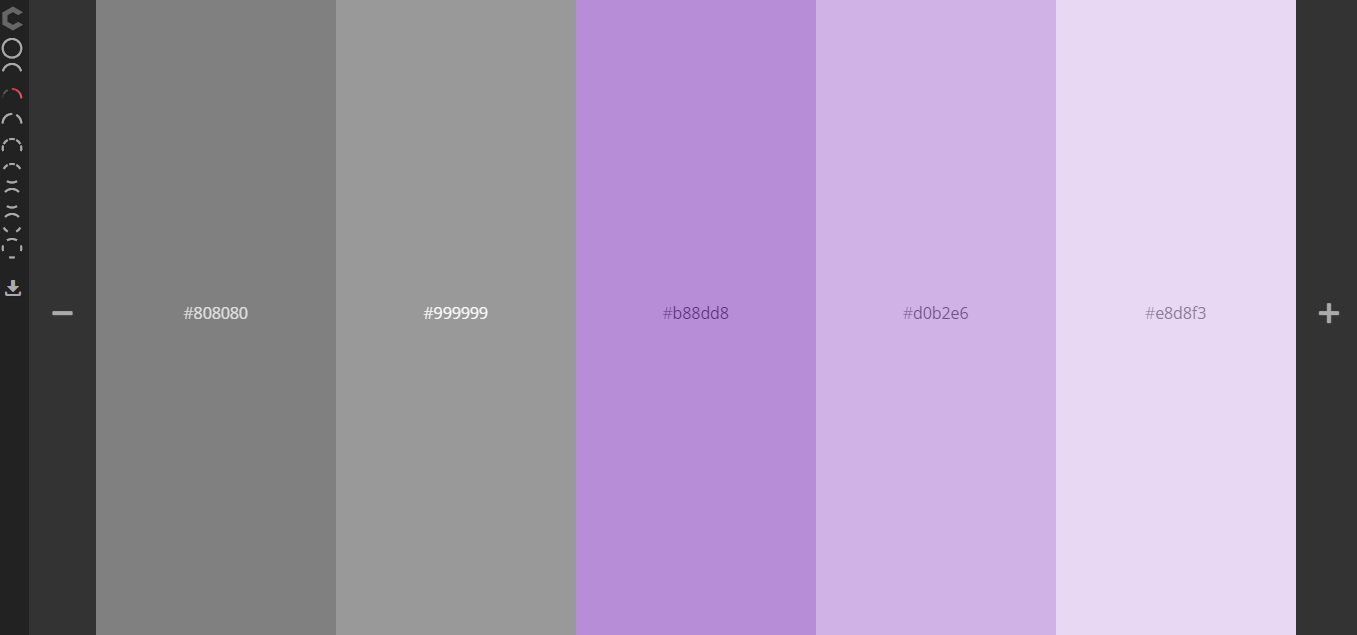 Transforming shades on hovering is the beauty of this product. Users can use either the built-in combinations or can generate their own. Additionally, it allows the constructed mix to be downloaded in various formats.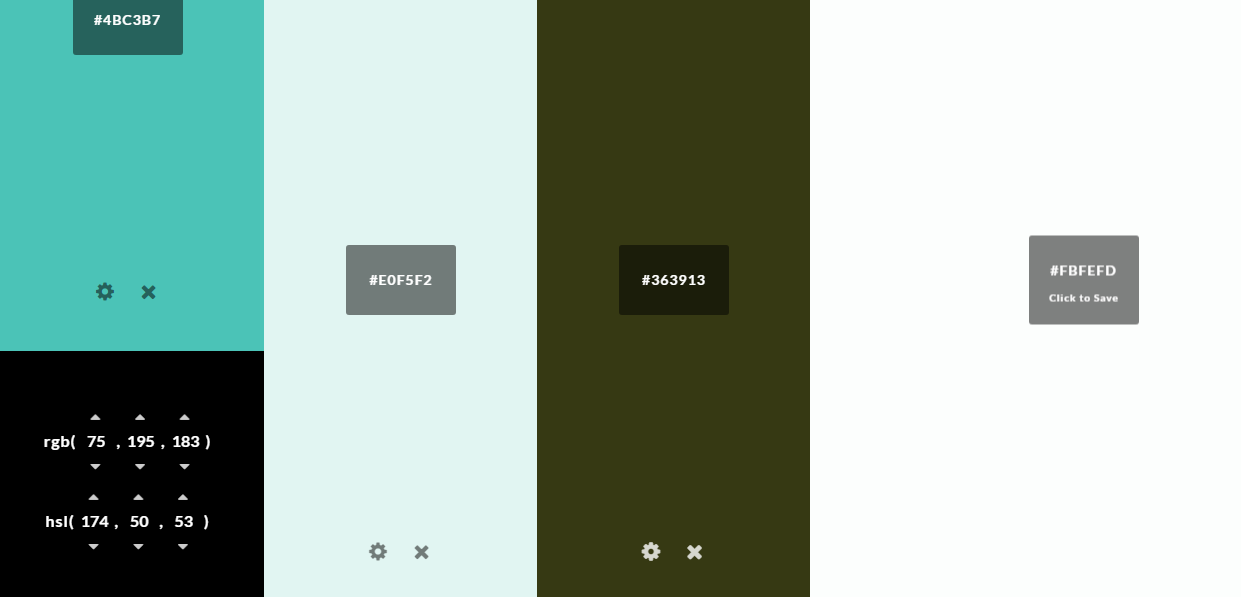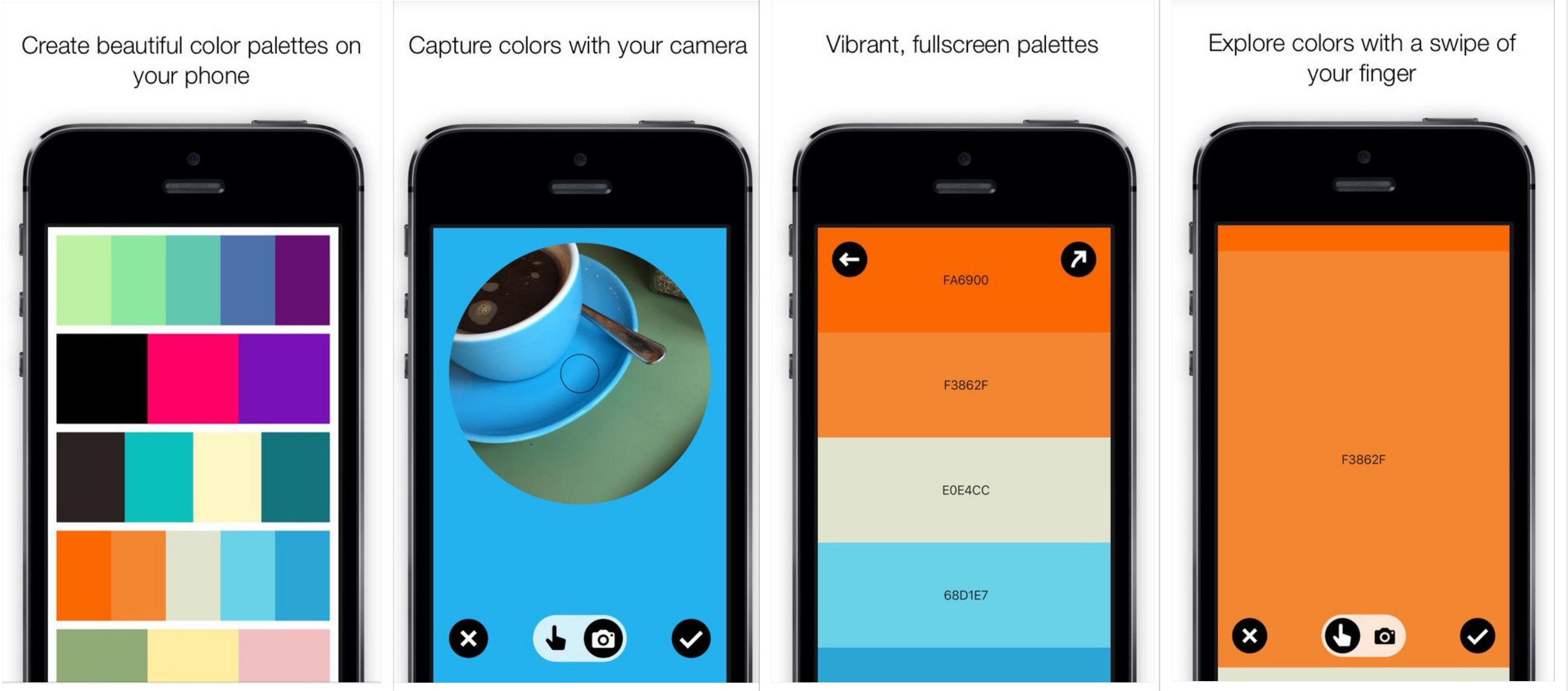 This product, also available in iOS App enables the visitor to show his/her creativity.  It provides the provision to generate the color set from the scratch.
Url: https://color.hailpixel.com/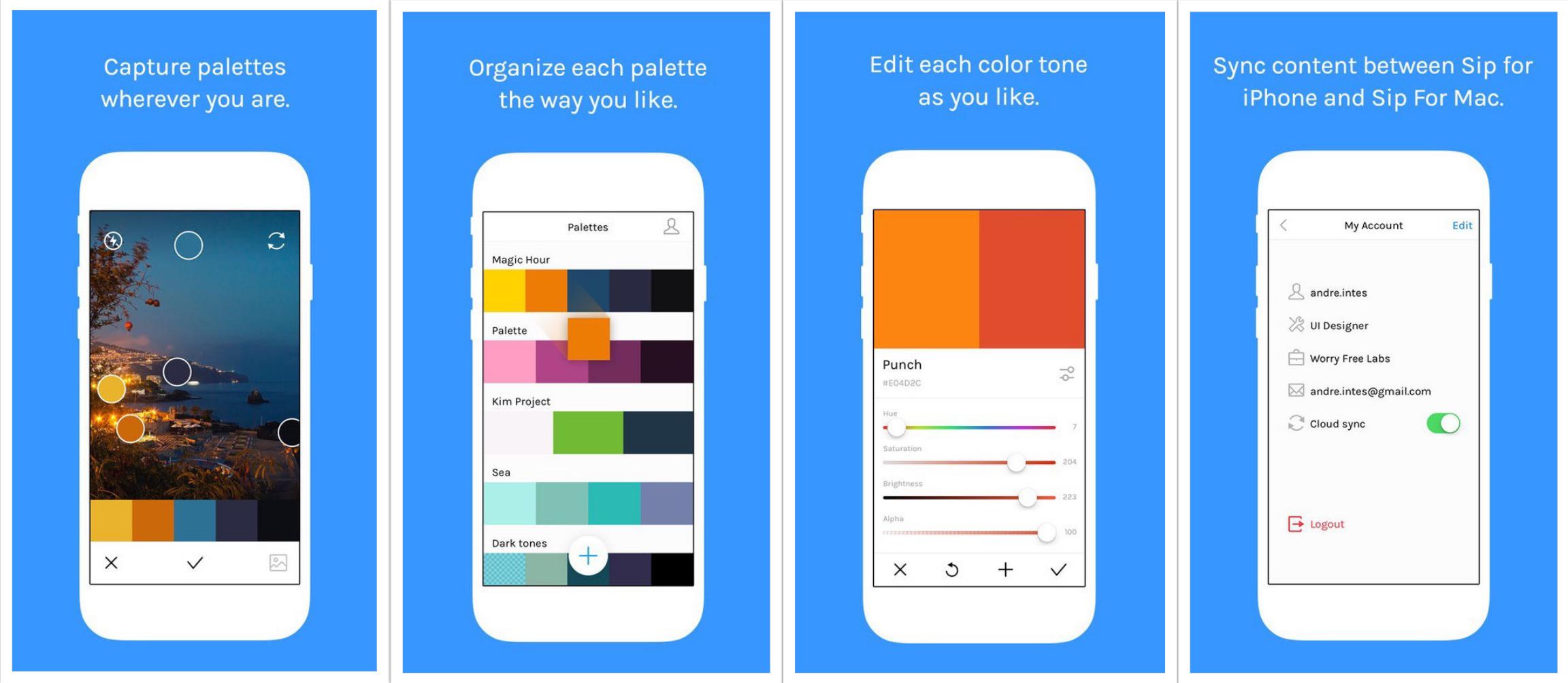 Sip App is a marvelous application available for iOS and Mac users. Using it, one can not only set the captivating color fusion of their images but also use it directly in other applications by simply selecting it from the panel.
Url: http://sipapp.io/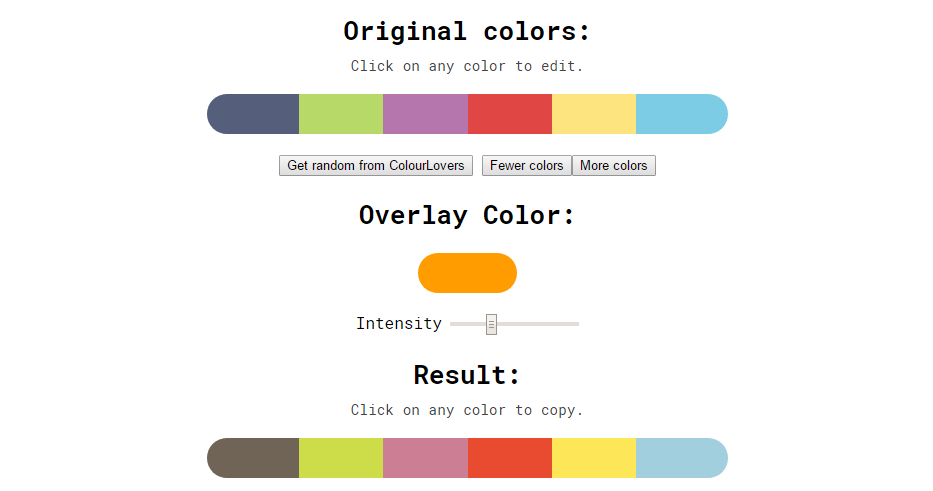 Want to give uniform feel to your color pallets? Then Cohesive Color is a great tool to help you with that. With option of changing intensity of colors, this tool is trouble shooter if you can't choose that one color you are missing so badly.
Url: http://javier.xyz/cohesive-colors/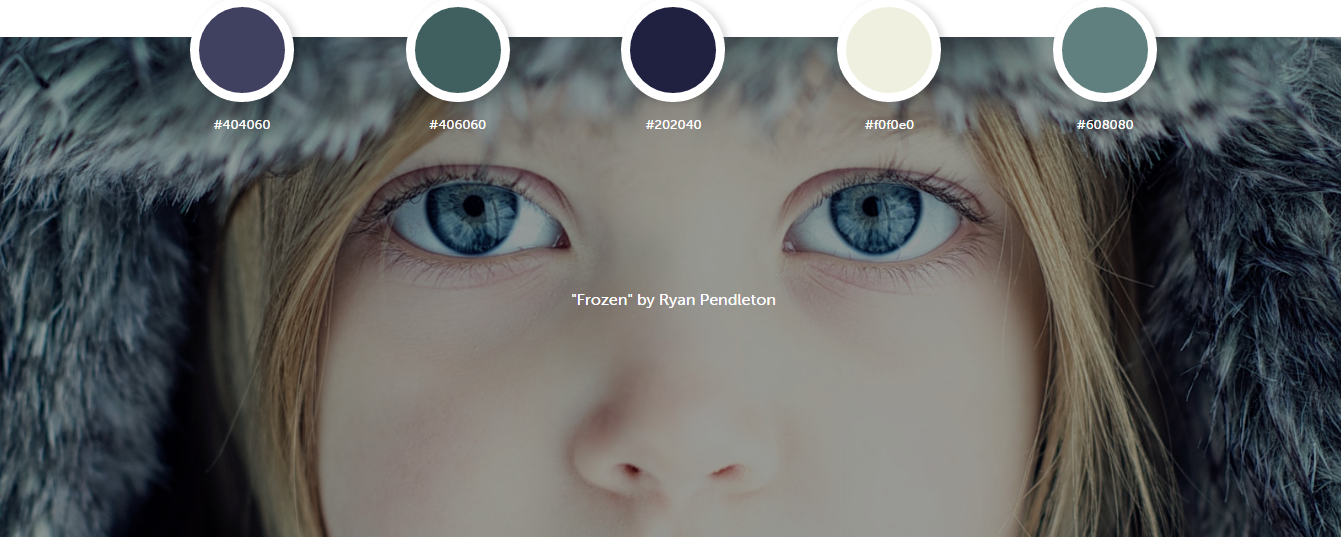 What makes this color generator different from its competitors is its ability to engender the color variations from any specific theme.  For instance, to obtain the color scheme of christmas, one just need to search the theme, rest palettr would take care of.
Url: http://palettr.com/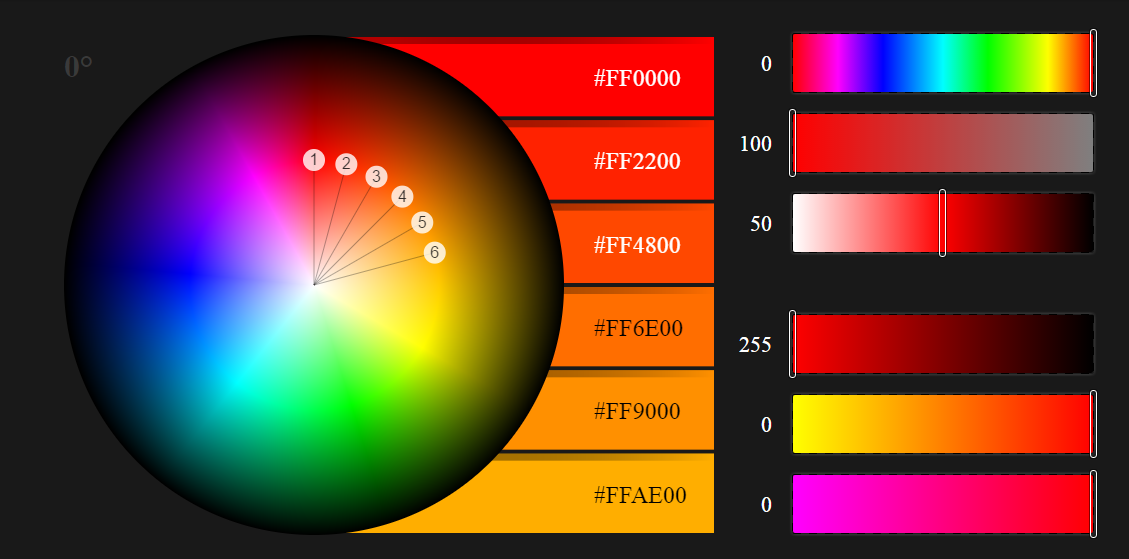 Having a close similarity between Adobe Color CC and Paletton, there are many peculiar features of Galactic Ink. One of which is one can change the theme of the website, which gives a better understanding to its users with respect to darker and lighter backgrounds.
Url: https://galactic.ink/sphere/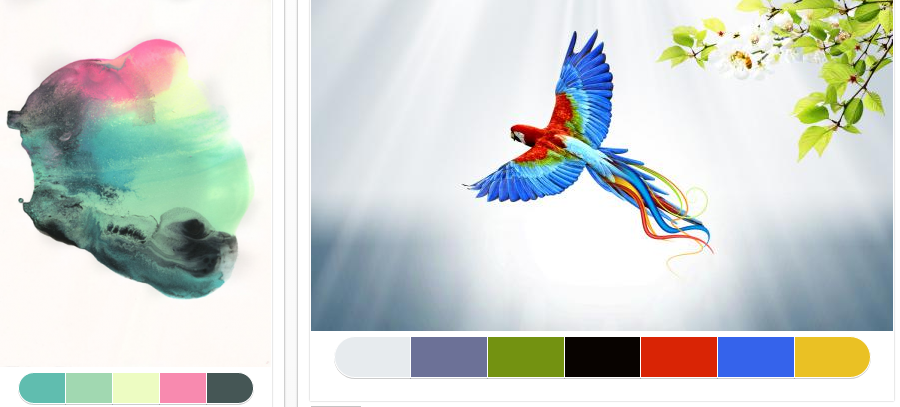 When SinApp is for iOS users, Colrd is for everyone. Another major difference between these two hue producing sets from images is that, Colrd also provides the combinations with gradients and patterns.
Url: http://colrd.com/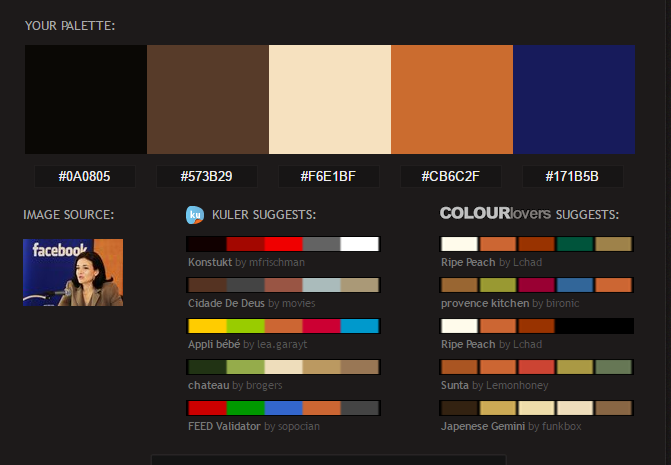 Did you ever long for the colourful vividness of your photographs to have in your design? If your answer is affirmative, then pictaculous is the perfect place for you. It allows the users to browse an image of their choice and find the color palette.
Url: http://www.pictaculous.com/

The product has a unique feature to learn color styles from photographs, movies and popular arts. Furthermore, it bifurcates the color sets in websites as well as templates.
Url: http://colormind.io/
80% DISCOUNT ON ALL PRO PLANS ON ICONSCOUT
Iconscout has collection of 2 Million+ royalty-free icons, illustrations, and stock photos. Download thousands of items for free and get exclusive 80% discount on the pro plans. Check offer now.
---
Also published on Medium.