Google Chrome is the most used browser right now. Day by day they are incorporating more extensions, plugins and add-ons, often developed by their users, that help make them more powerful and can help us to improve our productivity.
As Iconscout is providing you best resources that helps you in designing, today we are bringing 11 Must have Chrome Extension that are offered in the Chrome Web Store, freely available and easy to install. We hope you will find them very helpful and that they help you get better results.
Also don't forget to check our latest article on Best Design blogs to followand Creative resources to design infographics. We've got one freebie icon pack mockup for you. Download it from here.
Iconscout is giving 50% off on its Pro plans. Now download Unlimited icons from 190,000+ icons in just $14.99. To activate the plan use promo code: NEWUSER.
Happy Designing!
CSS Peeper is a CSS viewer tailored for Designers. Get access to the useful styles with our Chrome extension. Our mission is to let Designers focus on design, and spend as little time as possible digging in a code.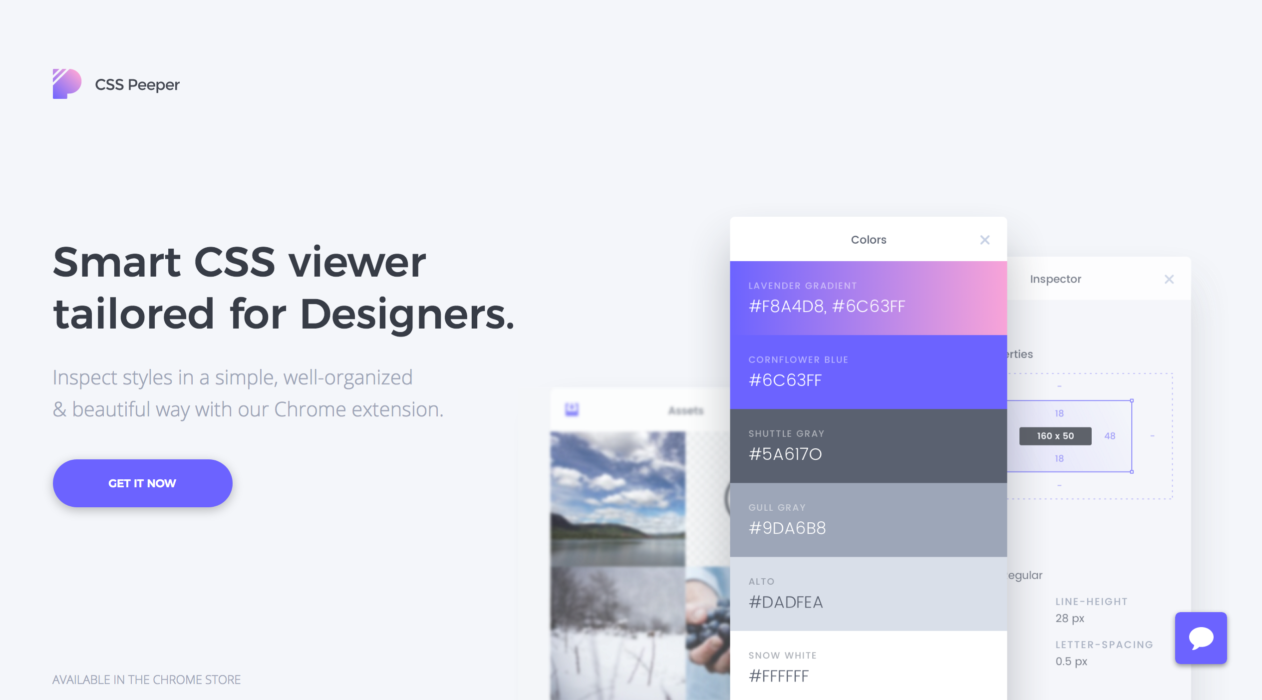 WhatFont allows you to identify any font on webpage easily.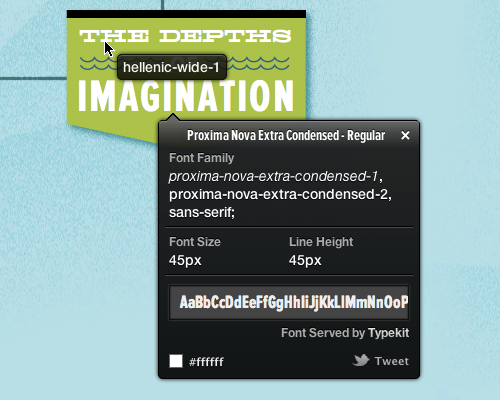 With this extension, you could inspect web fonts by just hovering on them. It is that simple and elegant. This is very helpful for designers to detect any font on any page.
Responsive Web Design Tester is a quick and easy way to test your responsive website.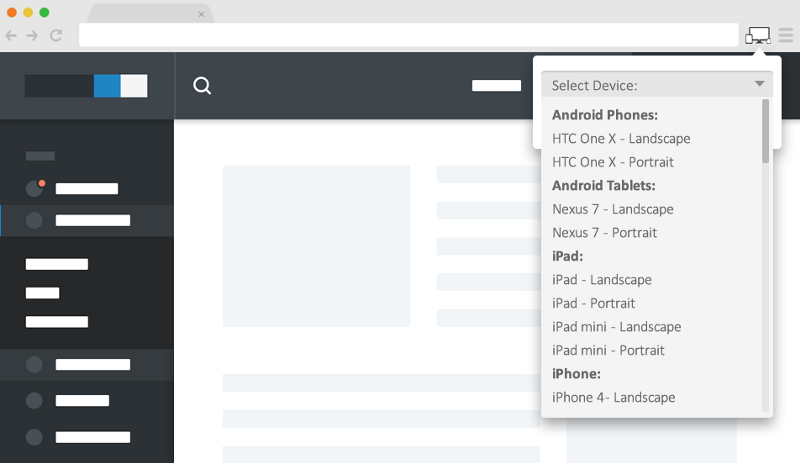 Quickly preview your responsive website designs at the dimensions they will be seen on popular mobile devices.
Draw a ruler to get pixel dimensions and positioning, and measure elements on any web page.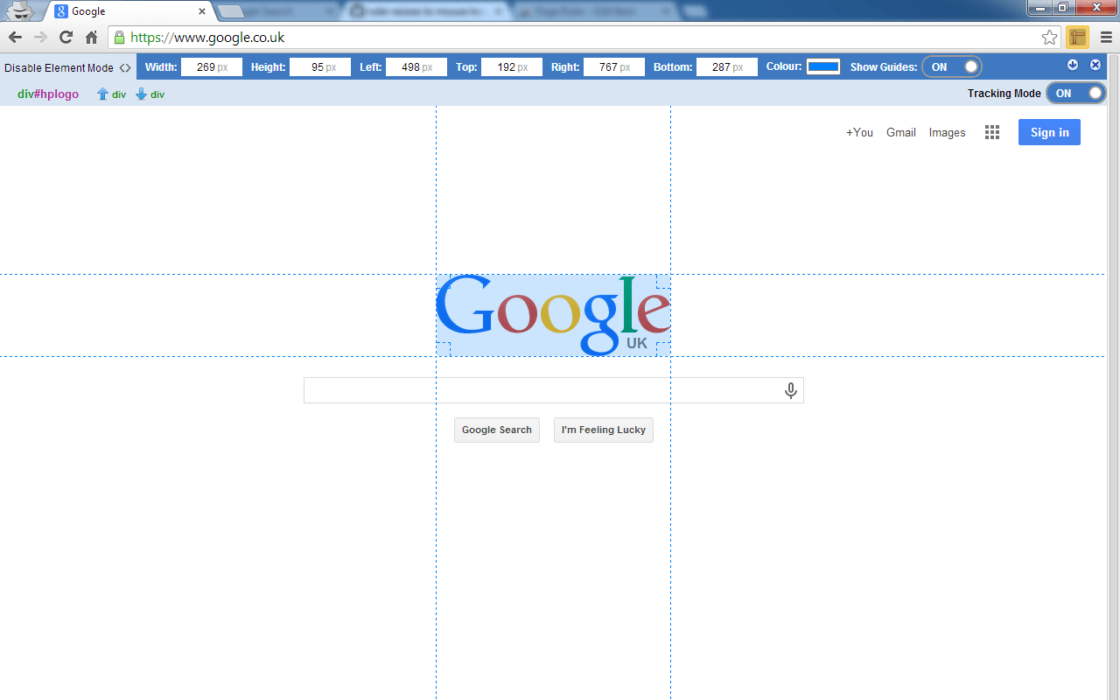 Advanced Eyedropper, Color Picker, Gradient Generator and other colorful goodies.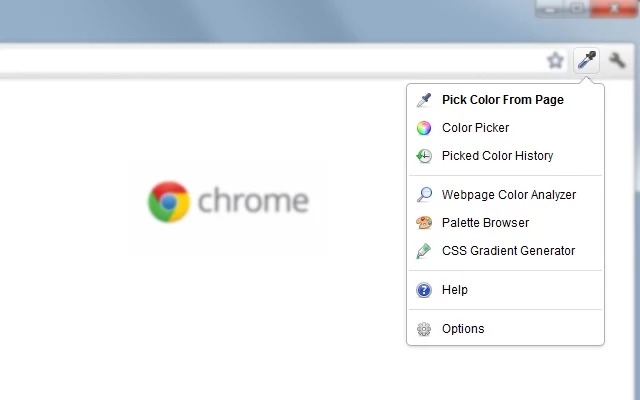 CSS-Shack is a web and desktop application, which allows you to create layers styles (just like you would in any other image editing software), and export them into a single CSS file.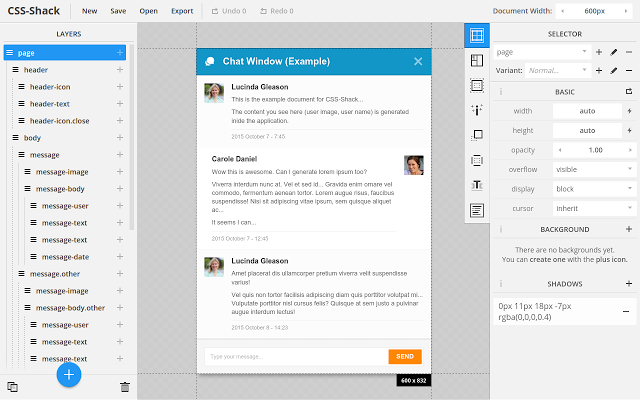 Run a heuristic evaluation on your website.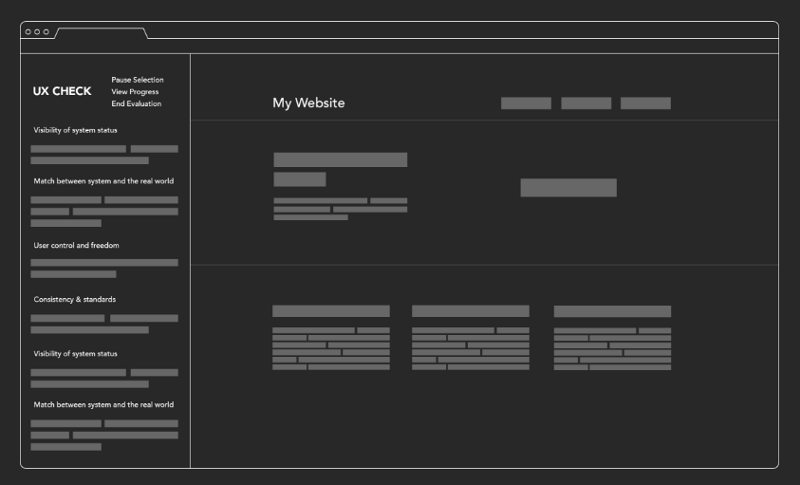 UX Check is a Chrome Extension that helps you identify usability issues through a heuristic evaluation.
Resize browser window to emulate various screen resolutions.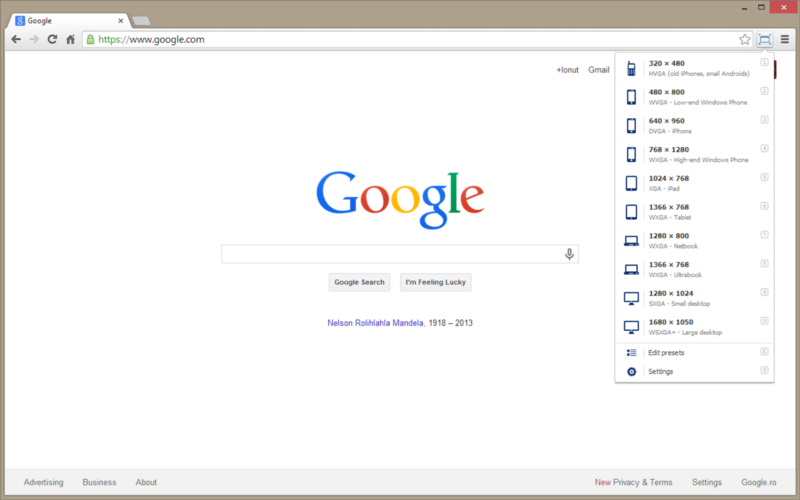 This extension re-sizes the browser's window in order to emulate various resolutions. It is particularly useful for web designers and developers by helping them test their layouts on different browser resolutions.
Turn any web page into a wireframe with just one click. This Google Chrome extension helps web developers and designers view web pages, whether local or live on the web, with a wireframe overlay.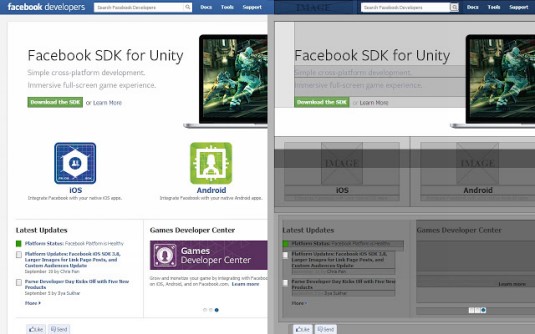 PerfectPixel allows developers to put a semi-transparent image overlay over the top of the developed HTML and perform per pixel comparison between them.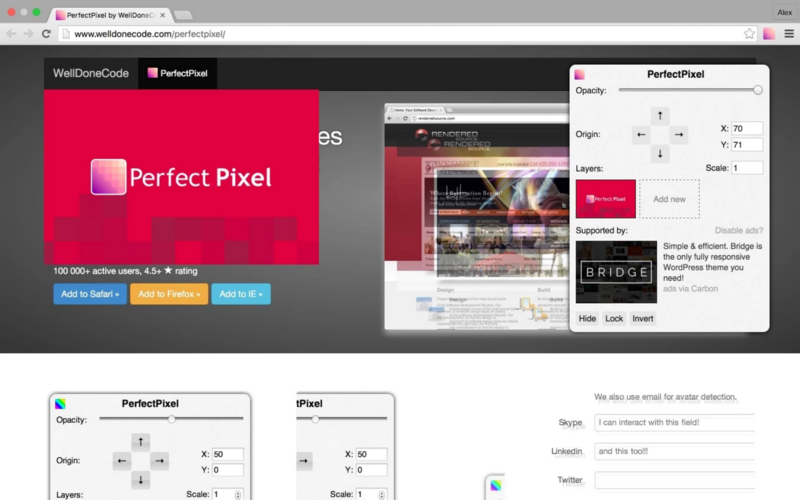 The PicMonkey Chrome Extension lets you instantly grab images from any Web page and open them up in PicMonkey for editing.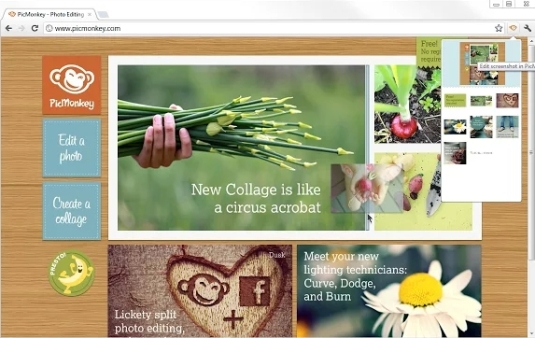 Muzli brings you the freshest design, UI, UX and interactive news and shots from around the web. All the design inspiration you need.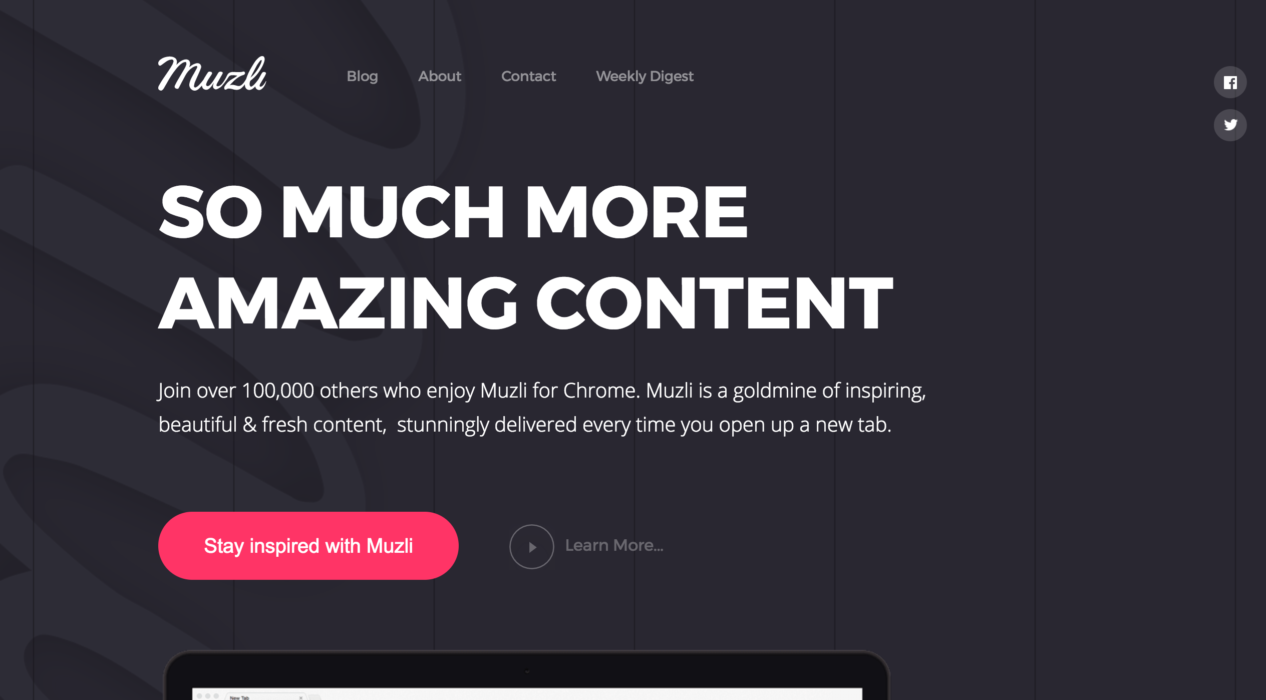 Over to You
We hope you find this extensions will add more productivity in your designing. In our next article we'll cover best extensions for developers. Have you come across any good extension that we forgot to mention? We'd love to hear about it in the comments below! And don't forget to share & subscribe.
---
Also published on Medium.